Posted by Alyssa on April 3, 2018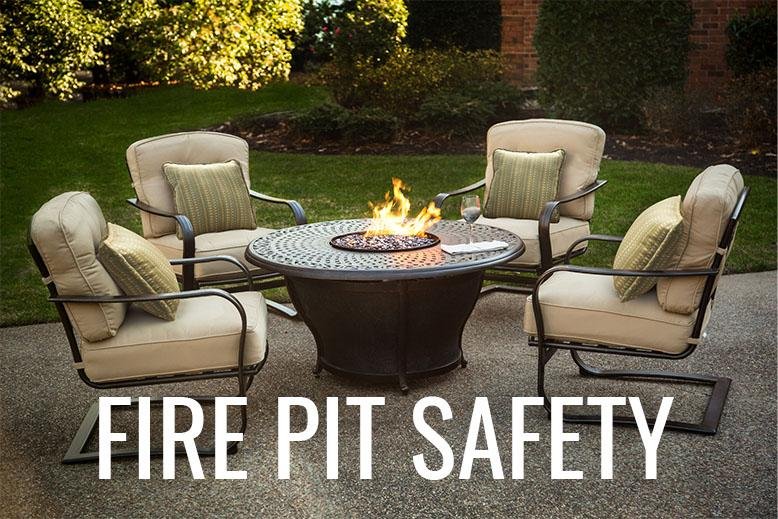 There is nothing quite as fun and relaxing as sitting around a fire pit in your backyard. Fire pits are becoming more and more popular and for good reason! Before you start planning where to put a fire pit in your yard, though, you'll want to check out these fire pit safety tips.
Fire Pit Safety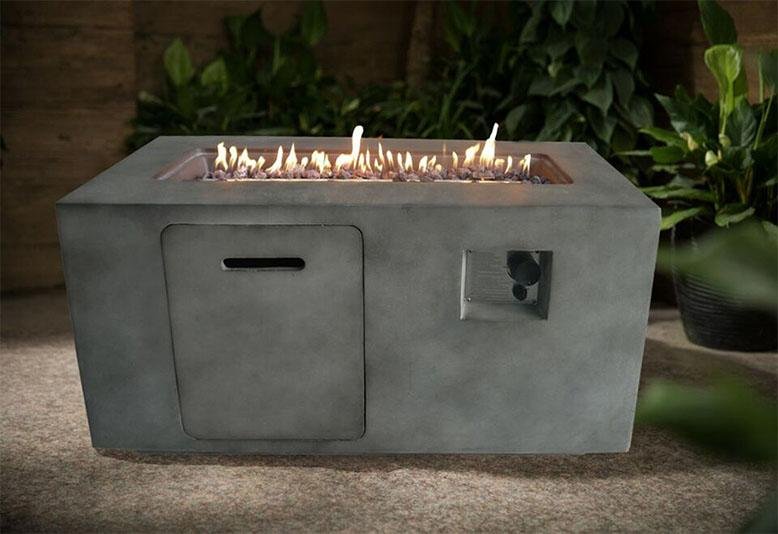 Where to Install a Fire Pit
Obviously, you'll need to find a safe place for the fire pit. You'll need to have a minimum of 10 feet between the fire pit and any homes, structures, and trees for a traditional wood burning fire pit. For a propane or natural gas pit, you need at least four feet on all sides and back.
Any lounge chairs need to be at least 2 feet away from the fire pit to protect them from the flame. Fire dining table options have a smaller flame and table overhang that protect the chairs, so seating can be a little closer.
Whatever type of fire table or pit you may have, make sure you do not place them under any overhead enclosure.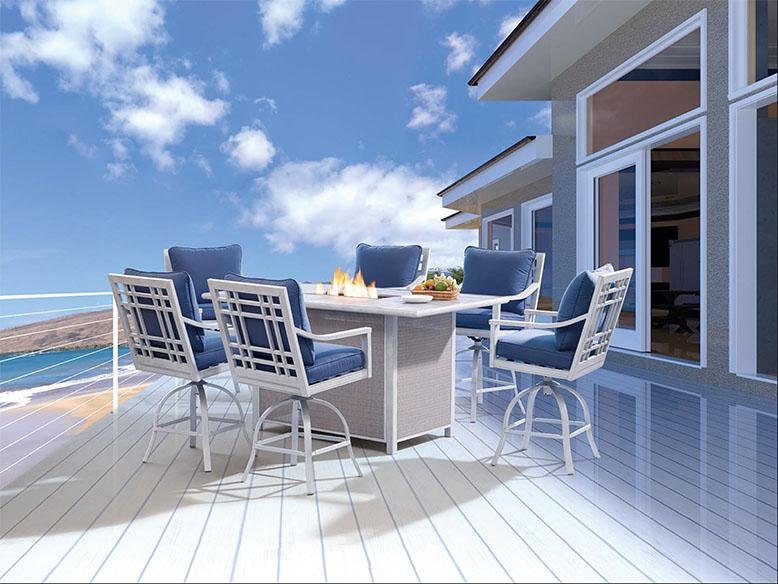 What Should The Fire Pit Be Placed On?
You'll need to make sure you place your fire pit on something that will not catch fire. Surfaces like concrete, stone, gravel, brick, slate, or fire-resistant composite are good options. Keep all fire pits off of wooden decks in case of flying embers. For permanent fire pits, pick a safe spot in your yard and build the pit on a gravel base.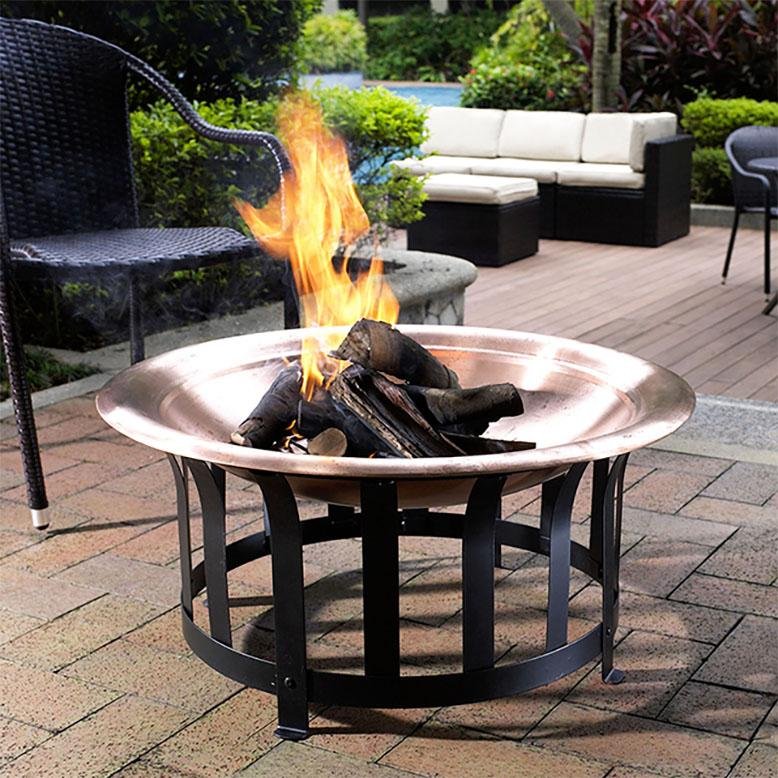 General Fire Safety
Before lighting any fire, make sure you know which direction the wind is blowing so you can control the flame. Avoid using flammable fluids like lighter fluid or gasoline to light your fire and don't wear flammable or loose-fitting clothing when working with flames. Kids and pets should be kept at least three feet away from the fire and when you're done for the night, make sure you know how to get rid of ashes safely.
If you're interested in putting a fire pit in your backyard, check out all the options at RC Willey!
Popular Posts
Subscribe to the The RC Willey Blog Blog
Subscribe to the The RC Willey Blog Blog
Unsubscribe from the The RC Willey Blog Blog