Posted by Alyssa on April 22, 2018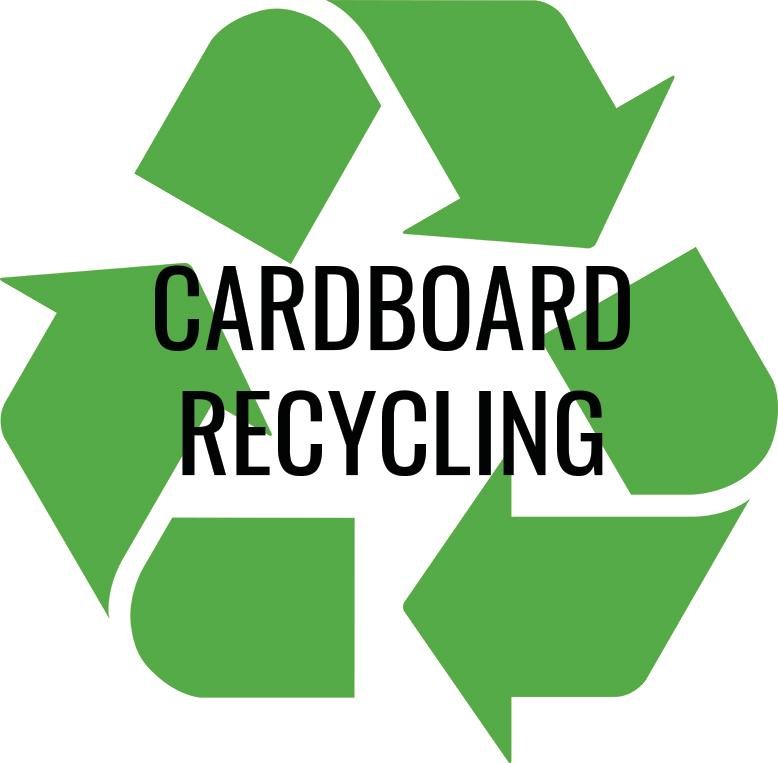 I don't know about you, but I feel like I have so many cardboard boxes coming into my house that I end up having to deal with - especially giant diaper boxes that are constantly showing up on our shopping list. Fortunately, cardboard is one of the easiest things to recycle, especially if you have a recycling bin at your home. Before you shove and smash a cardboard box into the bin, there are a few things that you should do.
Cardboard Recycling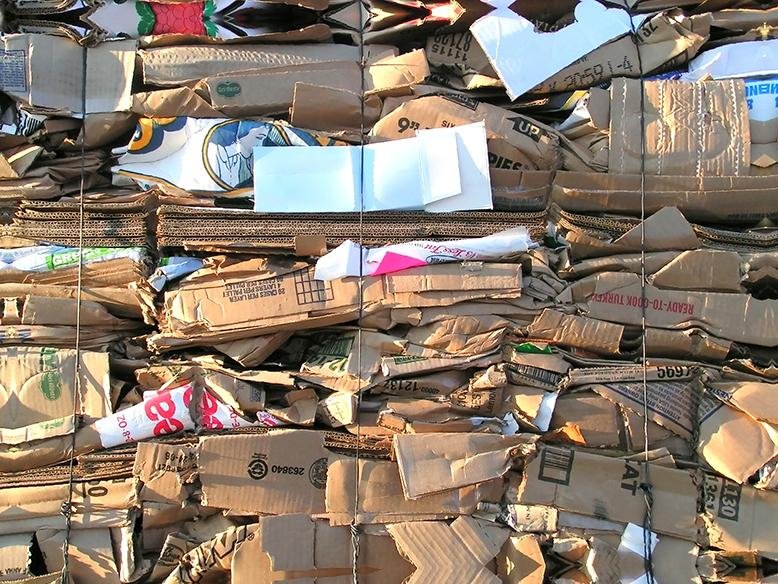 via Recycling Works
Break down your boxes. Not only will it make it easier to handle and sort for sanitation workers, it'll also give you a lot more room in your recycling bin!

Do a quick scan of the box. You can't actually recycle cardboard that is wet or that has food residue on it. Pizza boxes are usually not recyclable due to the grease and cheese leftovers.
That's it! There are so many benefits that come from recycling cardboard. Recycled cardboard is used to make new cardboard boxes as well as paperboard for cereal boxes and chipboard for shoeboxes. Not only that, 1 ton of recycled cardboard eliminates 9 cubic yards of landfill space and saves 3 tons of trees from being turned into new cardboard.
At RC Willey we make an effort to stay green and protect our Earth. Check out what we do each day here. Happy Earth Day!
Sort By Blog Topic:
Popular Posts
Subscribe to the The RC Willey Blog Blog
Subscribe to the The RC Willey Blog Blog
Unsubscribe from the The RC Willey Blog Blog