Posted by Alyssa on April 26, 2018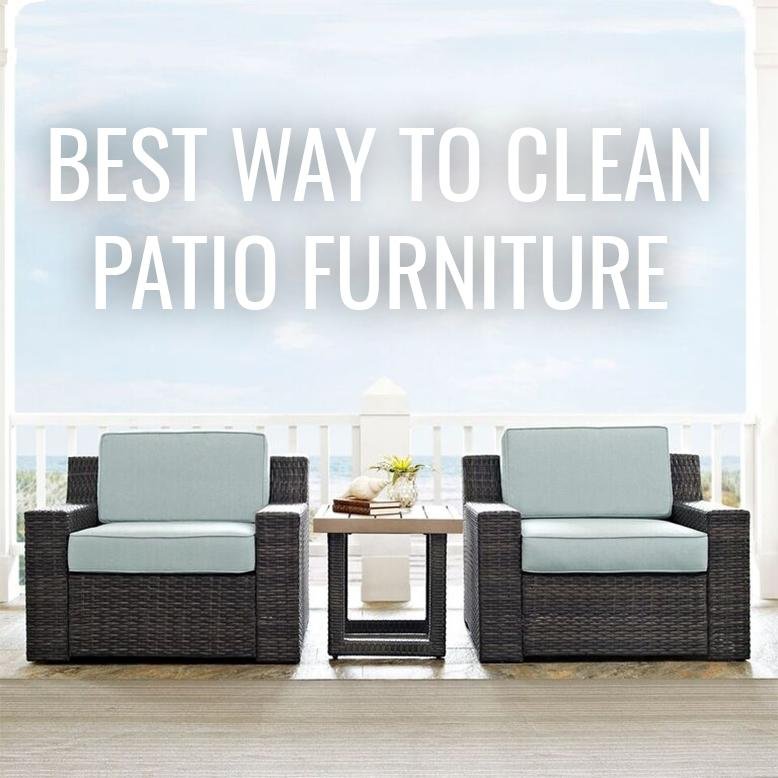 Are you looking for the best way to clean patio furniture? I don't know where you are, but here in Salt Lake, it's starting to heat up, which means it's time to pull out all our patio furniture! Winter can be hard on patio furniture. Dust, dirt, and old leaves collect around furniture outdoors, and the last thing you'd want to do is sit on something that dirty. Fortunately, there are so easy ways to clean your patio furniture, regardless of what it's made of.
Best Way to Clean Patio Furniture
Before you start really cleaning your furniture, you need to brush or wipe off any dirt, dust, and leaves that are on your tables and chairs. You might want to spray the furniture down with a hose to make sure you've gotten everything. After you've gotten rid of loose dirt and grime, how you clean your furniture will depend on the material it is made of.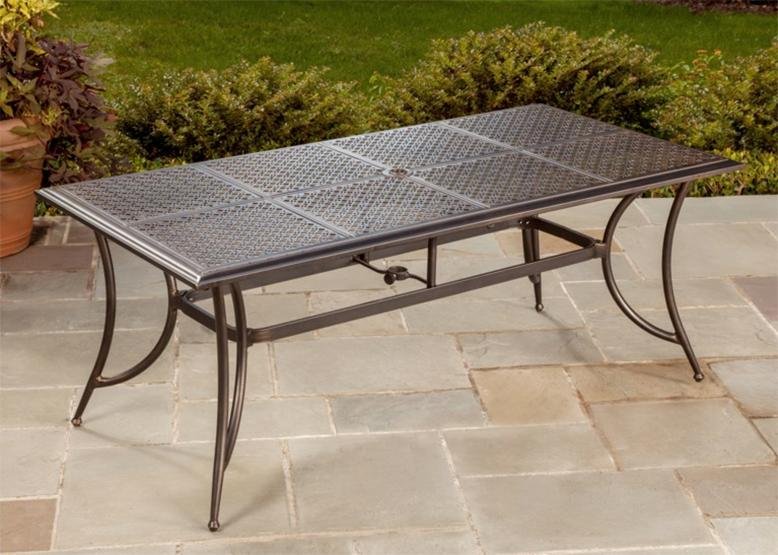 METAL
Metal patio furniture is easy to clean. Not only is it extremely durable, it shines up nicely! Grab a sponge, some dish soap, and warm water and you've got yourself some clean patio furniture. If you see any rust on your metal furniture, use some steel wool to remove it. You may need to repaint your furniture to prevent further rusting.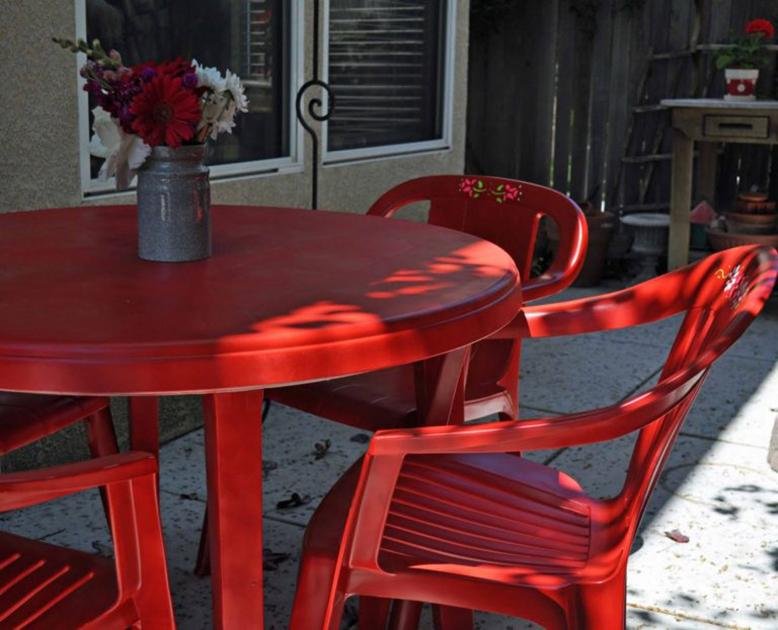 PLASTIC
Much like metal, plastic patio furniture is extremely easy to clean. Spray down your furniture with all-purpose cleaning and wipe it down with a damp cloth. Good as new!

WOOD, WICKER, AND TEAK
Avoid using a power sprayer with patio furniture made out of these materials as you might end up spraying off the finish or denting the soft material. Instead, use an oil-based soap like Murphy Oil Soap mixed with warm water to gently scrub off grime. Wicker furniture can be tricky with the small crevices, so you may want to consider using a hose, not power sprayer, to spray down the furniture and prevent build-up. Dry all your wood furniture after you're done and for older patio furniture made of hardwood, you may want to sand down and restain it every couple of years to keep it looking new.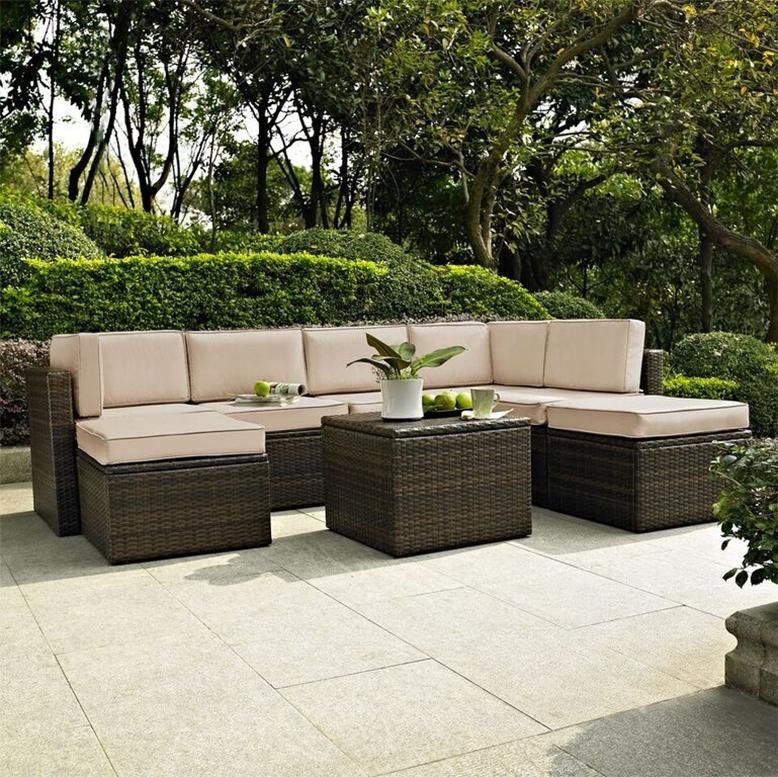 OUTDOOR CUSHIONS
Combine 1 teaspoon dishwashing detergent, 1 quart of warm water, and 1 tablespoon of Borax to create a cleaning solution. Using a sponge, scrub off any dirt or stains you see. Once the cushions are clean, spray them down with the hose to remove the cleaning solution and set the cushions out in the sun to dry completely. You may want to vacuum your cushions down regularly and bring them inside or under a tarp during storms to keep them cleaner longer.
RC Willey has whatever patio furniture you may need to get your yard looking just right! Check out what they have and let us know which one is your favorite!
Sort By Blog Topic:
Popular Posts
Subscribe to the The RC Willey Blog Blog
Subscribe to the The RC Willey Blog Blog
Unsubscribe from the The RC Willey Blog Blog