Posted by Alyssa on April 6, 2018
If you're from somewhere where droughts are common, chances are you've heard of xeriscaping. If you haven't, xeriscaping is a type of landscaping that requires little to no water, which makes it an ideal way to conserve water while still having a beautiful yard. Often when people think of xeriscaping they imagine bare landscapes filled with rock, but there are lots of plants that require very little water that you can add to your landscaping. If you're interested in incorporating some xeriscaping in your yard, check out some of these ideas for inspiration!
Xeriscaping Definition and Ideas
via Garden Cubist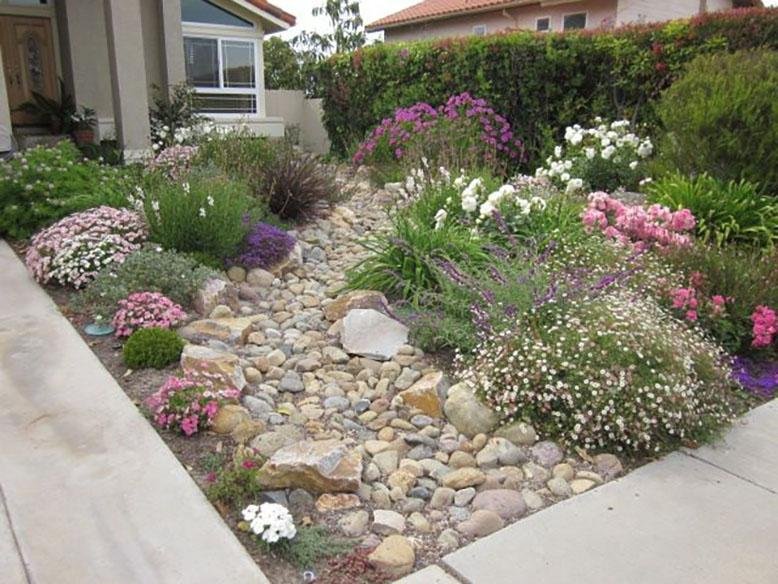 via Garden Decors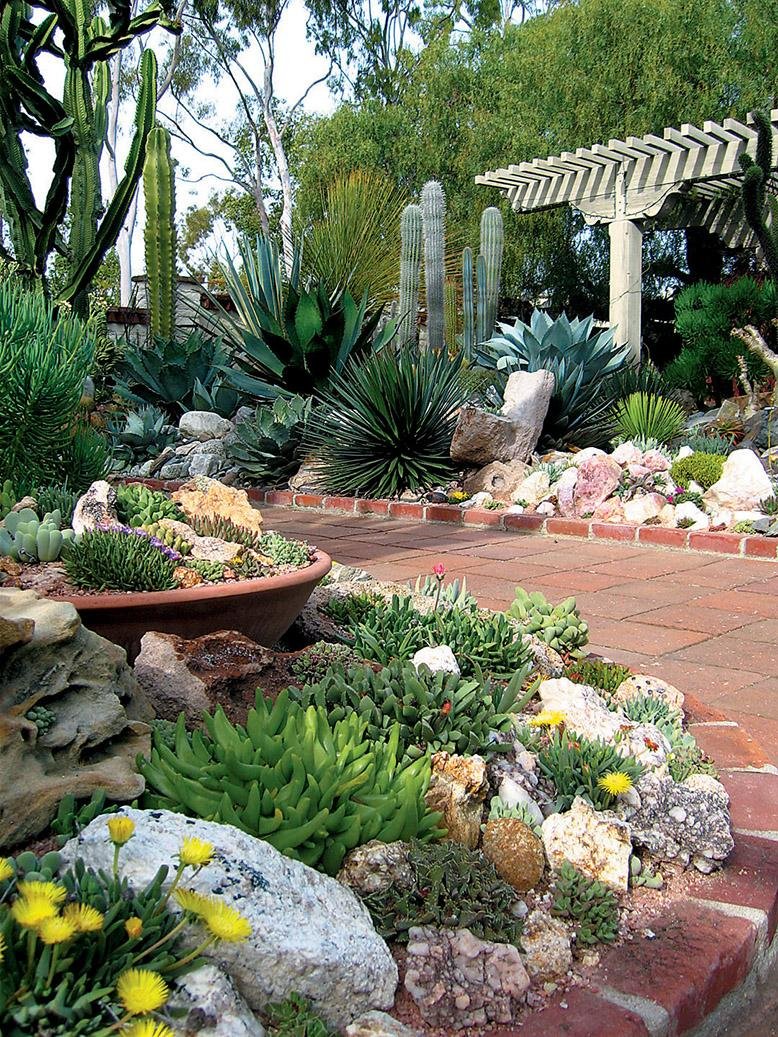 via Yard Share
Would you ever consider xeriscaping your yard? Be sure to check out RC Willey's patio selection so you have somewhere to relax and enjoy your yard!
Popular Posts
Subscribe to the The RC Willey Blog Blog
Subscribe to the The RC Willey Blog Blog
Unsubscribe from the The RC Willey Blog Blog