Posted by Andie on April 2, 2018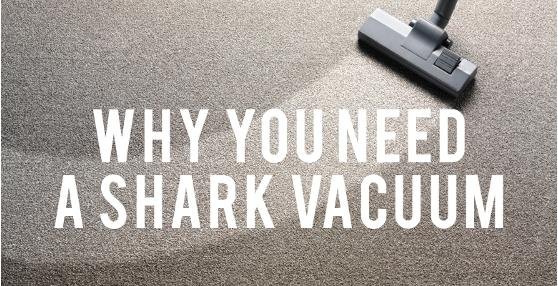 One household chore I don't mind doing at all is vacuuming. In fact, I kind of love it. Very few things around the house bring me as much simple satisfaction as fresh vacuum lines on my carpet! A few weeks ago, we decided it was time to upgrade and get a new vacuum. We've had the same vacuum since we got married 8 years ago. I knew it was on it's last leg, but I had no idea just how bad the situation was until we brought our new Shark vacuum home and started firing it up! Prepare to be seriously disturbed when you see the images of all of the junk the Shark pulled up from our rugs (I had literally vacuumed with our old vacuum the night before we brought the new one home)......
Okay here we go.
Behold, the Shark's power.......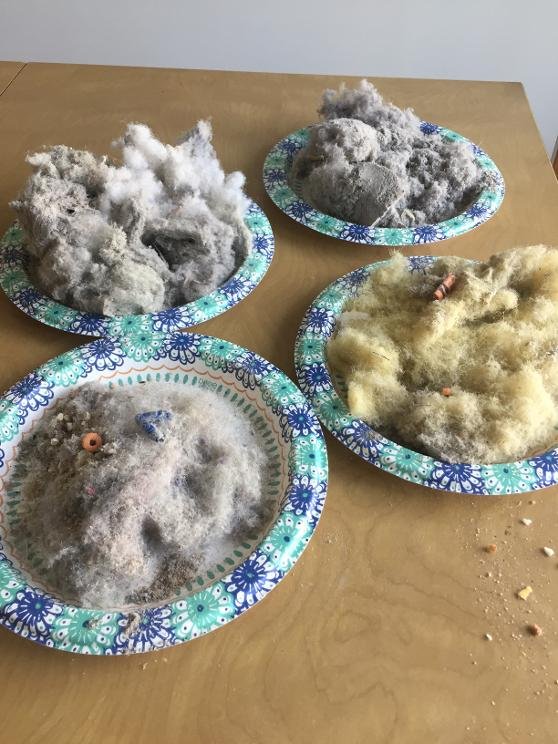 Are you seriously grossed out right now?? Because I almost threw up as I emptied these cannisters! Contrary to how this makes the state of our house seem, I promise we aren't disgusting! I vacuum the entire house at least 2-3 times a week! I'm actually pretty anal about it! I was SHOCKED at all of the dust/garbage/dirt that was living in our carpet that our old vacuum was just happily spreading around!
Crazy, right? Bottom line? I'm OBSESSED with my Shark vacuum. It really is incredible, and the whole family fights over who gets to vacuum every day! I only wish I would have bought it 8 years ago! I had no idea what I was missing.
If the above photos didn't convince you that you need one of these vacuums for your own home, check out this video:
Check out the Shark Vacuums that we sell at RC Willey!
You need one. I promise.
Sort By Blog Topic:
Popular Posts
Subscribe to the The RC Willey Blog Blog
Subscribe to the The RC Willey Blog Blog
Unsubscribe from the The RC Willey Blog Blog