Front Yard Gardens
Posted by Alyssa on April 13, 2018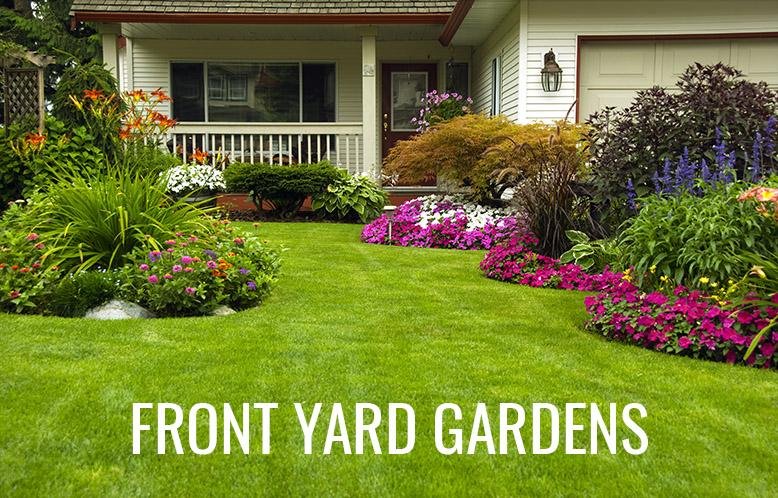 We've talked about flower bed ideas and how to set them up, but have you ever considered having a vegetable garden in your front yard? I was on a walk in my neighborhood the other day and was noticing how many people were prepping vegetable planter boxes and garden spaces right in their front yard. I live in an area where backyards are small and often covered with a deck or patio, so it makes sense to grow your vegetables in front! We're lucky enough to have a garden space in our backyard, but I started noticing how much I liked the idea of a front yard garden. If you're interested in setting one up, here are some tips and ideas to help you get started.
Front Yard Gardens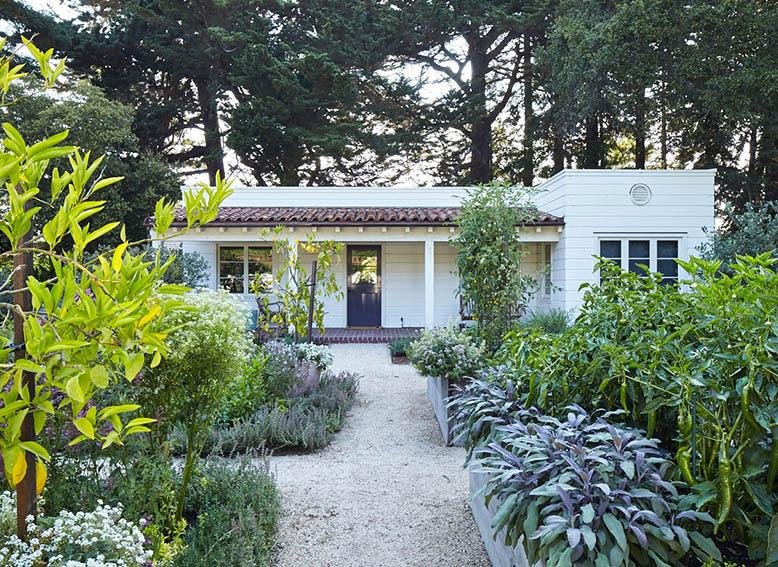 via Sunset
One reason I think people initially frown on the idea of a vegetable garden in the front yard is that they may feel they aren't as attractive as flowers or grass. It's true, vegetable gardens aren't always pretty. You'll want to start small and make sure you are able to manage what you have before you convert a huge area into your vegetable garden. A garden that has been tended to, cared for, and thought out will be much more attractive than one that is overgrown or has buggy tomatoes. You can also add flowers to your garden - it doesn't have to be all or nothing.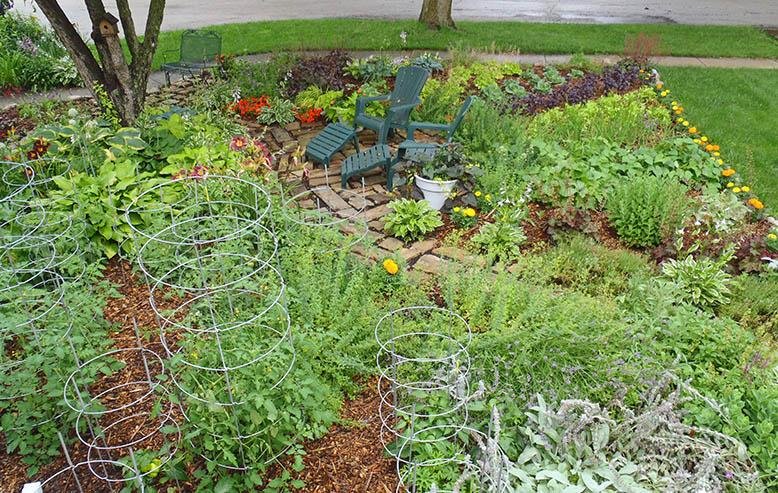 via Sunset
Not every yard is ideal for a garden. You'll need a lot of sun and access to water. Installing a soaker system will save you time and keep your plants alive.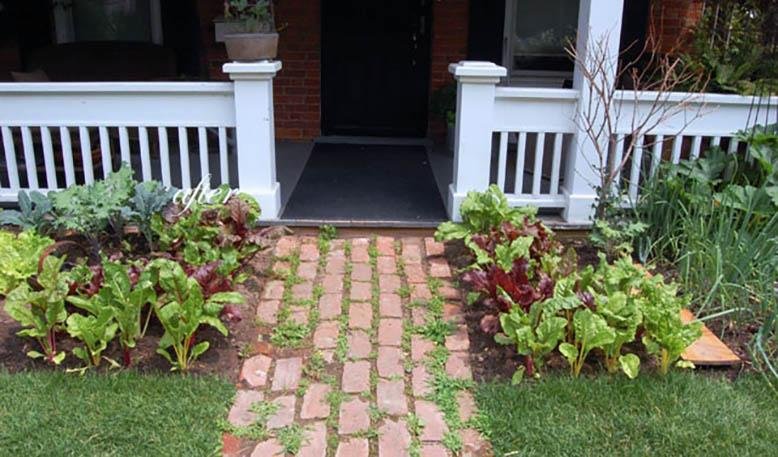 If you want a manicured look but are still interested in having a front yard garden, plant your vegetables in raised beds. You'll minimize the time you spend weeding, keep your garden contained, and create a clean look all at the same time.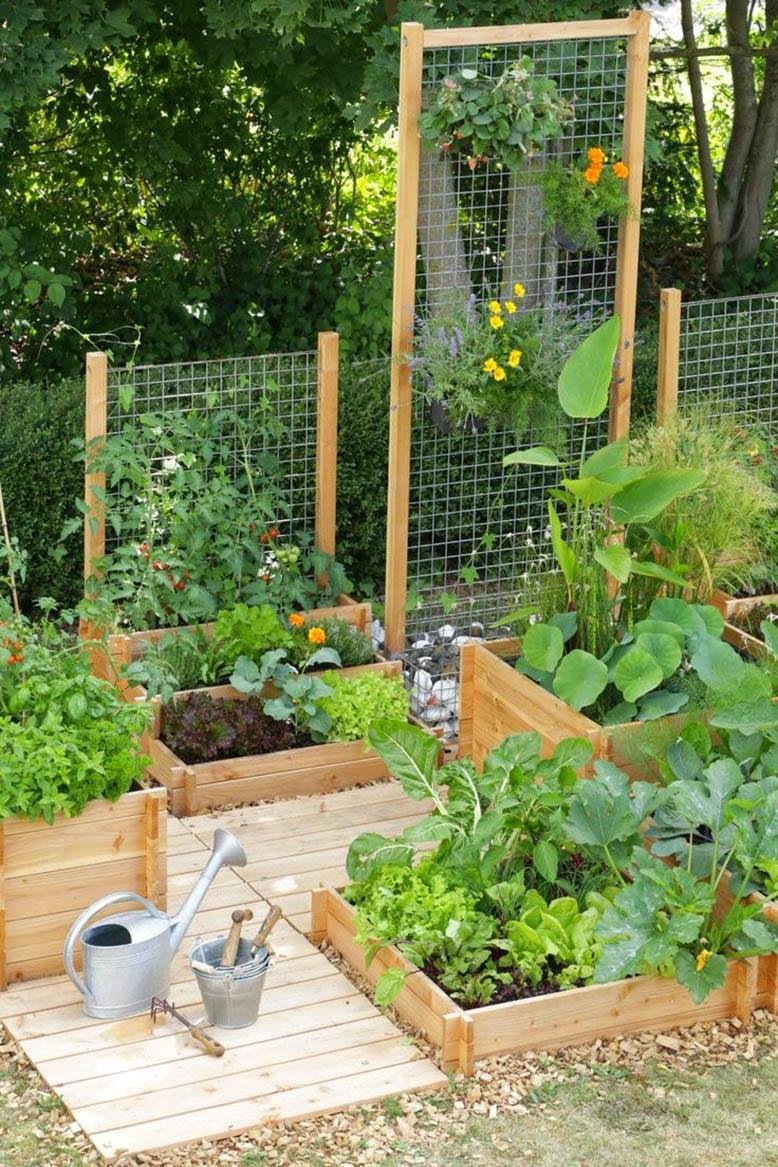 via Dreaming Gardens
Think through the types of vegetables you're going to plant. While you might want to grow giant pumpkins, the vines will spread and take over before you even realize it. Sticking with "bush-type" plants like beans, peppers, and tomatoes will keep things orderly and compact.
Finally, if you're afraid your neighbors will resent your planter boxes and grumble that you don't have grass like everyone else, share your crop! Who doesn't appreciate homegrown tomatoes and freshly picked herbs?
What do you think? Would you ever have a front yard garden?
Popular Posts
Subscribe to the The RC Willey Blog Blog
Subscribe to the The RC Willey Blog Blog
Unsubscribe from the The RC Willey Blog Blog