Posted by Andie on April 12, 2018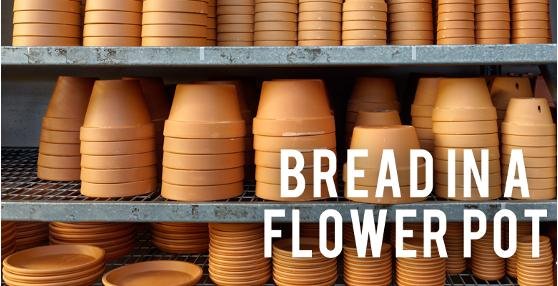 If you have a lonely neighbor that could use a little pick-me-up, you need a thoughtful housewarming gift for a friend, or you want to involve your children in a fun baking activity, I've got just the thing! Bread in a flower pot! Because who doesn't love home made bread, and who doesn't love a fresh terra cotta flower pot for spring! With such a darling presentation, it's sure to impress!
There are tons of recipes out there for flower pot bread, but believe it or not, you can adapt most bread recipes and cook them in a flower pot quite easily. I've done it by following my regular banana bread recipe, and then simply bake it in a flower pot instead of my normal pans. Just make sure you wash flower pots (get new ones) with soap and water before using, and then spray them really well with cooking spray, and line them with parchment paper before dumping the bread dough inside. Place pots on a cookie sheet, and throw it in the oven! Baking times may be altered a bit, but just watch it closely, and pull it out of the oven when a toothpick comes out clean.
If you're a little hesitant to wing it, here are a few easy flower pot recipes to follow....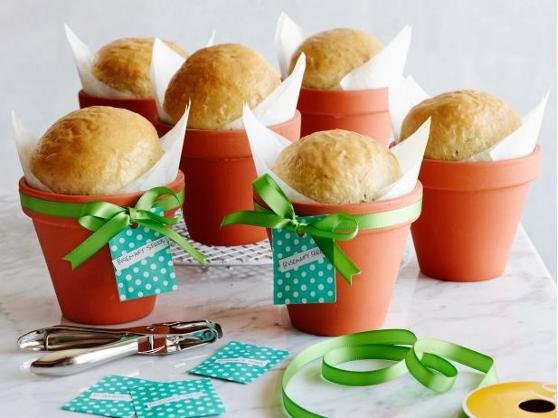 Rosemary Bread in a Flower Pot via food network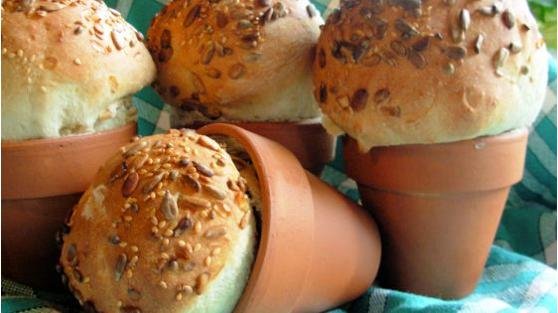 Rustic Flower Pot Bread via Genius Kitchen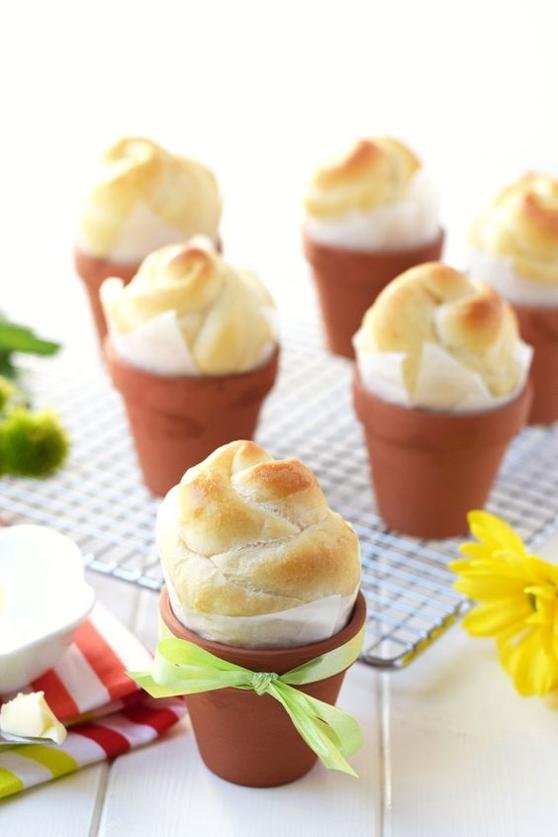 via Pinterest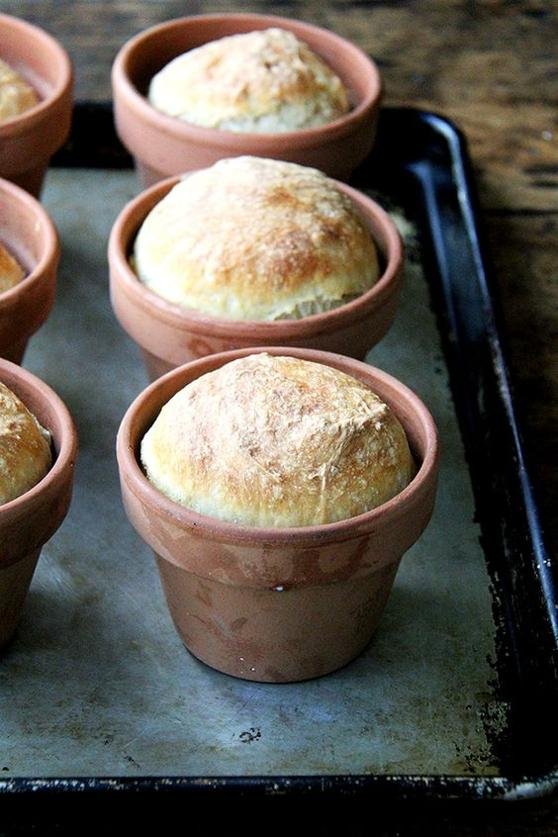 Flower Pot Peasant Bread via pinterest
Happy Bread Baking!
Sort By Blog Topic:
Popular Posts
Subscribe to the The RC Willey Blog Blog
Subscribe to the The RC Willey Blog Blog
Unsubscribe from the The RC Willey Blog Blog