Posted by Andie on August 9, 2018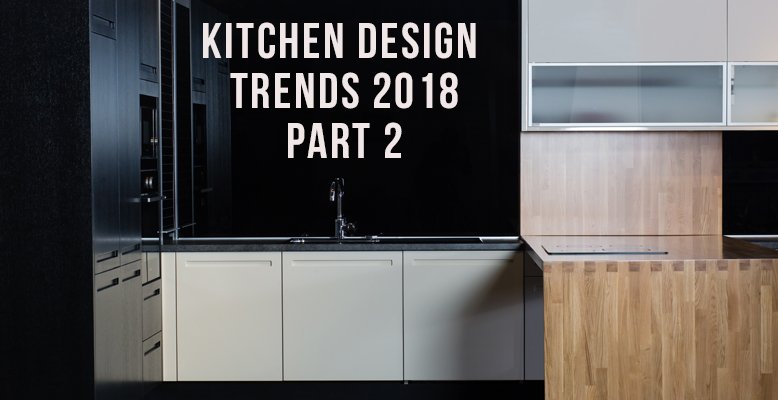 As it turns out, one blog post just wasn't enough to cover all of the amazing/creative/and maybe a little crazy kitchen design trends we are seeing this year! So without further ado, here are 6 more of the most up and coming kitchen trends of 2018...
1. Concrete Countertops
This isn't your typical countertop surface! I'm not sure if Chip and Joanna Gaines are part of the reason concrete countertops are coming in hot (below is a photo from their own farmhouse kitchen), but it looks like it has some staying power. While they do require some maintenance over time, when sealed correctly they are water, heat and and stain resistant. I kind of like the look, what about you?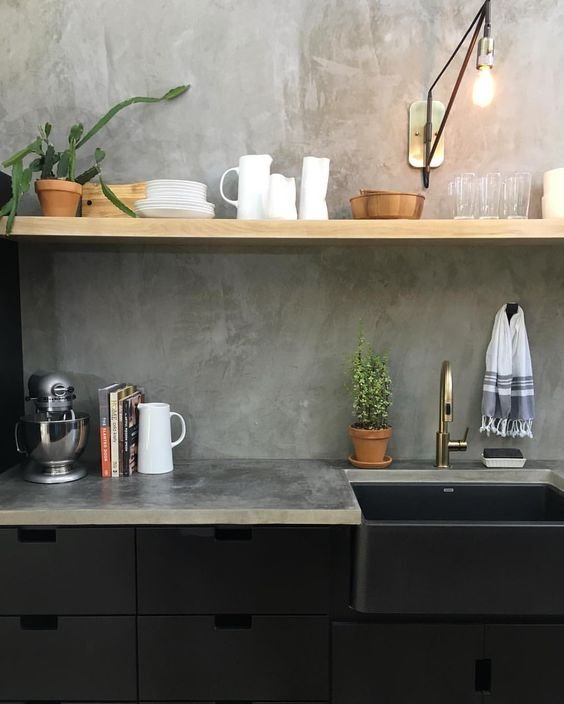 via Joanna Gaines instagram
2. Kitchen Booths & Banquettes
You might have thought these were a thing of the past, but they are baaaaaaack! And they are better than ever! Many designers are incorporating awesome kitchen booths in the middle of a large kitchen- the perfect place for a quick breakfast or snack! I think they add a lot of character!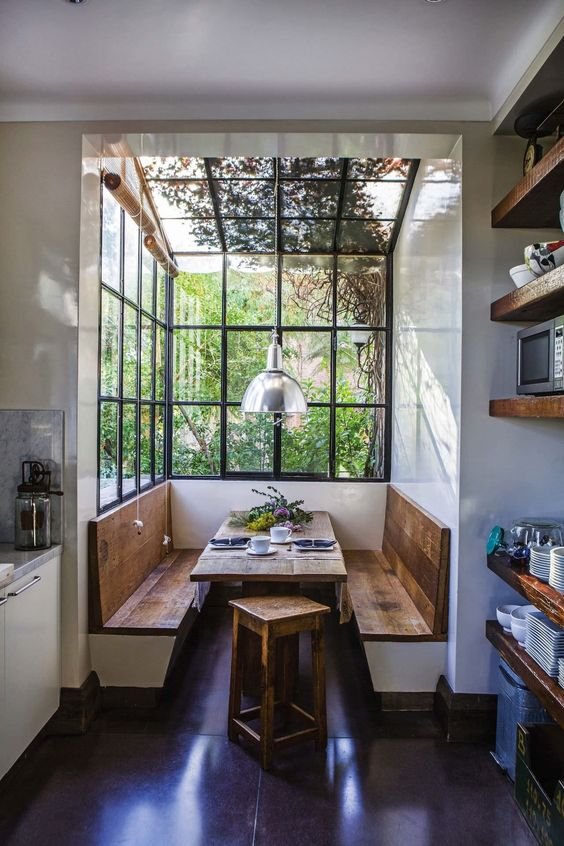 3. Flat Front Cabinetry
If modern is your thing, you will love flat front cabinetry. It's starting to emerge, and it's sleek, simple, and clean. No fuss.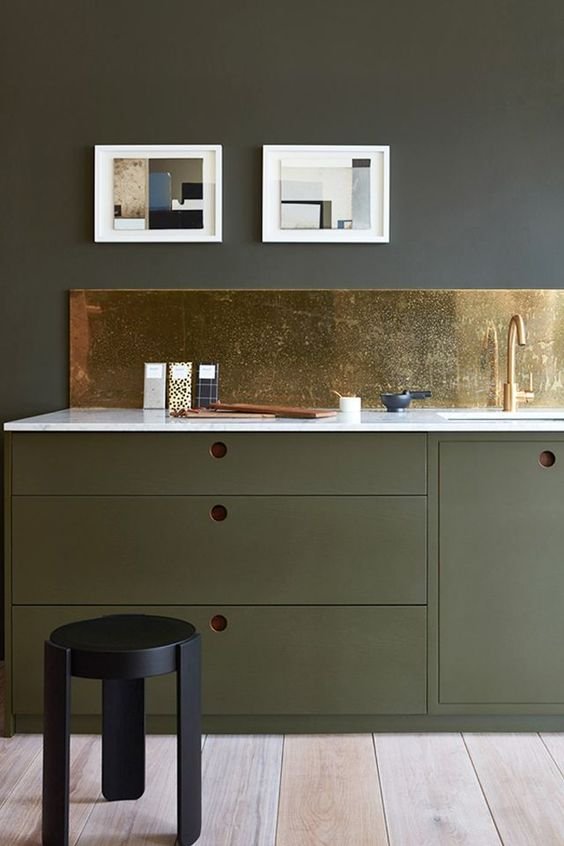 via pinterest
4. Shaker Style Cabinets
If flat front cabinets make you cringe, never fear! Shaker Style Cabinets are still going strong! They are more popular than ever, and I'm going to be real surprised if they go anywhere soon.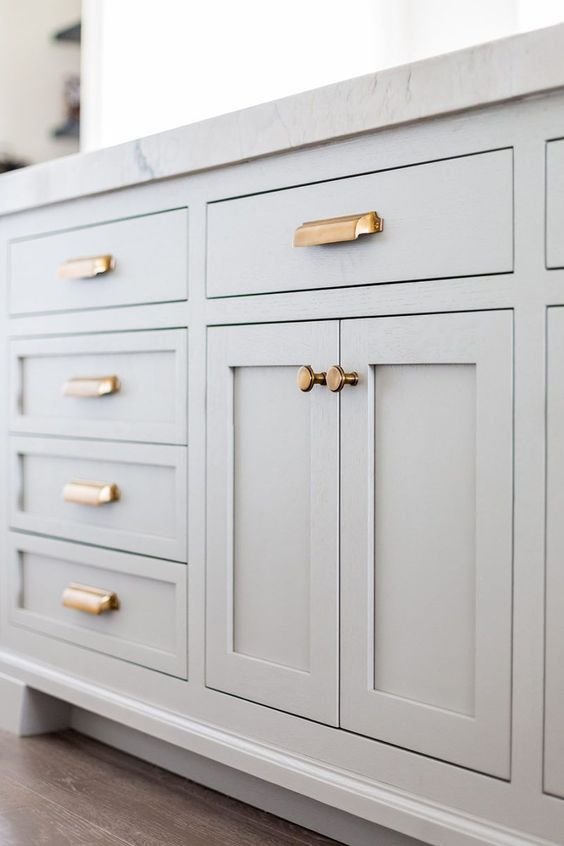 via pinterest
5. Square tiles
Fun, colorful tile is in the spotlight right now! Specifically, square tiles! I'll always appreciate a good, clean, white subway tile... but the square shape in the photos below really amps up the designs in my opinion!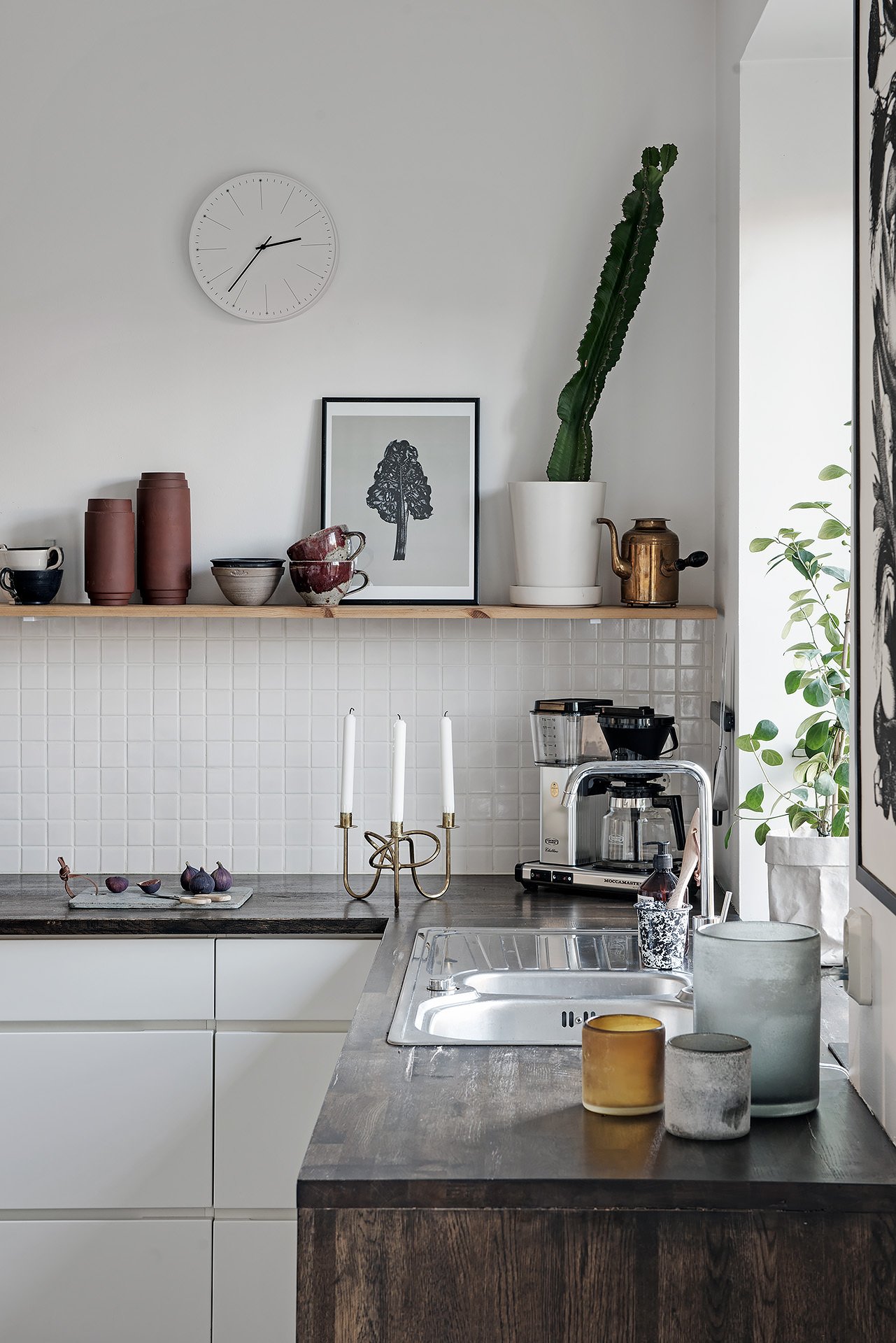 via emily henderson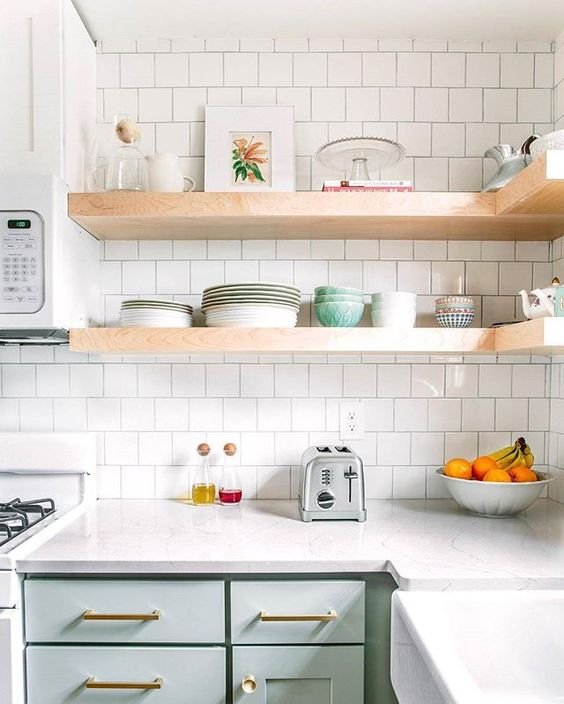 via school house instagram
6. Brass and Mixed Metals
Brass is in like never before! Brass hardware, brass pendents, brass everything when it comes to the kitchen! If you want to update your look, be sure to opt for a satin or antique brass finish- stay away from lacquered brass as it will take you straight back to the 1980's!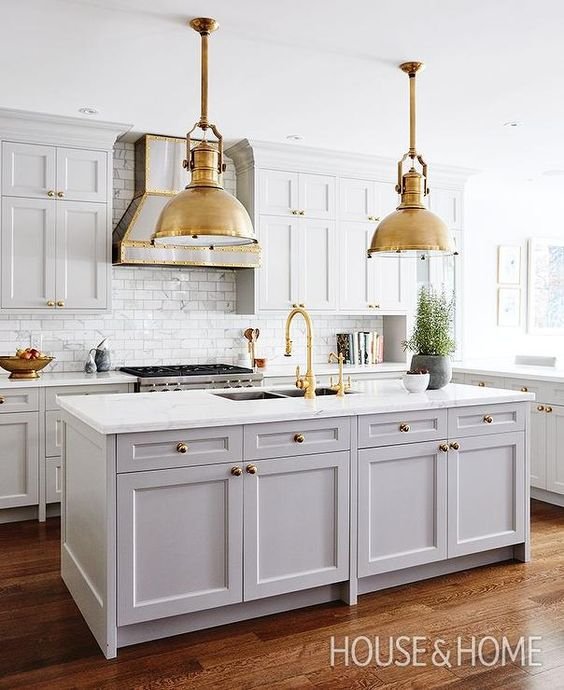 House & Home via pinterest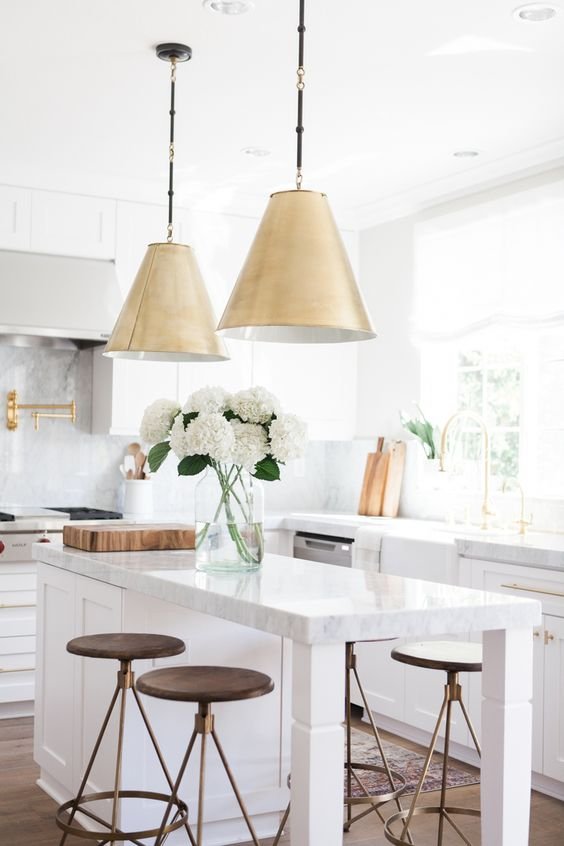 via pinterest
Sort By Blog Topic:
Popular Posts
Subscribe to the The RC Willey Blog Blog
Subscribe to the The RC Willey Blog Blog
Unsubscribe from the The RC Willey Blog Blog