Posted by Andie on August 22, 2018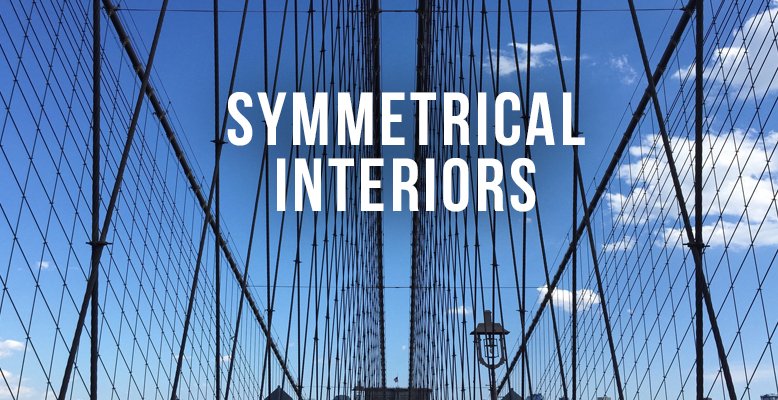 Symmetrical balance: when two sides of a central point are mirror images of each other. While we all seek balance in our lives when it comes to work, relationships, fun, etc, you're either into symmetry when it comes to interiors, or you're not. Read on to see which camp you belong in!
Symmetrical balance has been around since the beginning of time, and is typically found in formal, refined, traditional design. You'll also find symmetrical design elements in a lot of bathrooms, and bedrooms. If you are drawn to symmetrical interiors, you no doubt appreciate the feelings of calm, safety, and comfort they stir up. Rooms that are balanced symmetrically don't leave you guessing or wondering what is coming, and there is some security in that!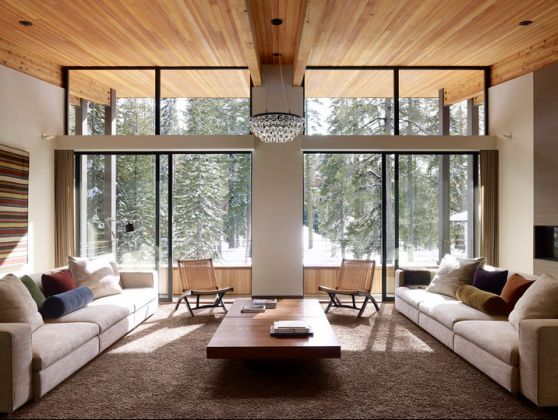 via houzz
The problem with symmetrical interiors though, is that they are super predictable, which can be a little boring for some of us. The good news, is that now days, really great symmetrical composition will always contain an element or two of asymmetry, just to keep the eye happy. Almost everything in the room should be placed symmetrically, with one or two 'wild cards' thrown in there to disrupt the perfect balance. Below are some fun examples- can you find the items that upset the symmetrical balance?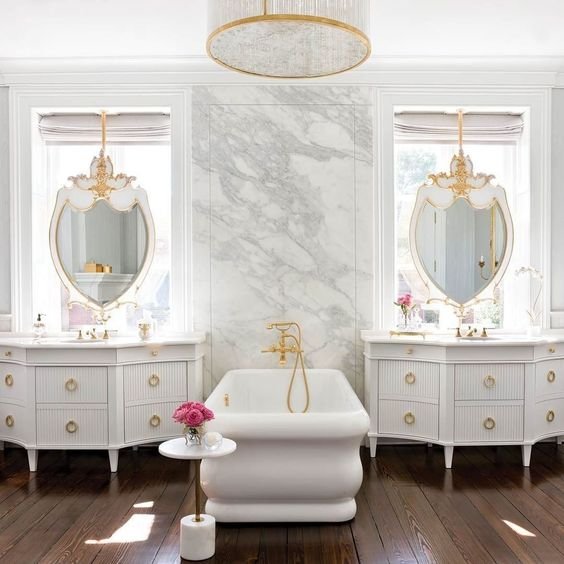 via pinterest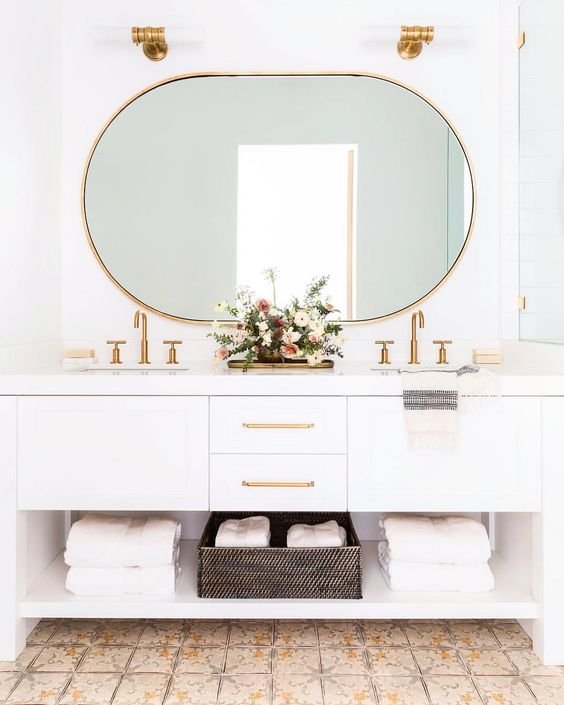 via pinterest

via pinterest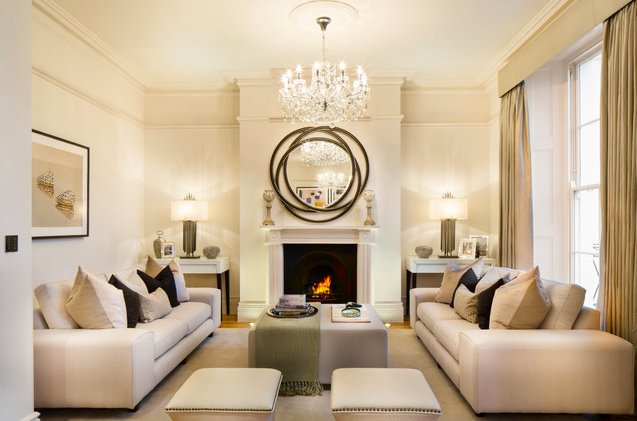 via houzz
What do you think? Do you love symmetrical design, or hate it?
Sort By Blog Topic:
Popular Posts
Subscribe to the The RC Willey Blog Blog
Subscribe to the The RC Willey Blog Blog
Unsubscribe from the The RC Willey Blog Blog