Posted by Andie on August 24, 2018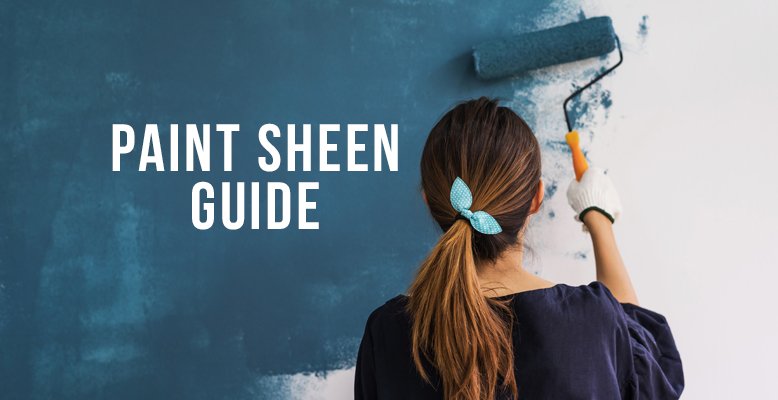 Selecting paint colors for a home remodel or room makeover can be difficult, but then on top of that you still have to pick a paint sheen! It might sound like a trivial decision, but believe it or not, the sheen you choose will have a HUGE impact on the finished paint job. It's amazing just how different the same color can look in two different sheens of paint! So how do you know if you should go with flat or eggshell? Satin or semi-gloss? There is no one steadfast, across the board rule, but check out the helpful guides below to give you some good direction....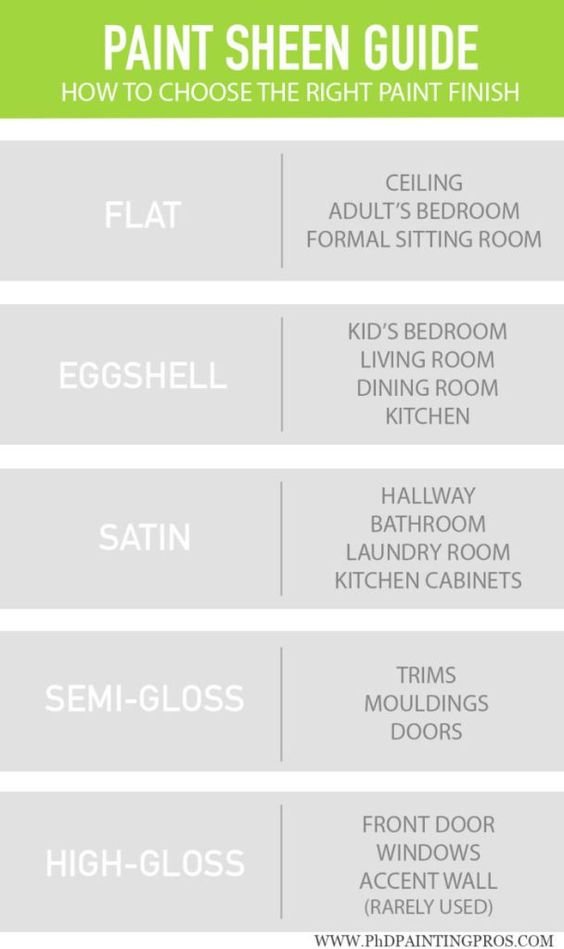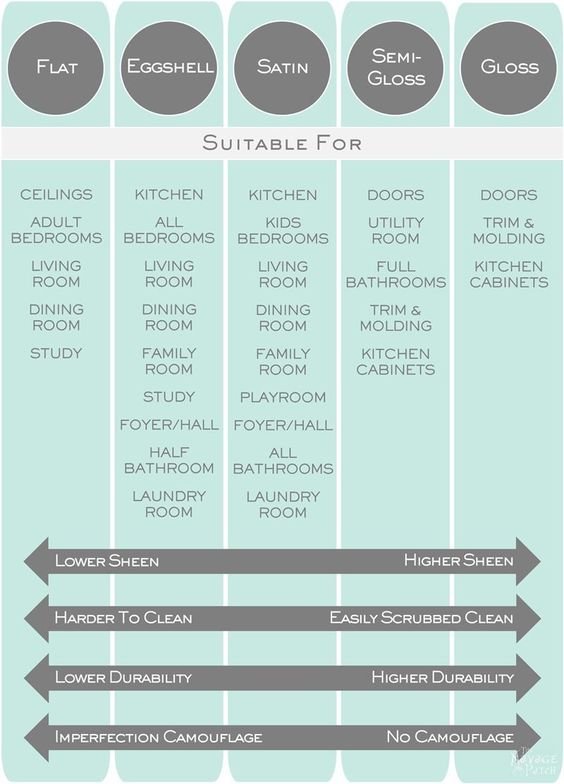 via pinterest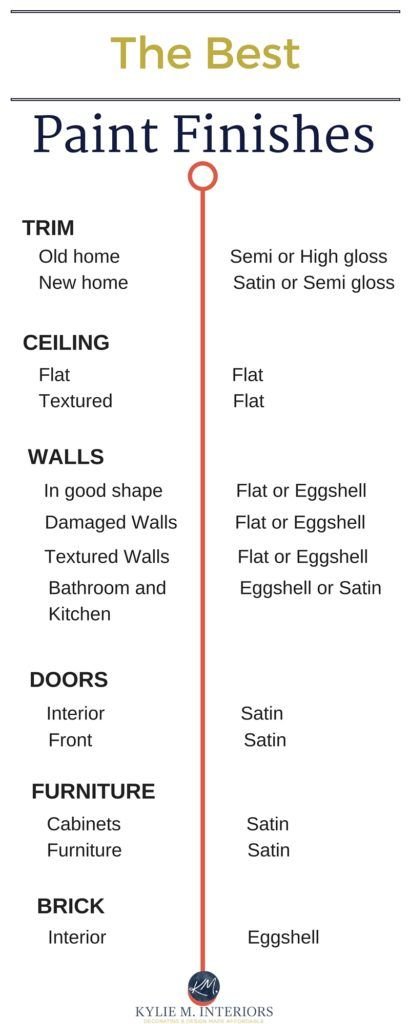 From my experience, I like to do eggshell for walls, satin for cabinets, semi-gloss for trim & doors, and flat for the ceiling!
What are your go-to paint sheens?
Sort By Blog Topic:
Popular Posts
Subscribe to the The RC Willey Blog Blog
Subscribe to the The RC Willey Blog Blog
Unsubscribe from the The RC Willey Blog Blog