Posted by Andie on August 15, 2018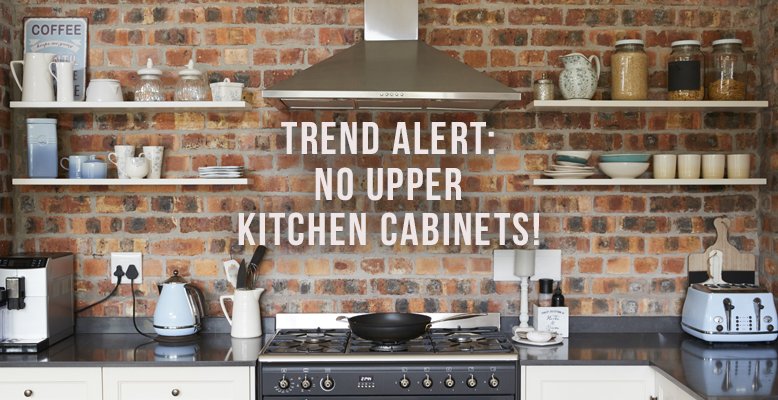 If you find yourself keeping up with the latest interior design trends, you've no doubt noticed there is a major kitchen movement that seems to be sweeping the design world with full force: kitchens with NO UPPER CABINETS!!! Say what??? That's right, folks. No upper cabinets! Are you shaken to the very core?? This is basically taking the constant truth you we knew and understood about kitchen design and tossing it on it's head!
So, is this revolutionary? Or completely ridiculous?? If your jaw is still on the floor and you are trying to take it all in, stick with me. People are really doing this! They are opting for open shelving, windows, or simply backsplash or a blank wall where upper kitchen cabinets would have sat. Thoughts? Here are a few pro's and cons that I can see to no upper cabinets in a kitchen:
PRO'S:
- Very clean, minimalistic, sleek, and modern looking.
- Forces you to get rid of all your stuff? Seriously though, you'd have to only hold on to the basics.
- Saves you $$ on cabinets.


CONS:
- Goodbye stuff! Talk about no kitchen storage!!
- Where are you supposed to hide your messes? Open shelving = everything is always on display!
- Open shelving means more dust.
- Costs you more $$ on windows, tile backsplash or slab of stone.
- It's SUPER trendy. How long can this kind of thing last? In my opinion, your kitchen will become outdated REAL fast.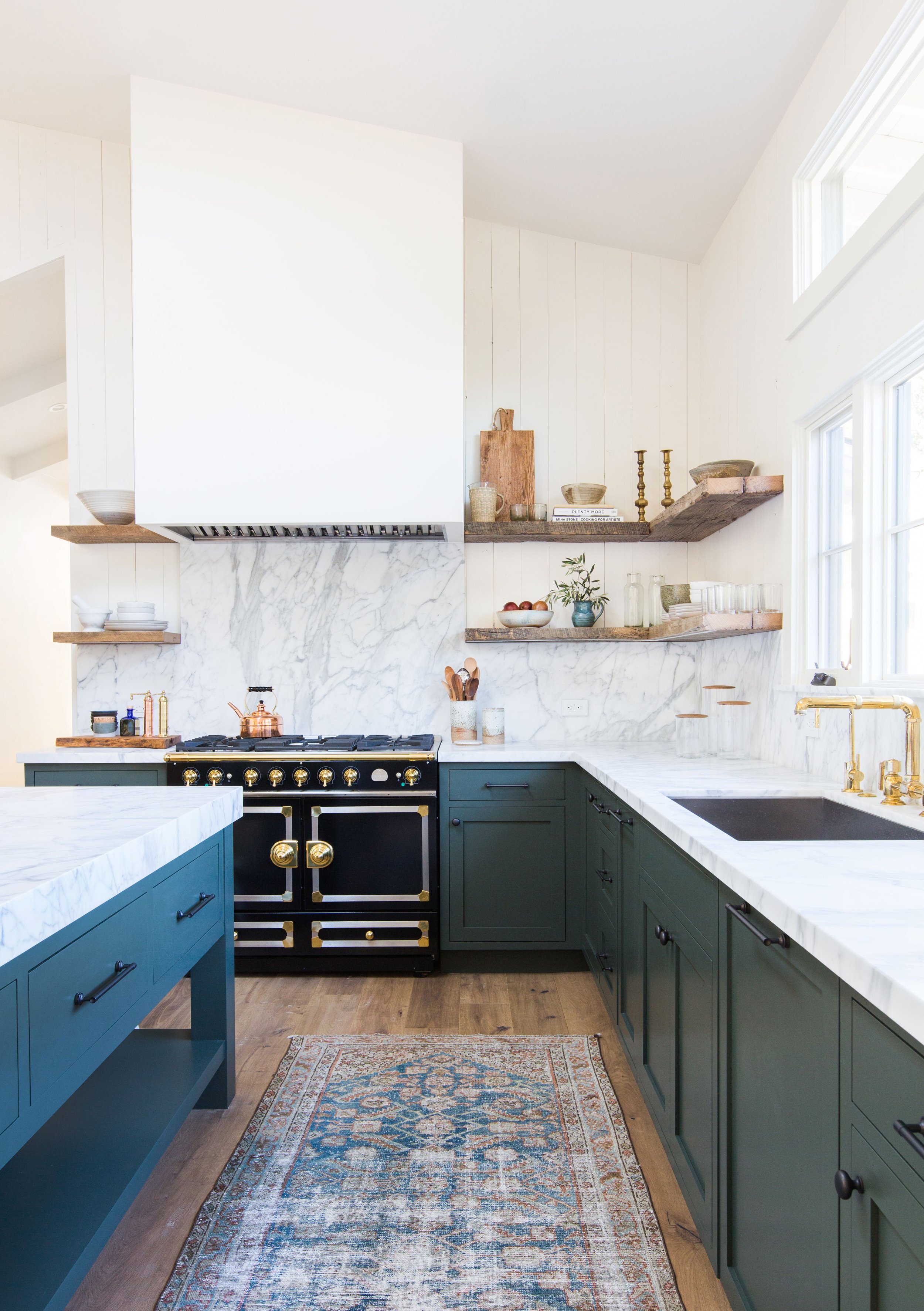 via emily henderson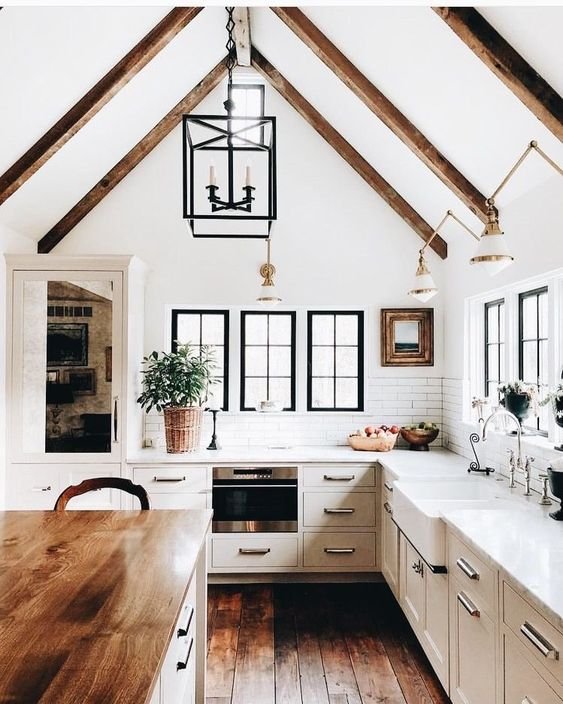 via pinterest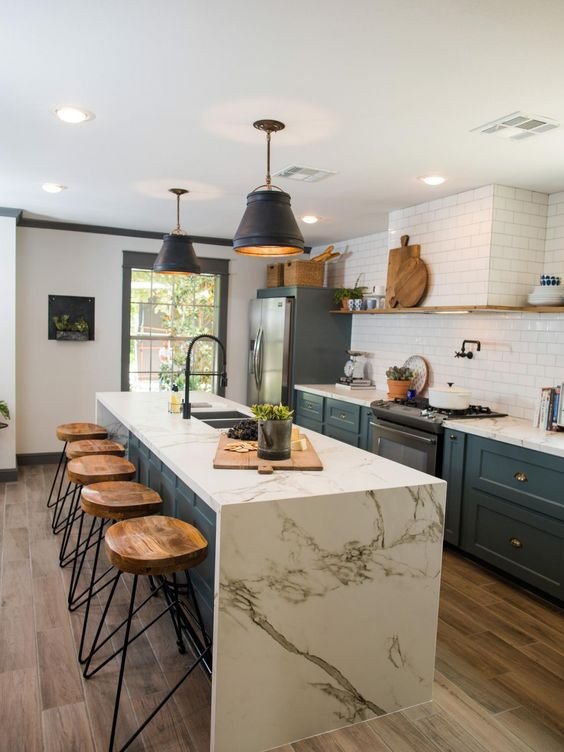 HGTV via pinterest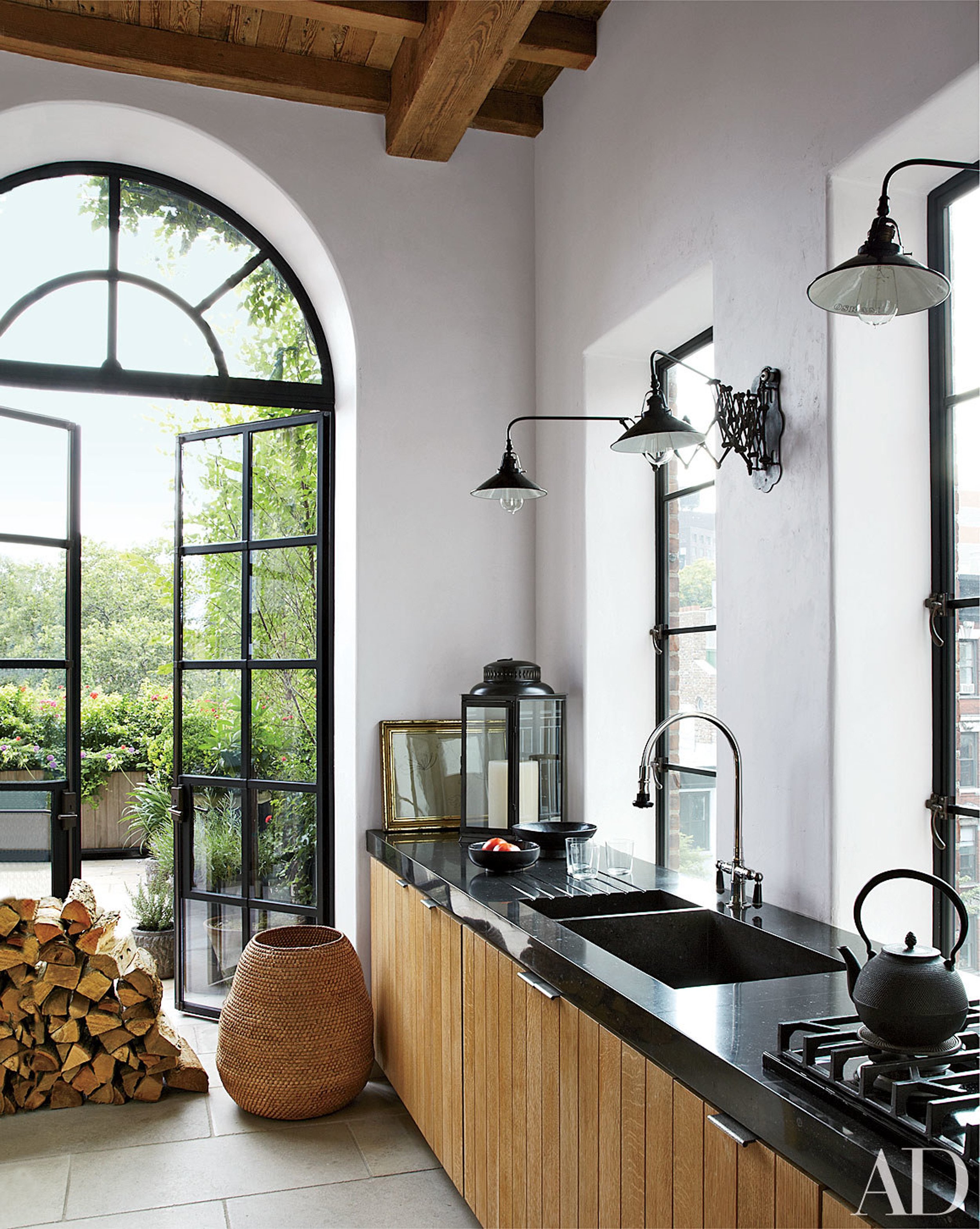 Architectural Digest via Emily Henderson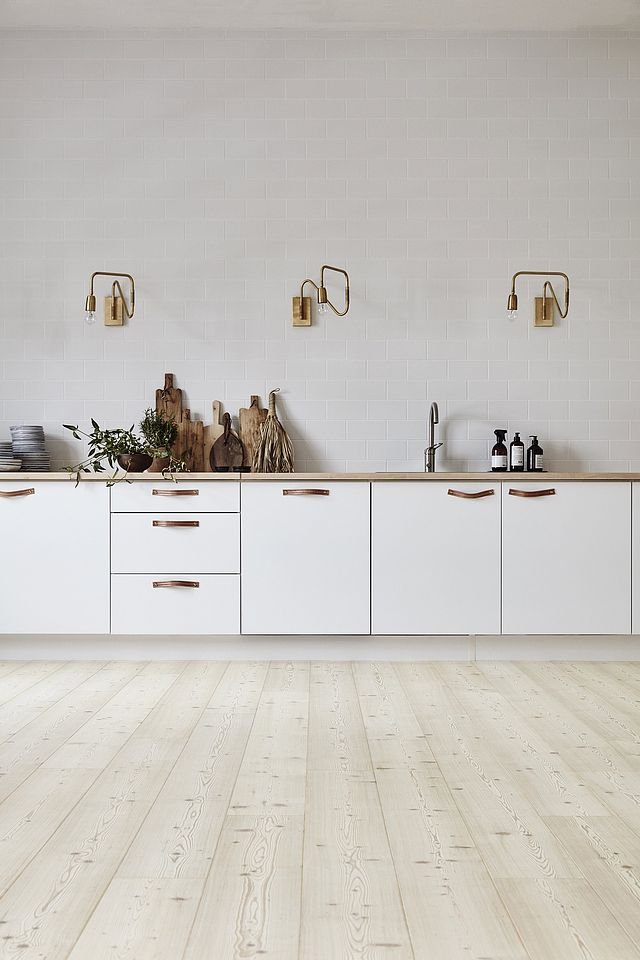 emily henderson via blog lovin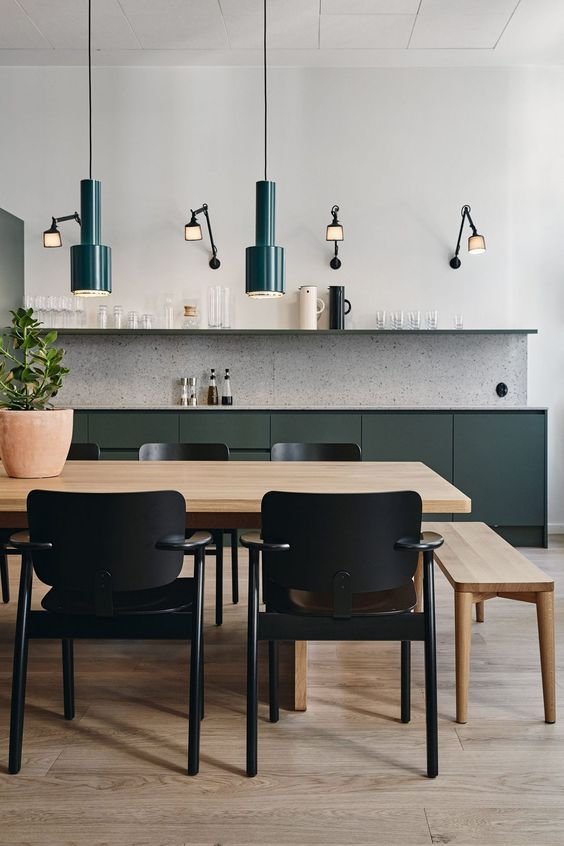 emily henderson via blog lovin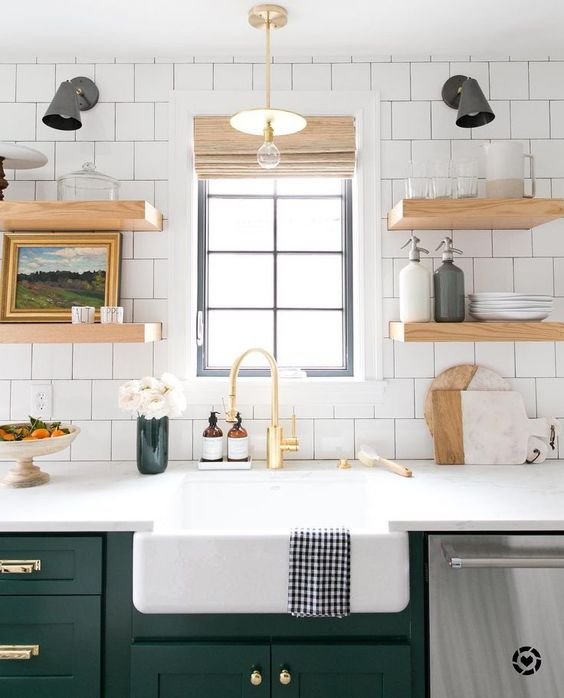 via pinterest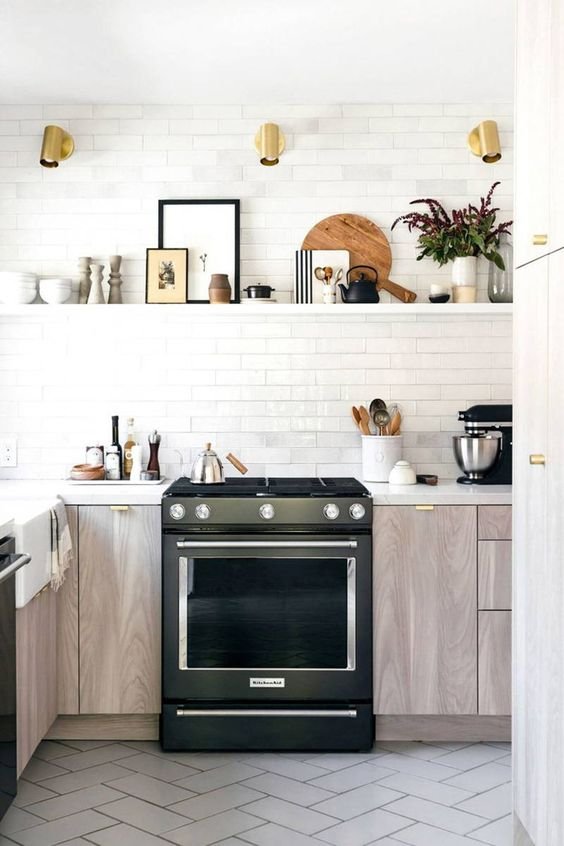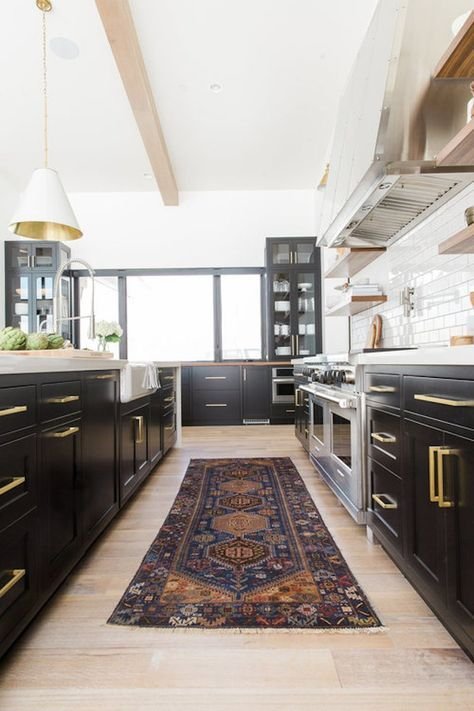 studio mcgee via pinterest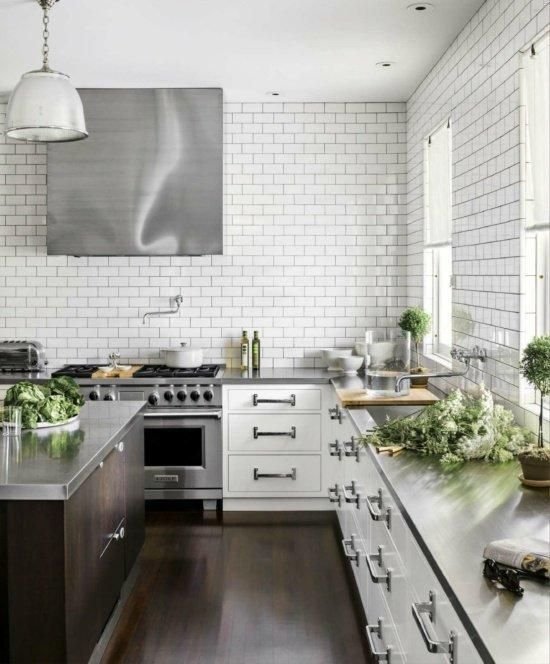 via pinterest
In conclusion. I have to admit that these kitchens are nothing short of beautiful. They really are. Right? BUT, for me, the cons of basically no storage, being too trendy, having too much open shelving, etc is enough for me to stay far away when it comes to my own kitchen. What do you think? Love it? Hate it? Share your thoughts in the comments below!
Sort By Blog Topic:
Popular Posts
Subscribe to the The RC Willey Blog Blog
Subscribe to the The RC Willey Blog Blog
Unsubscribe from the The RC Willey Blog Blog