Posted by Alyssa on August 4, 2018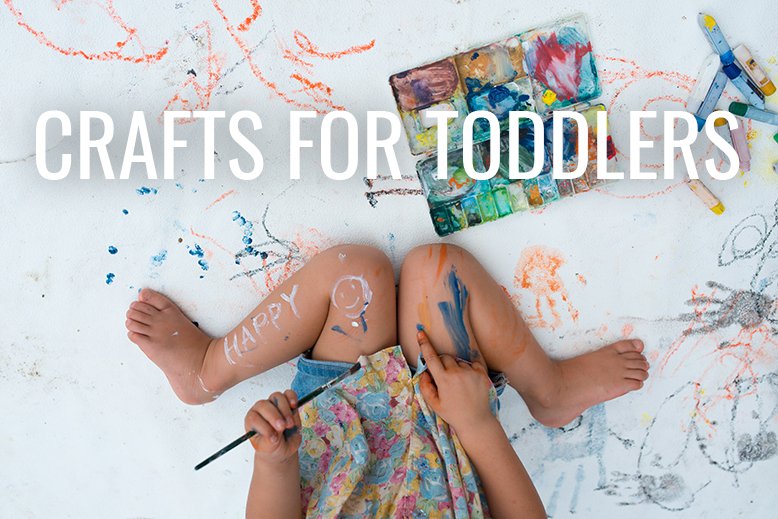 If you have a toddler, you know how tricky some of those afternoon hours can be. I don't know how or why it happens, but around 4:30 in the afternoon my sweet little girl turns into a completely different person and making it to dinner suddenly becomes the hardest couple of hours of the day. That's why having a few crafts for toddlers is a lifesaver! With just a little preparation, you'll be able to pass those tricky times with your toddler while letting them create at the same time. Check out some ideas below.
Crafts for Toddlers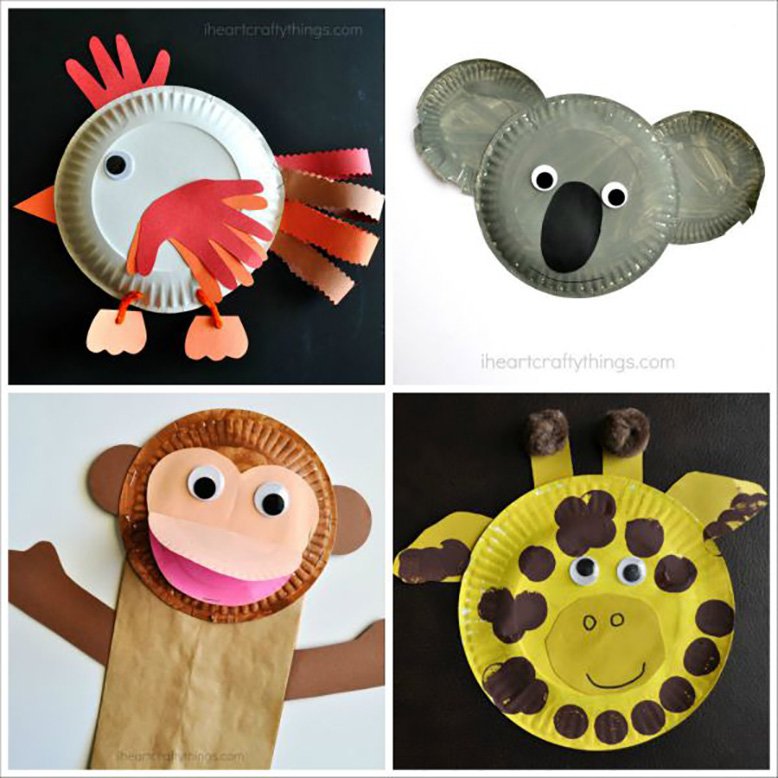 Create a zoo using paper plates to make your very own animals!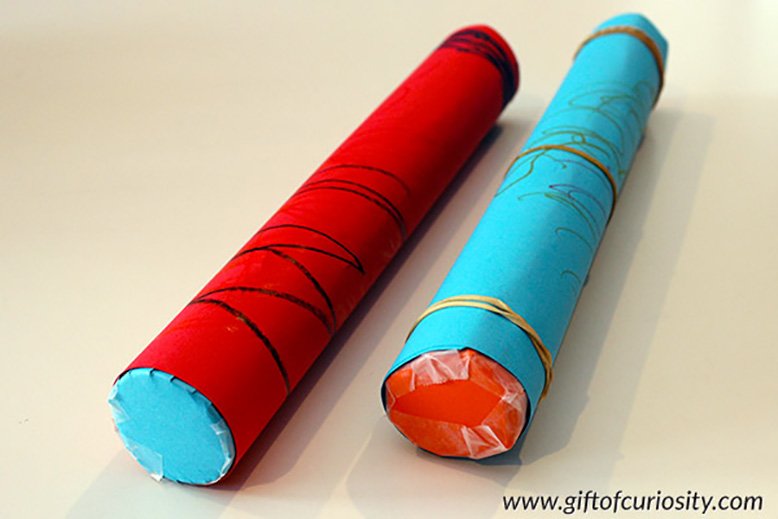 Make a little music by putting together your own rainsticks.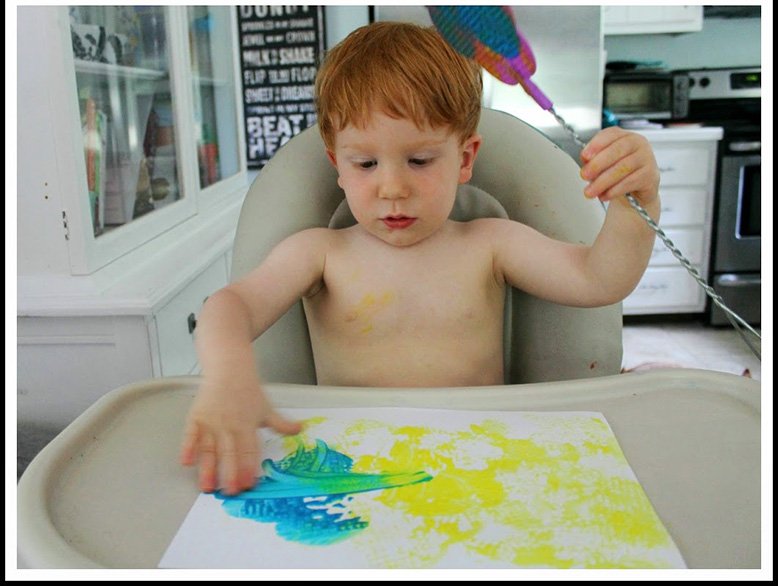 via House of Burke
For a younger toddler, use a fly swatter and some paint to create their very own masterpiece.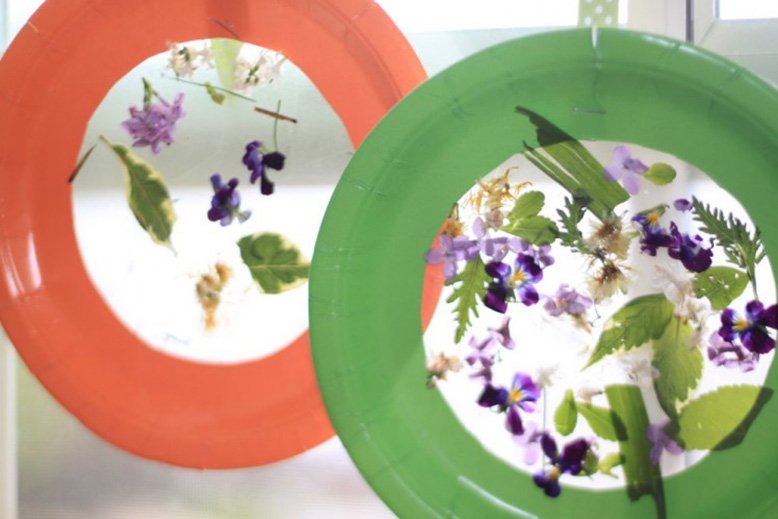 Spend these nice summer days outside collecting treasures and displaying them in this easy craft.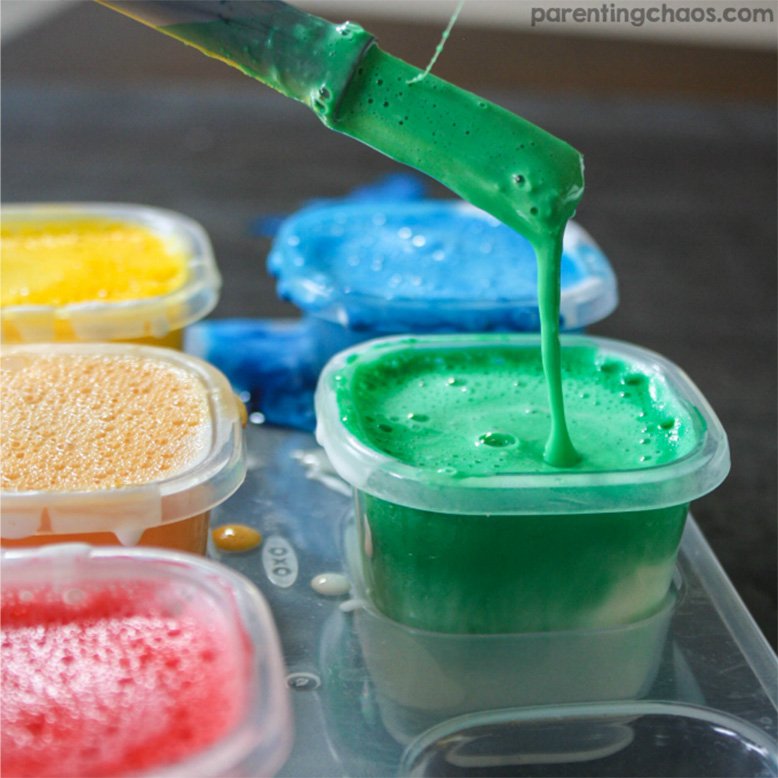 via Parenting Chaos
Clean up and create at the same time with these homemade bath paints.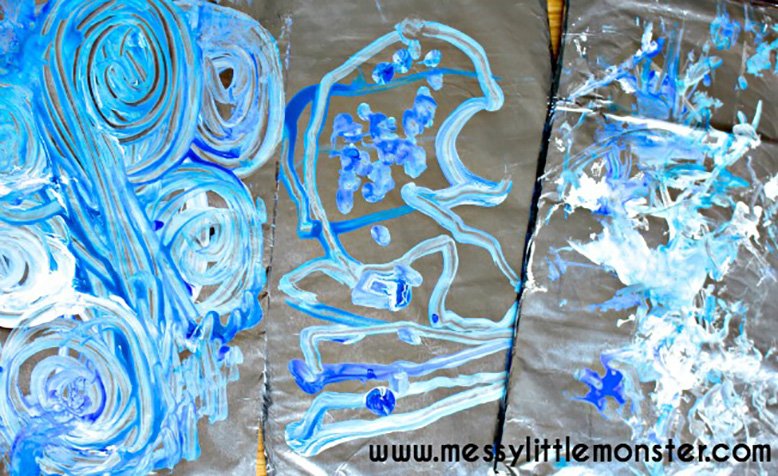 Make painting a little more fun by letting your toddler paint on foil instead of plain old paper. They'll love it!
What fun craft ideas do you have for toddlers?
Popular Posts
Subscribe to the The RC Willey Blog Blog
Subscribe to the The RC Willey Blog Blog
Unsubscribe from the The RC Willey Blog Blog