Posted by Alyssa on August 3, 2018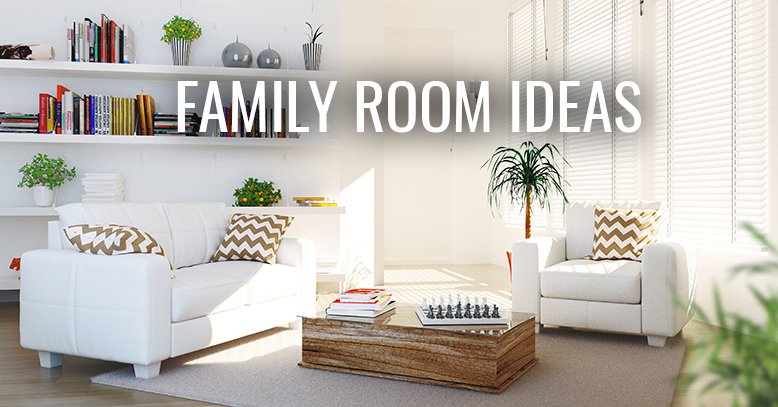 Your family room is the place where your kids should feel comfortable bringing their friends and playing, your family should feel comfortable gathering for a movie night, and you should feel at ease kicking your feet up and reading a book. It can be easy to let your family room sink into chaos, though. Unorganized toys, mismatched furniture, or stained fabrics may end up ruling the day, but you shouldn't let them! Just because your family room is one of the rooms that get the most use doesn't mean it shouldn't be beautiful. If you're interested in updating your family room, check out some of these ideas below.
Family Room Ideas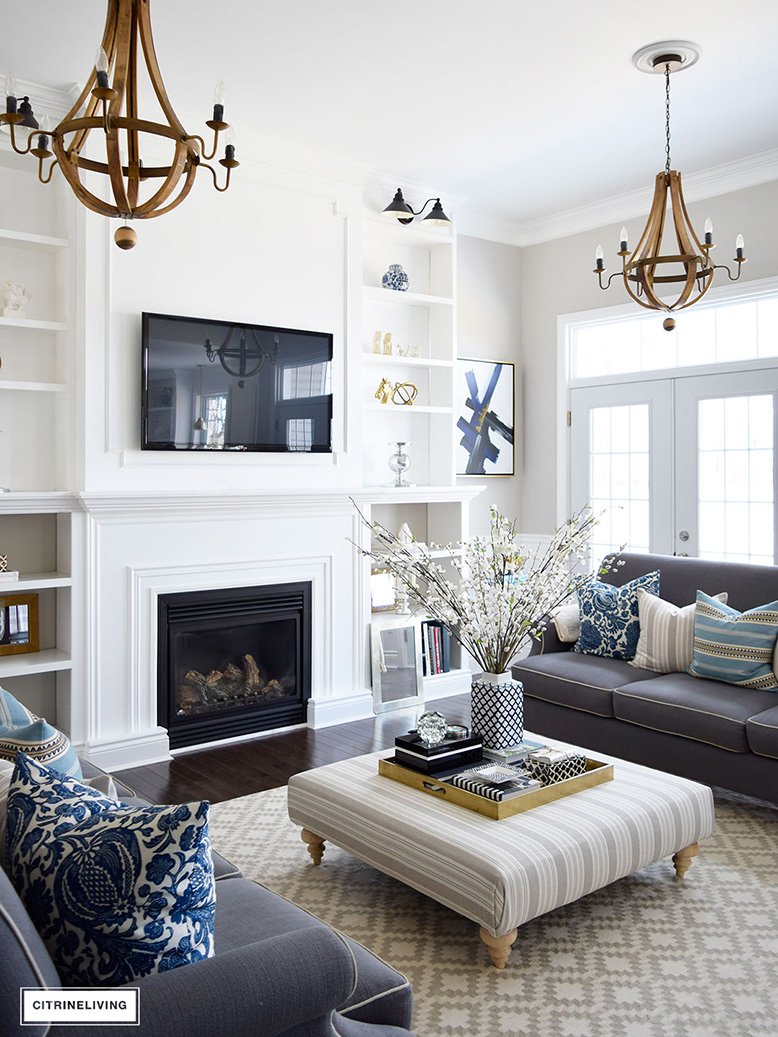 via Citrineliving
If you have a family with young kids, keep that in mind when deciding what furniture to bring into your family room. Dark colors hide stains easier than lighter colors, so keep that in mind when picking fabrics. The furniture you choose should be durable.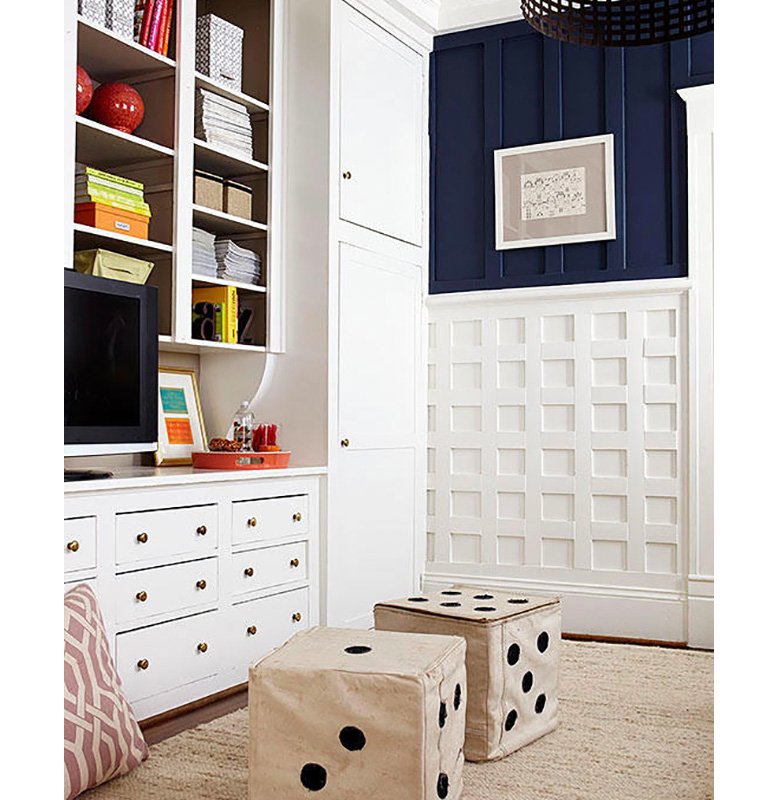 Keeping things organized is important. Not only will you know where everything is, you'll actually want to spend time in the room. Use bookshelves with baskets and dedicate the lower shelves to toys and children's books.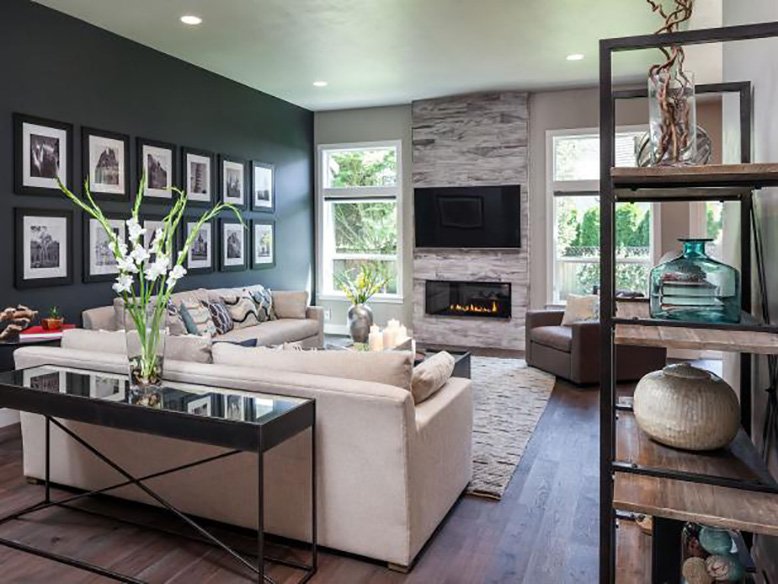 via HGTV
When it comes to painting your walls, remember the importance of color and think through the feel you want your room to have. Warm colors make a cozy, comfortable room while cooler colors will make the room feel larger and more open.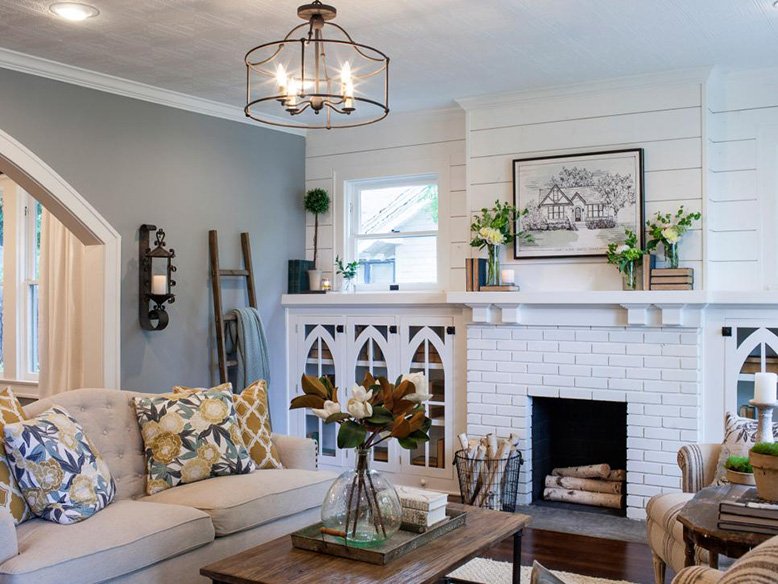 via HGTV
Mix a variety of different types of lighting. In addition to overhead lighting, make sure you have different floor and table lamps to make your room even more inviting.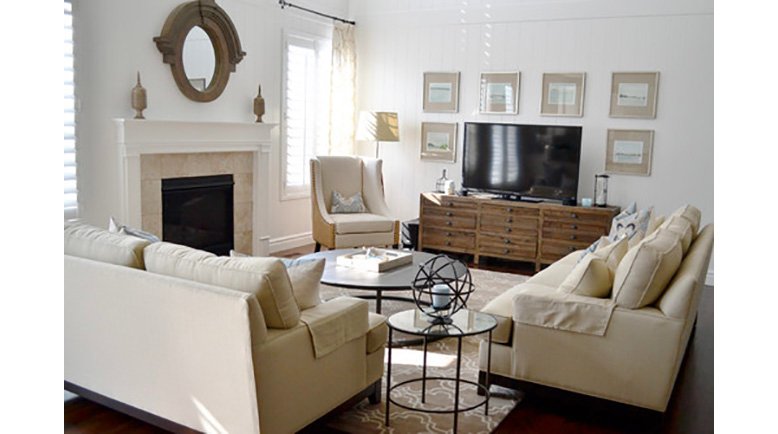 via Christina Mullins Interiors
Family rooms often are the main room for watching movies and TV, so think through where your television will be located. Over the fireplace is often the first place people think to hang their TVs, but there are lots of different options as well!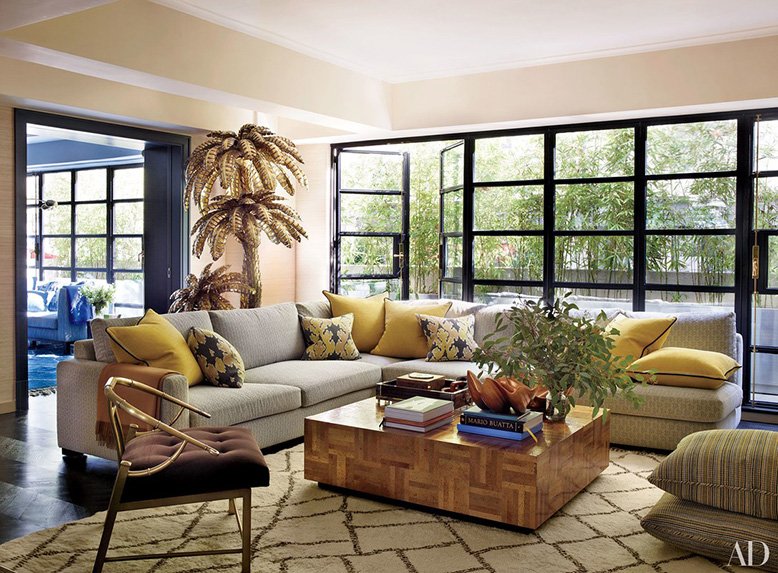 Make your seating options as comfortable as possible! Sectionals give a lot of seating options and are generally loved by all! Check out some different options here.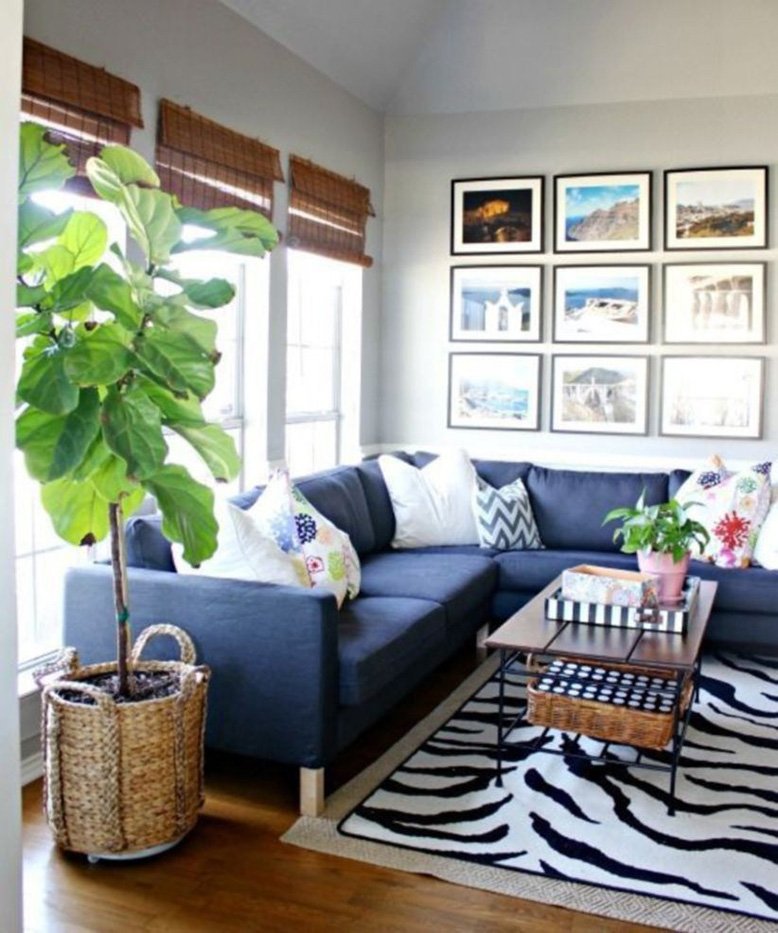 via Trendecor
One fun thing about family rooms is how personal you can make them. Hang family pictures and favorite pieces of art as a gallery wall.
How have you decorated your family room?
Sort By Blog Topic:
Popular Posts
Subscribe to the The RC Willey Blog Blog
Subscribe to the The RC Willey Blog Blog
Unsubscribe from the The RC Willey Blog Blog