Posted by Andie on September 1, 2018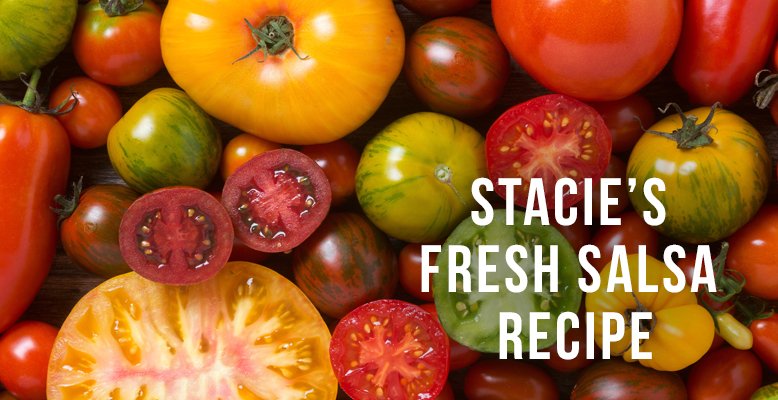 Today you guys are in for a real treat! In my opinion, there is no better snack in the world than chips and fresh salsa, and my sister's salsa recipe is arguably the best I've ever had! And that's saying something because I'm a salsa junkie. She graciously agreed to let me share her tried & tested recipe with the world, which is a real blessing for humanity. I'm not even trying to be sarcastic here! Whip this up in no time with the last of your fresh, garden tomatoes, and you will love me forever....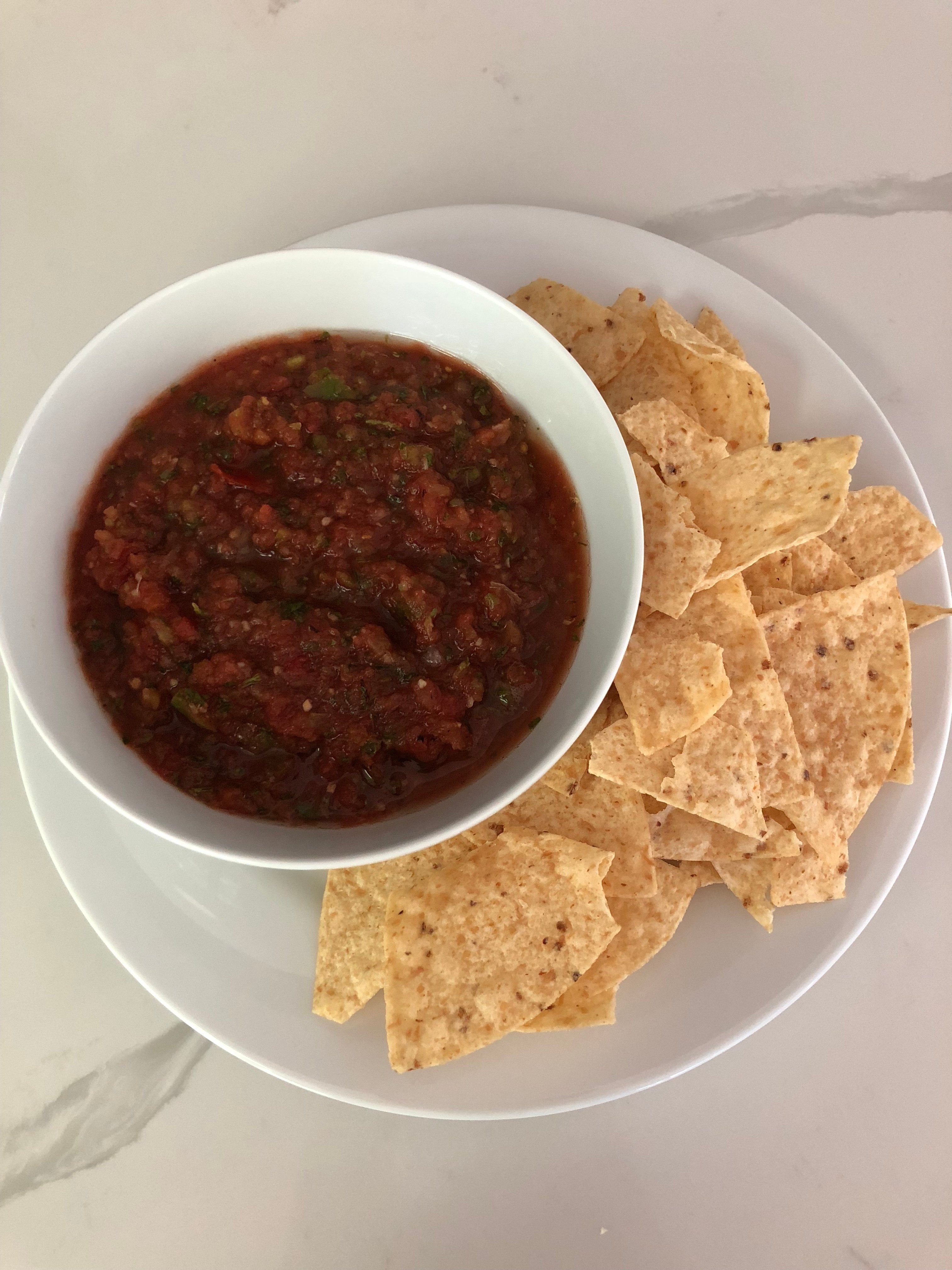 Stacie's Fresh Salsa

2 28 oz can whole peeled tomatoes, drained (or same amount of fresh tomatoes if available!)
1 15 oz can fire roasted diced tomatoes w/ green chiles
3 Anaheim peppers
1 Jalapeno pepper (seeded or not, depending on how hot you want it)
1 medium onion
1 bunch fresh cilantro
6 cloves garlic
2-4 Tbsp lime juice
1/4 cup sugar
1/2-1 tsp. cumin
1 1/3 tsp. chipotle chile pepper
1 Tbsp. salt (add to taste)
Put all ingredients in a blender or food processor and blend until smooth. Enjoy!
Popular Posts
Subscribe to the The RC Willey Blog Blog
Subscribe to the The RC Willey Blog Blog
Unsubscribe from the The RC Willey Blog Blog