Posted by Andie on September 20, 2018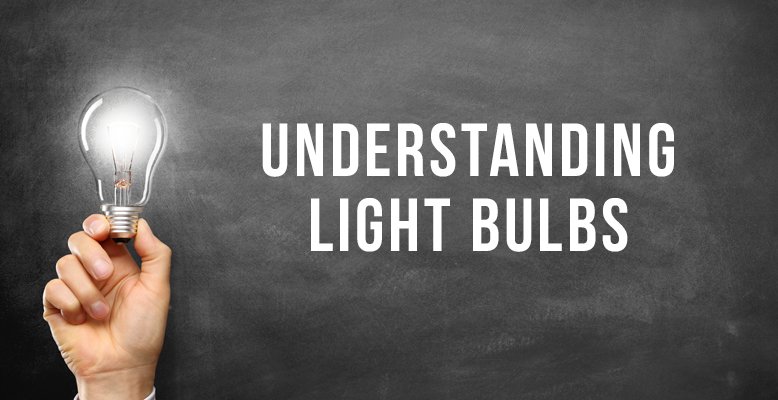 Lighting- both natural & artificial, is everything when it comes to interior design! First and foremost, for the obvious reason of allowing us to see and appreciate color, patterns and discerning elements of design. In addition, lighting can also play a huge role in creating a certian ambiance or mood for a space. It's definitely not a factor you want to ignore!
Natural light, or light from the sun, is pretty self explanatory. But when it comes to artificial light, things get a tad more complicated. Nowdays, there are so many different kinds & types of light bulbs, and they all have different strengths and weaknesses. It can be confusing to remember all of it! Below are several awesome lighting guides to help you keep it all straight. You'll learn about lumens vs. watts, color temperature, and light bulb types. I actually couldn't believe how much I learned from these, and hope you will too!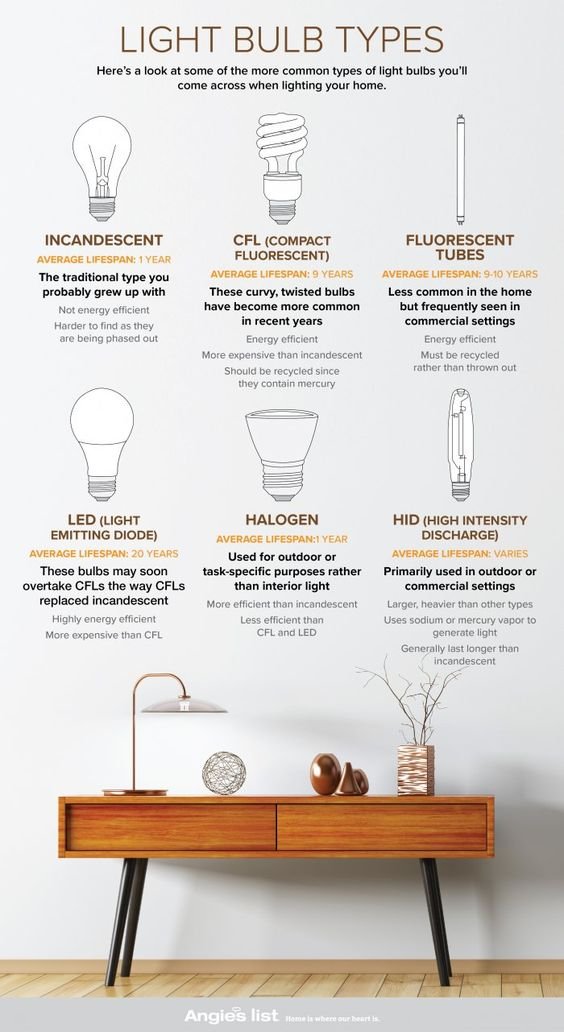 via Angie's List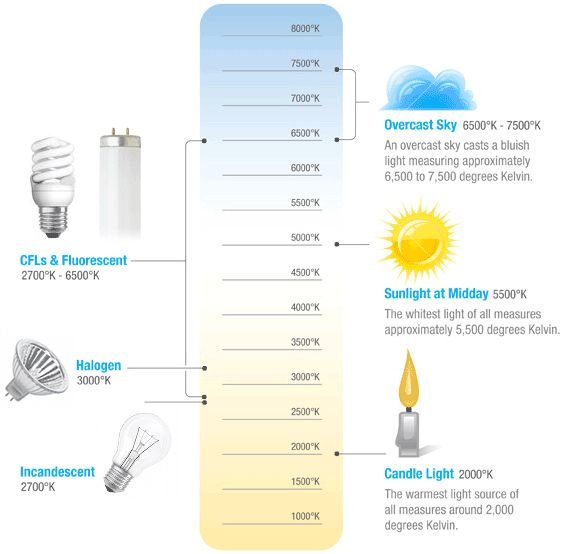 via pinterest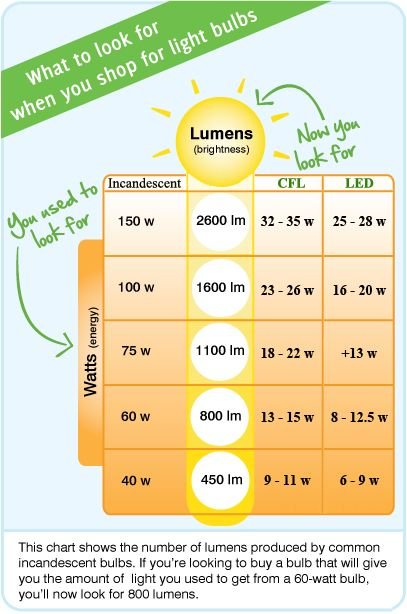 via Chris Loves Julia
Sort By Blog Topic:
Popular Posts
Subscribe to the The RC Willey Blog Blog
Subscribe to the The RC Willey Blog Blog
Unsubscribe from the The RC Willey Blog Blog