Posted by Andie on September 18, 2018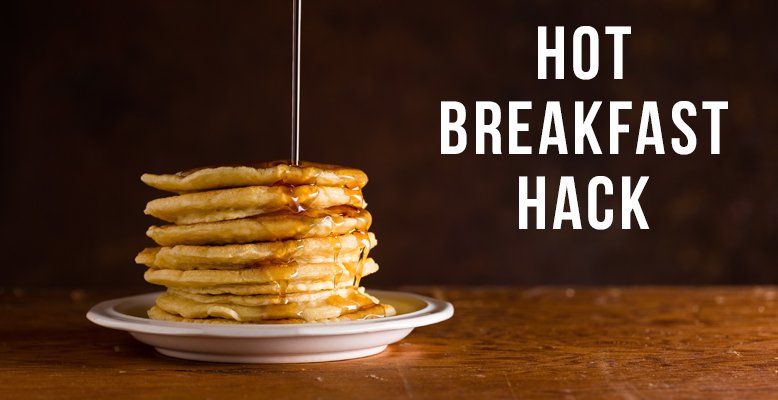 Some people are morning people, but I am not one of those people. I've come to accept that fact, but the struggle is still definitely real when it comes to getting up to get a workout in, overseeing children getting ready and feeding them breakfast, packing lunches, and then sending them out the door on time for school! If you would have told me a few months ago that I'd somehow manage to feed my children homemade blueberry pancakes (their favorite) every morning before school this year I wouldn't have believed you for a second. But it's true! Here's the best hot breakfast hack I've ever found....
USE YOUR FREEZER!!!
This idea might not sound revolutionary to you, but it was to me when it came to breakfast! My son loves pancakes, but who has time to make homemade pancakes every morning? Not me! So I started making them ahead of time, and it was a total game changer.
Simply make a double or triple batch of your favorite pancakes, or waffles.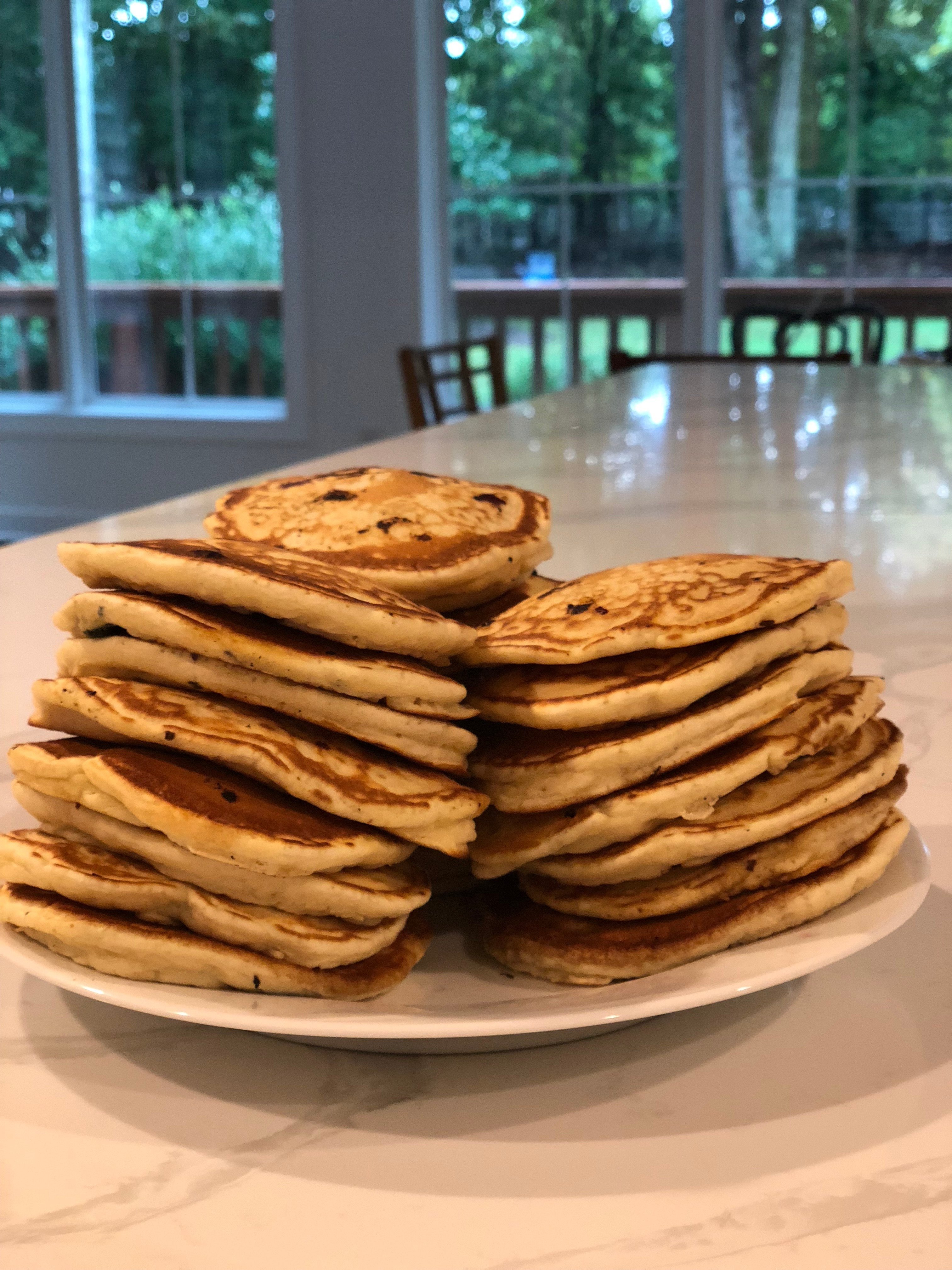 Then, take the time to wrap them individually (you don't want them to get freezer burn) with tin foil.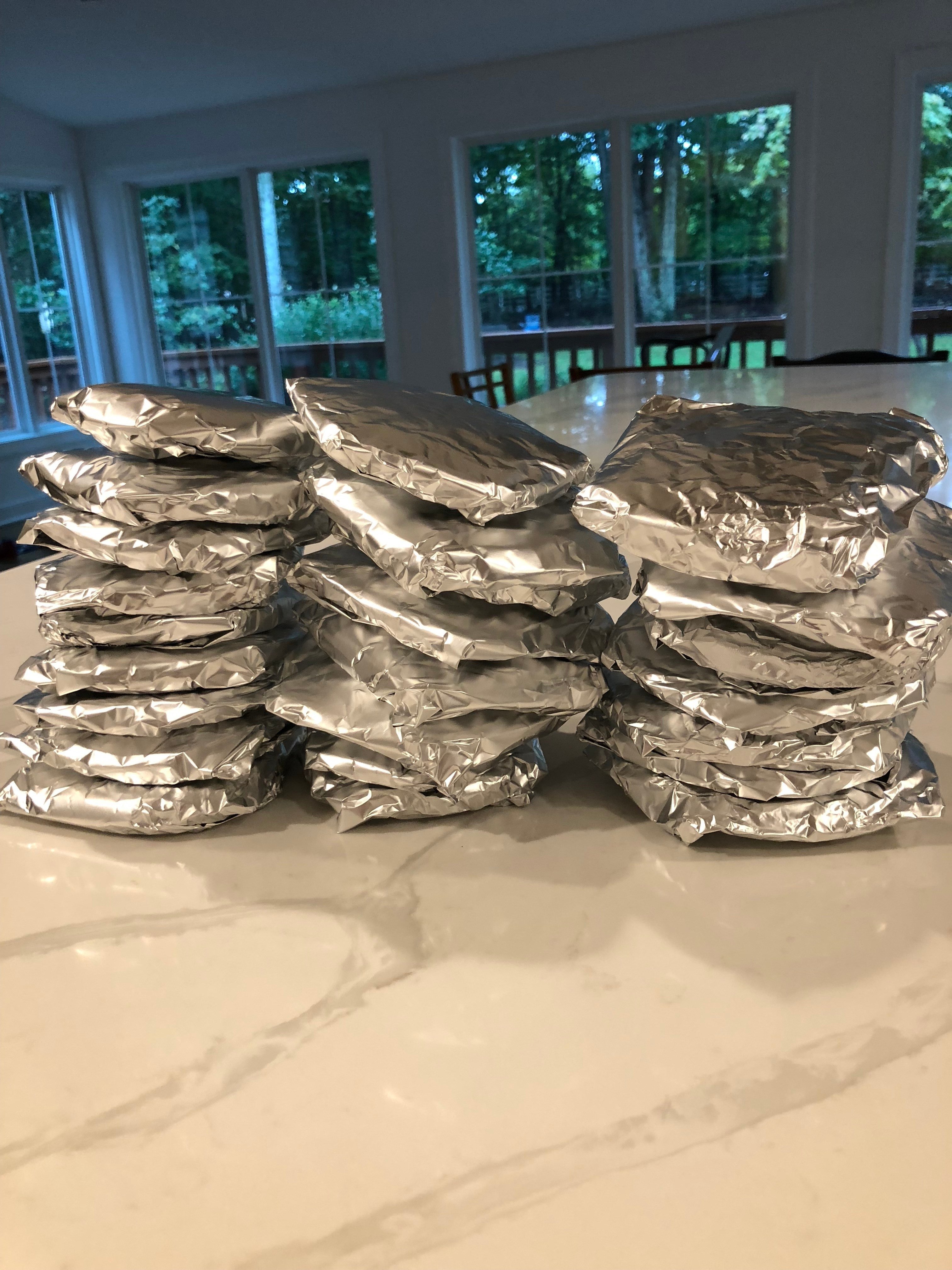 Place those babies in a couple gallon size ziplock bags, and throw them in your freezer.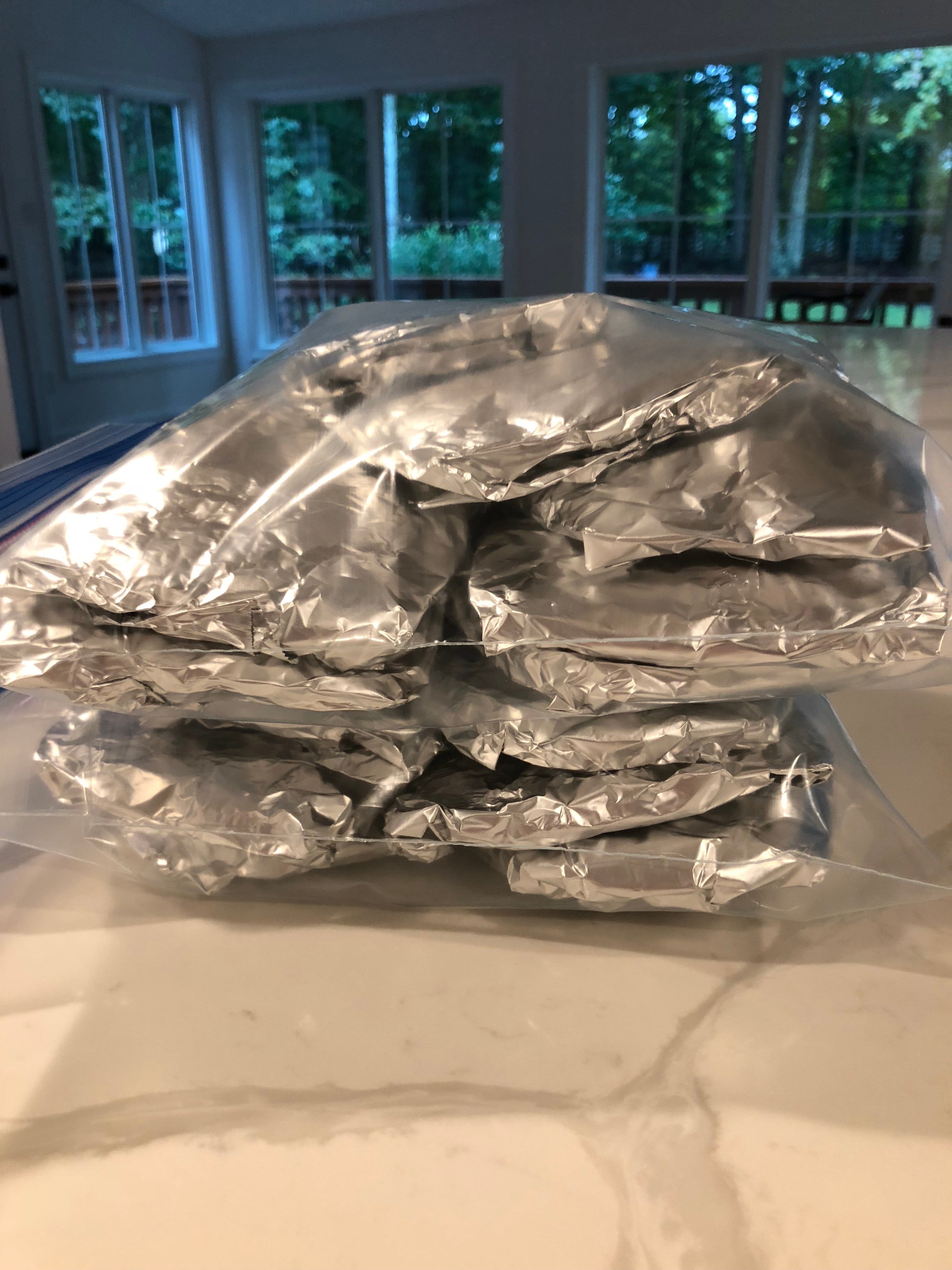 Every morning when you grab a pancake or two out of the freezer, you can pat yourself on the back for being such an awesome person and providing a hot breakfast for your kids, your spouse, or just yourself!
To heat up, take off the tin foil, place on a microwave-safe plate, and DEFROST for about 2-3 minutes, followed by about 20 seconds normal cooking in the microwave. And there you have it..... a hot breakfast every morning with about ZERO effort. The end.
Sort By Blog Topic:
Popular Posts
Subscribe to the The RC Willey Blog Blog
Subscribe to the The RC Willey Blog Blog
Unsubscribe from the The RC Willey Blog Blog