Posted by Andie on September 26, 2018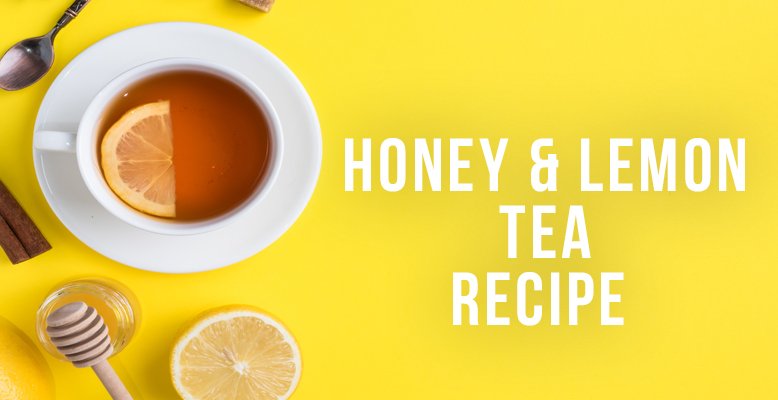 We've been pounded at our house for the past week with a horrible cold. I'm blaming it on my kids being back in school! Every single person in the family has it. My kids and husband are still functioning semi-normally, but I'm 36 weeks pregnant and this viurs is KILLING me. I don't remember the last time I felt this awful! Aside from doing the normal things like drinking lots of water, loading up on vitamin C, and using essential oils, the thing that really seems to be saving me is my honey & lemon tea. I am basically drinking this stuff all day, every day. Growing up, my mom used to make this for us when we got sick. It's so simple to throw together, but it really does work wonders.....
Honey & Lemon Tea
1 cup hot water
1 Tablespoon lemon juice
1 Tablespoon honey
Heat up 1 cup water in the microwave and then add lemon juice (fresh is always better, but bottled works too), and honey. Stir to mix it all up, and then start sipping. It's like nectar to a sour throat!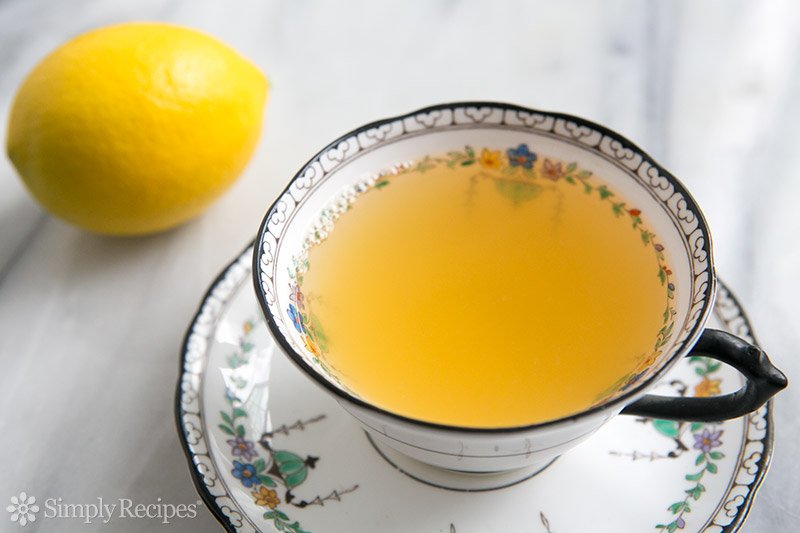 via simply recipes
May the odds be ever in your favor and you remain healthy and happy all winter long, but if you come down with a nasty cold, make this drink and thank me later!
Sort By Blog Topic:
Popular Posts
Subscribe to the The RC Willey Blog Blog
Subscribe to the The RC Willey Blog Blog
Unsubscribe from the The RC Willey Blog Blog