Posted by Andie on September 9, 2018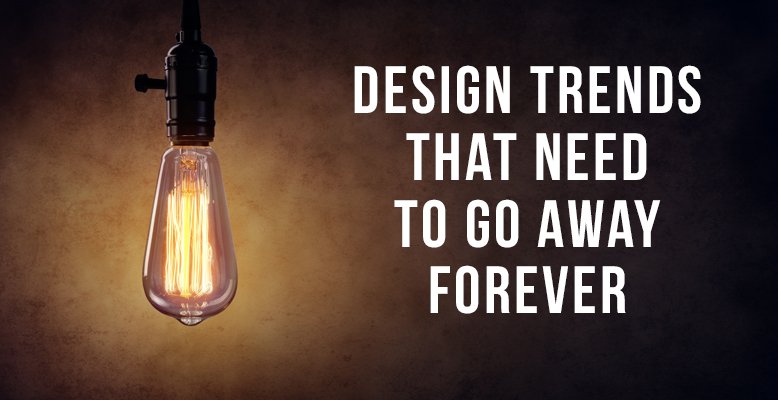 Most of us can all look back on some of the design decisions we've made over the years and cringe in regret, horror, and disbelief. "What in the world was I thinking??!" "How????" It happens to the very best of us. And news flash: it's just going to keep happening!
Elle Decor posted a great article last month, 30 Outdated Home Trends That We Hope Never Come Back. It made me laugh because they were so spot on---- so many trends highlighted that were cool from the 70's to the early 2000's that just need to go away now forever! For a fun read, go and check it out.
And just for fun, a few of my favorite outdated trends they cover:
- Wallpaper borders
- Mason Jar Mania
- Granite Overload
- Bean Bag Chairs
- Popcorn Ceilings
- Vertical blinds
What are some trends of old that you hope stay gone forever??
Sort By Blog Topic:
Popular Posts
Subscribe to the The RC Willey Blog Blog
Subscribe to the The RC Willey Blog Blog
Unsubscribe from the The RC Willey Blog Blog