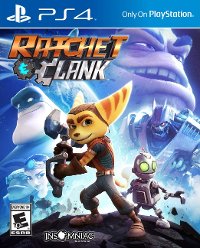 Ratchet & Clank - PS4 - 19

99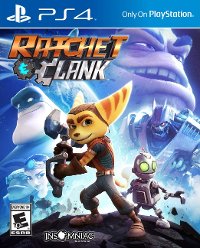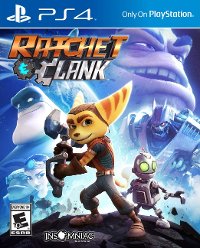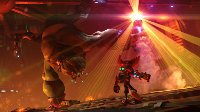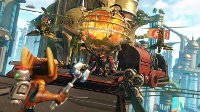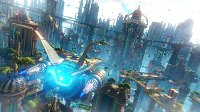 Sony Ratchet & Clank - PS4
PS4 SCE 300550
SKU: 110160398
Description
Get Ratchet and Clank on PlayStation 4 from RC Willey's wide selection of games for PS4.
Save the galaxy as Ratchet, a wrench-wielding Lombax, and his robot buddy Clank, in this action-adventure with a multitude of crazy weapons. Following events of both the original game and the feature film, this game shares the film's vision of Ratchet's origin story for both new players and Ratchet fans to enjoy.
Trailer
Features
Story
A deeper version of the origin story, with over an hour of new cinematics, including footage from the feature film.
Visuals
All-new visuals showcase the power of the PlayStation 4.
Weapons
Collect a massive arsenal including new weapons and fan-favorites from across the entire series.
All-New
Several new planets, new and updated gameplay segments, all-new flight sequences, all-new Clank gameplay, and all-new boss battles.