Posted by Alyssa on April 1, 2017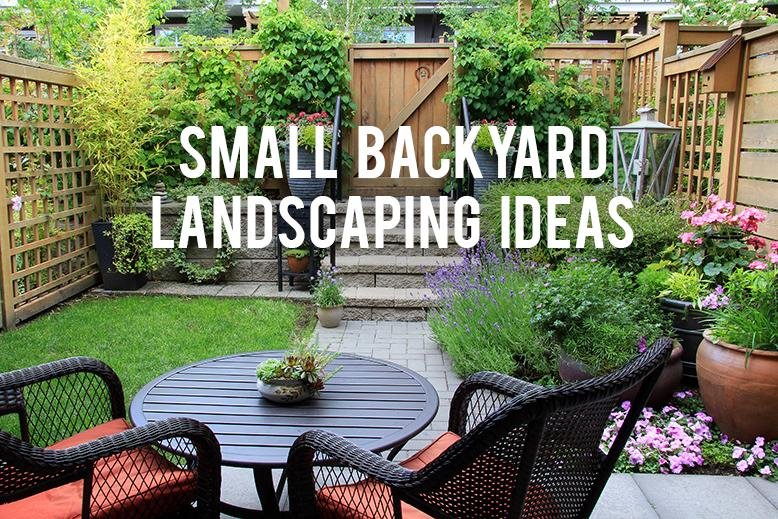 Knowing how to landscape small backyards can be tricky. If you don't have a lot of space, it's hard to know how to fit a patio table, chairs, a fire pit, or a garden in without feeling claustrophobic. Fortunately, there are ways you can do it! You'll be able to create the perfect oasis whatever size or location of your backyard by using some of these ideas.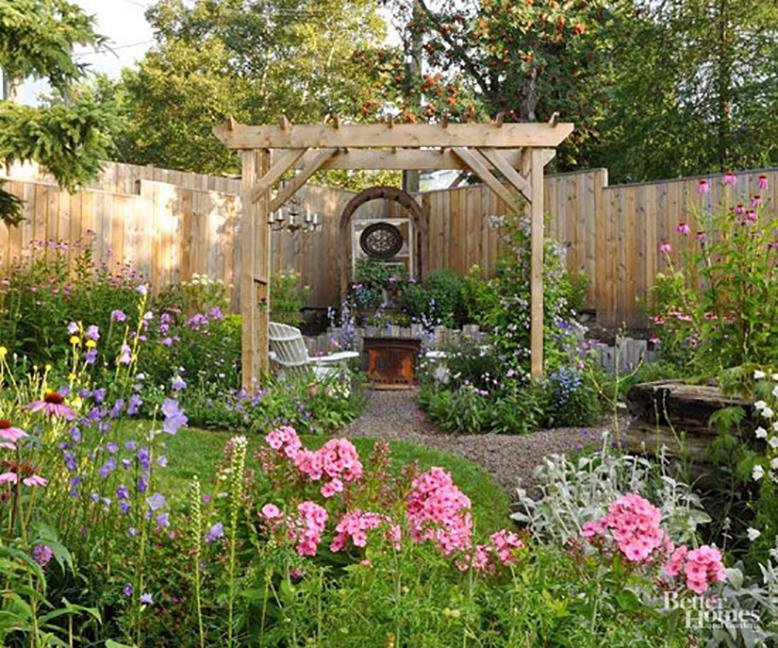 Use perspective to your advantage. Long straight lines pointing towards a focal point will make your yard feel bigger than it actually is.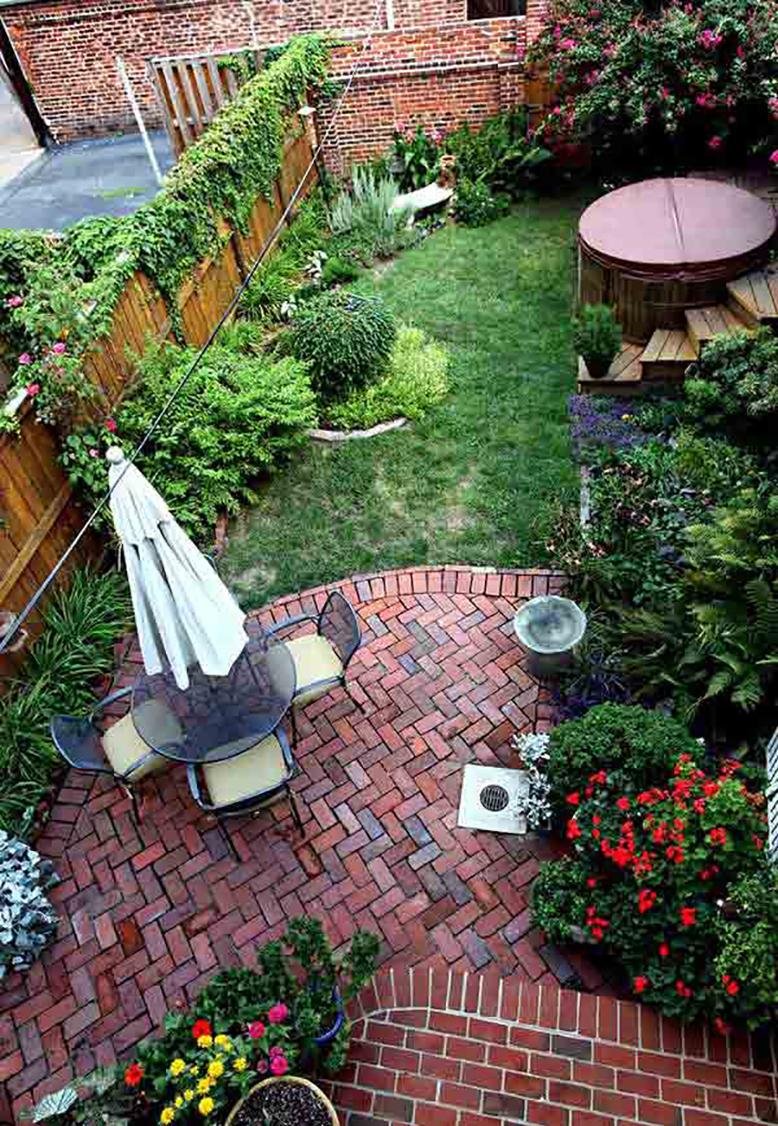 Even though separating your small space into specific "zones" may seem like you're making a small space feel even smaller, it will help it feel planned out and cozy. The size of your yard will determine the number of "zones" but think about including an eating, seating, and garden space.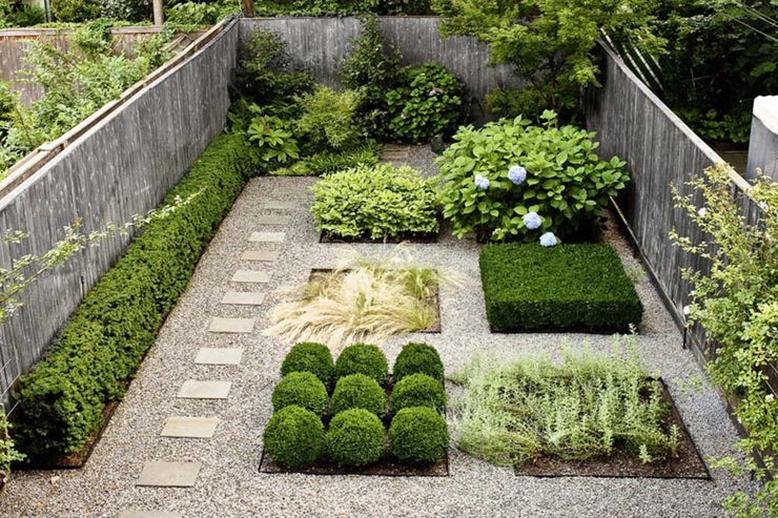 Include a variety of shapes, sizes, and textures of plants, pots, and furniture. The visual interest will help distract from the size of your yard.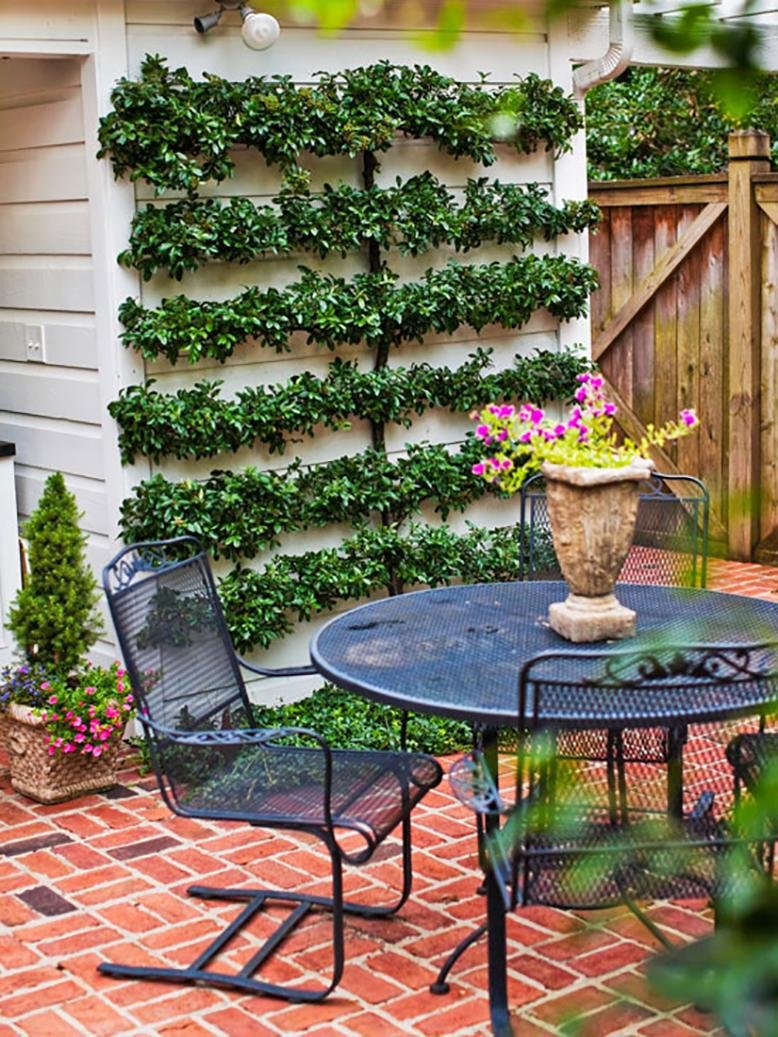 Don't limit yourself to just using the ground - think about incorporating a vertical garden to create more planting space and cover up a blank wall.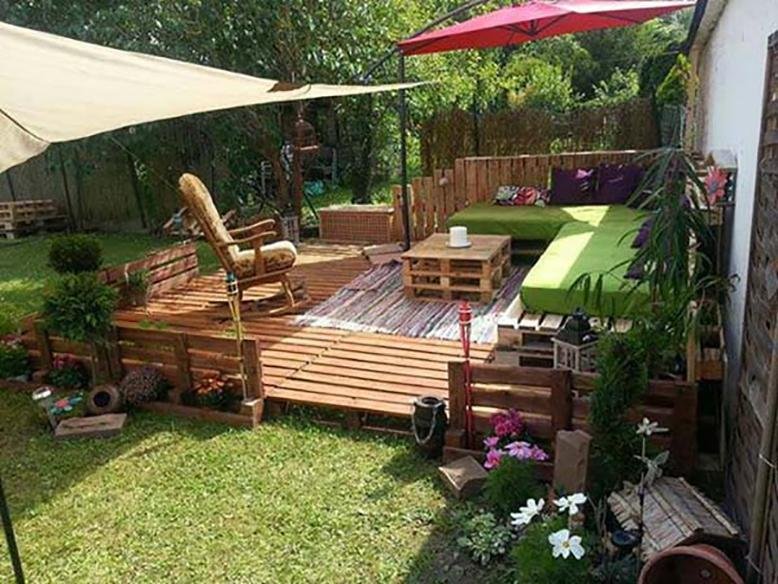 Having a variety of heights - whether they're your planters or a deck - will help keep things interesting and cozy.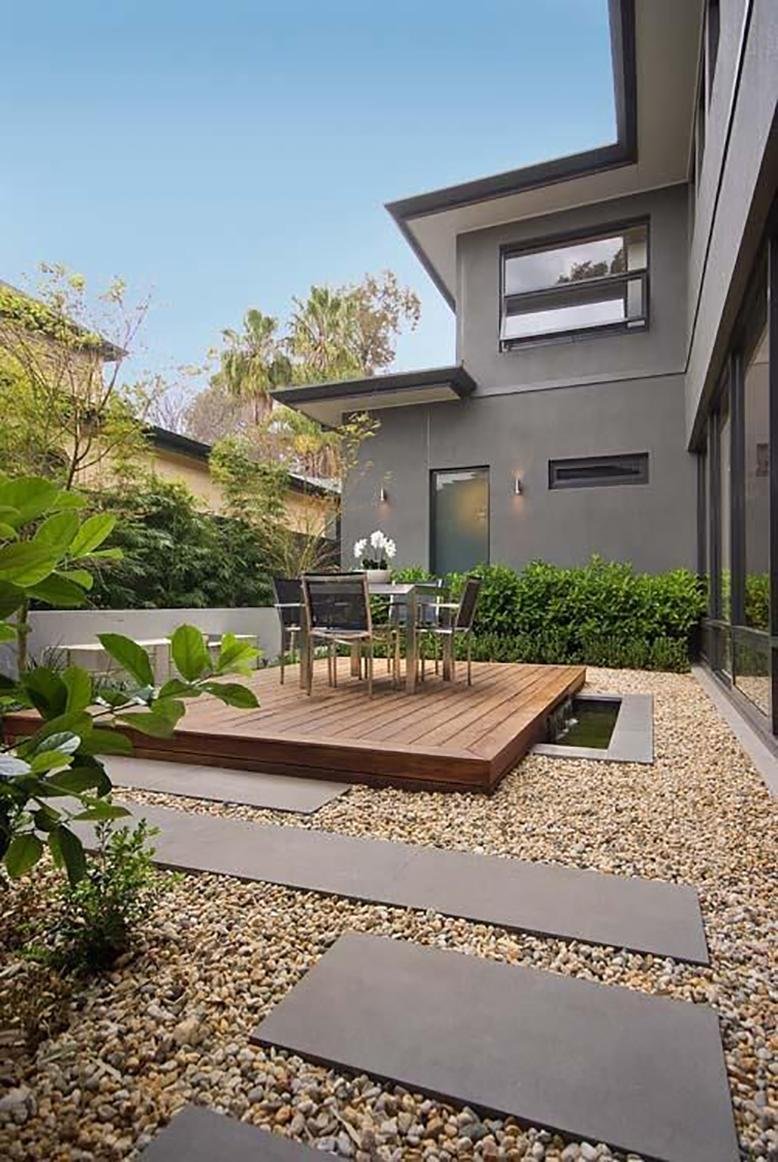 via Hack the Hut
Cut out all the clutter to make your backyard feel more open.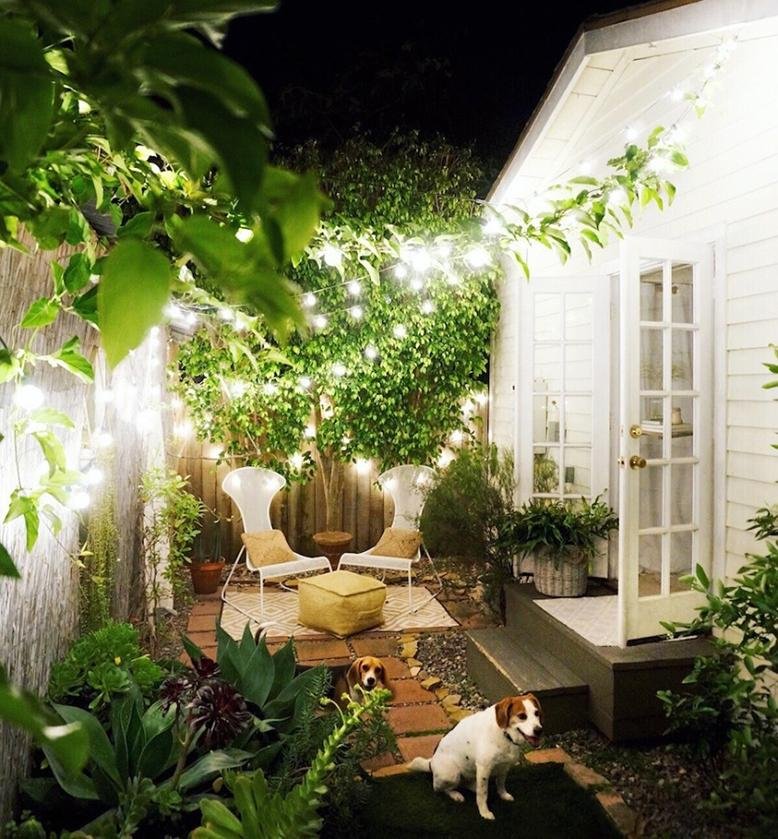 via Style Me Pretty
In some cases, you may want to ditch the grass altogether and create a backyard patio with pavers and deck.
Do you have a small backyard that you've landscaped? What did you do to make it feel cozy and not overcrowded?
Popular Posts
Subscribe to the The RC Willey Blog Blog
Subscribe to the The RC Willey Blog Blog
Unsubscribe from the The RC Willey Blog Blog