Posted by Alyssa on April 25, 2017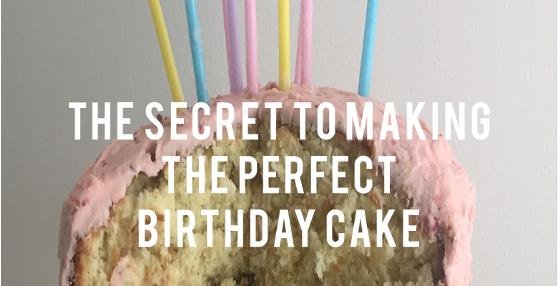 Baking (and eating!) cakes is kind of my thing. You might say it's my love language. Over the years, I have tested hundreds of recipes. I've found that regardless of the recipe used, there is one simple secret to making the perfect, moist, delicious birthday cake. Are you ready for this??....
FREEZE THE CAKE!
Yes, if you've never heard of this technique before this may sound strange, or crazy. But, I promise you, it's the only way to go. I'm not sure what the scientific explanation is, but something about freezing a cake literally changes the nature, and texture of the cake! It comes out so moist and delicious, it'sjust incredible. It's my fail proof go-to.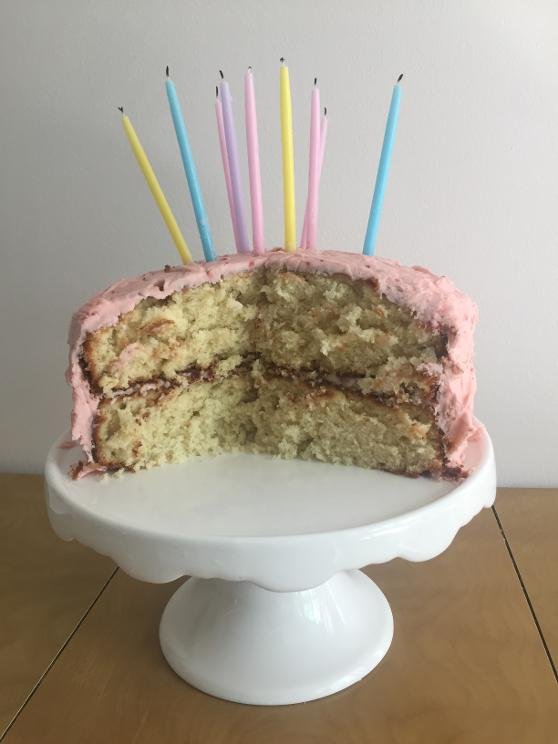 Here's how you do it:
1. Bake your cake, just like normal.
2. After pulling it out of the oven, let cake sit in tins for about 10 minutes to begin the cooling process, then remove them from pans and let them cool on racks or your counter completely.
3. Once cooled to room temperature, wrap cake tightly in 2 layers of plastic wrap.
4. Following the plastic wrap, cover with 2 layers of tin foil.
5. Place cake freezer.

It's the easiest thing, but I promise you'll be completely and utterly wowed by the difference it makes!! The great part, is that you can keep it in the freezer anywhere from 8 hours to 6 months! This is a game changer when it comes to party planning, or hosting a dinner party. I think it's a great idea to keep several cakes in your freezer and then you are always prepared to serve a delicious dessert on the fly! Just make sure to pull the cake out of the freezer 5 or 6 hours before you're going to be serving it, so that it can fully unthaw. I have also found that frosting the cake while it's still frozen is a breeze because you don't have to work with loose crumbs!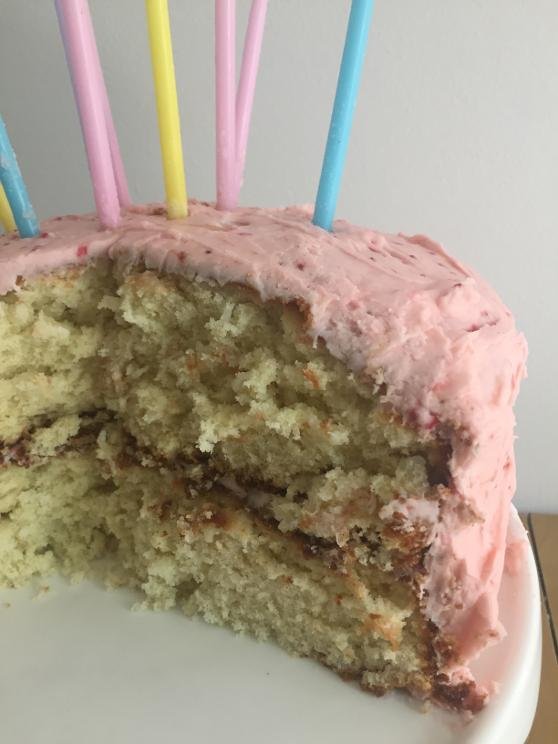 Also, for the record: this Coconut Cake by The Barefoot Contessa is amazing, and I like to pair it with this frosting recipe below. It's so delicious, that even my husband requested it for his birthday this past week- pink frosting and all!

Sweet and Pure Strawberry Buttercream frosting
3/4 cup fresh strawberries
1/2 cup butter
1 teaspoon vanilla
2 pounds powdered sugar

Over a large bowl, crush the strawberries in your hands. Allow juice and pulp to fall into bowl. Add remaining ingredients and beat well with an electric mixer. Frost cooled cupcakes.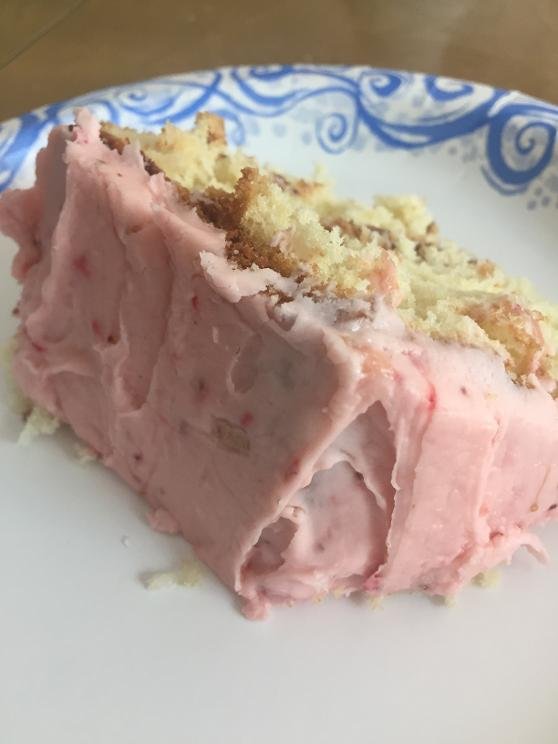 Now go get baking!!
Sort By Blog Topic:
Popular Posts
Subscribe to the The RC Willey Blog Blog
Subscribe to the The RC Willey Blog Blog
Unsubscribe from the The RC Willey Blog Blog