Posted by Alyssa on April 10, 2017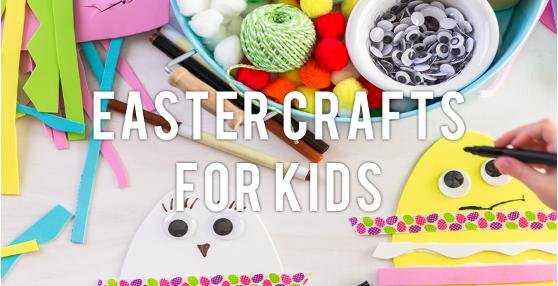 There are just some traditions I just can't let go of. Like dyeing Easter eggs. Is it kind of a pain? Definitely. Do the cool designs I try to make ever turn out? Absolutely and without quesiton not. (Seriously, I feel like pinterest is just promoting lies with all the pictures of crazy perfect eggs. I'll believe it when I see it in person.) Is it anxiety provoking with small children flinging dye every which way and spilling it on their clothes? Uh huh! But I continue to do it every. single. year because I grew up doing it and I want my own kids to love it as much as I did. That, and also, the egg salad sandwiches afterwards are kind of a big draw for me too.
If dyeing eggs just isn't your thing, or you're simply looking to add a few more Easter crafts to your holiday line-up, here are a few fun (and mostly less messy than dyeing eggs) Easter crafts for kids to do this week.....

via the best ideas for kids

via life love and sugar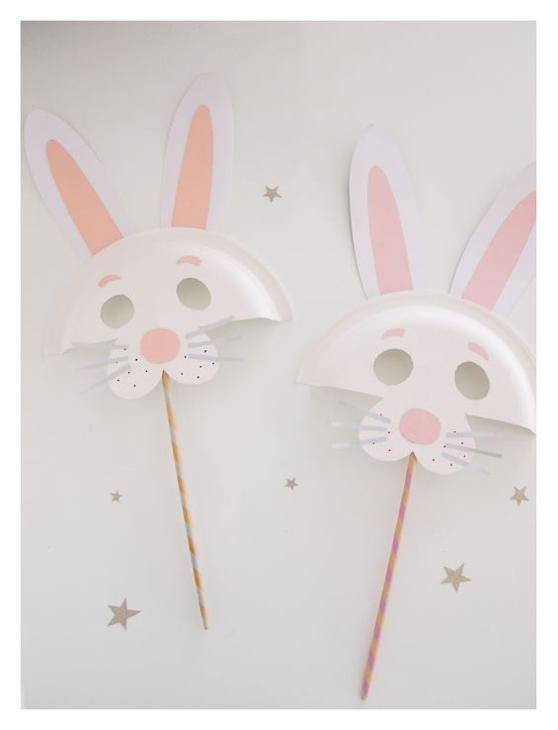 via pinterest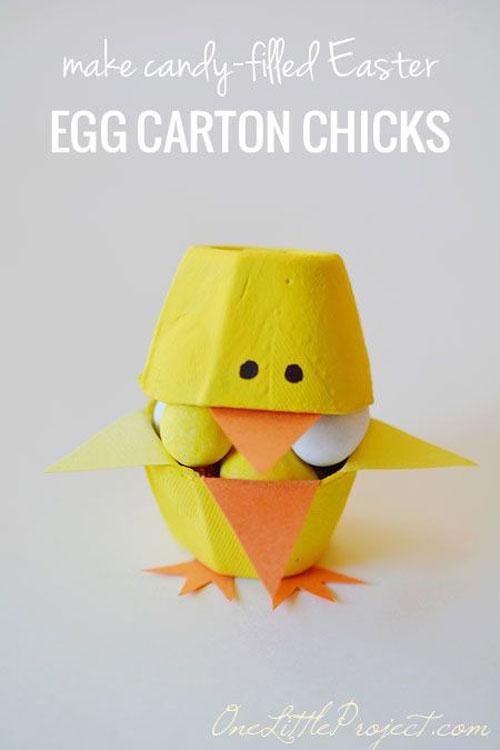 via one little project


craftriver via pinterest
Popular Posts
Subscribe to the The RC Willey Blog Blog
Subscribe to the The RC Willey Blog Blog
Unsubscribe from the The RC Willey Blog Blog