Posted by Alyssa on April 14, 2017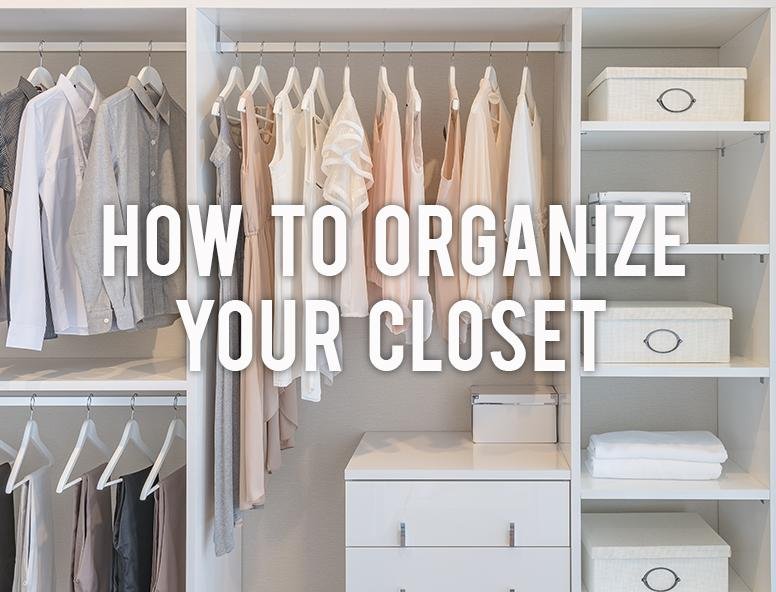 Now that the weather is warmer and you may be getting ready to pack away your winter things, this is the perfect time to organize your closet! Yes, yes, cleaning out closets is possibly the worst job after cleaning toilets, but doesn't it feel amazing once everything is organized? If you've tossed everything you own onto the floor just to find that one lost shoe or every hanger in your closet has ended up on your bed while you searched for a lost cardigan, use some of these tips to help bring order to the chaos.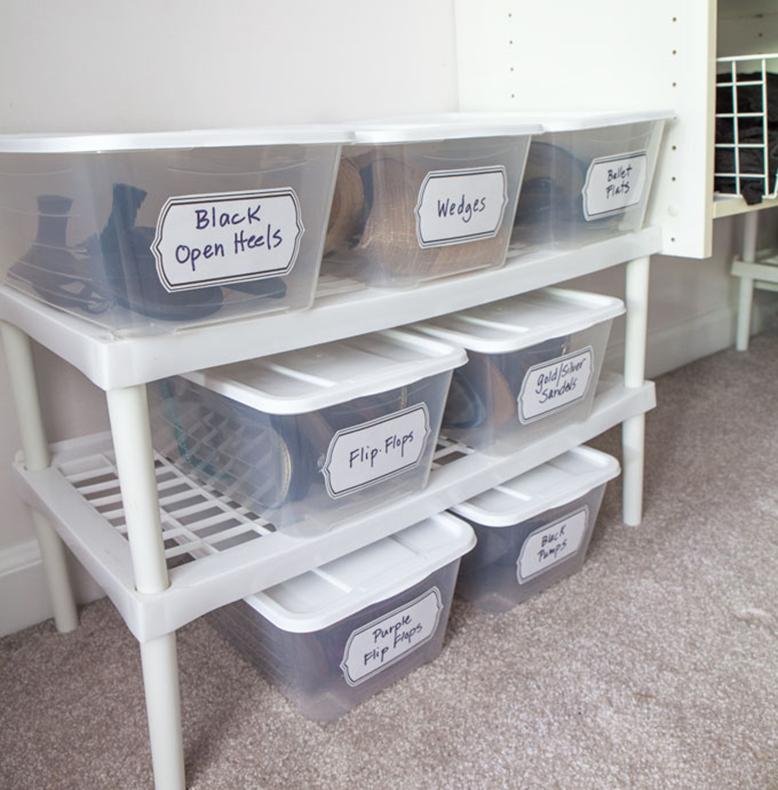 via In My Own Style
Store things in clear plastic boxes so that you can easily see what is inside without having to pull everything out. Label the boxes for even quicker access.

Keep often used things within easy reach. Less used things should be closer to the floor and the least used things should be stored on upper shelves.

Stow out of season objects away to make more room in your closet. Think creatively about where you could store your winter clothes - under a bed, in trunks, or upper shelves of less used closets.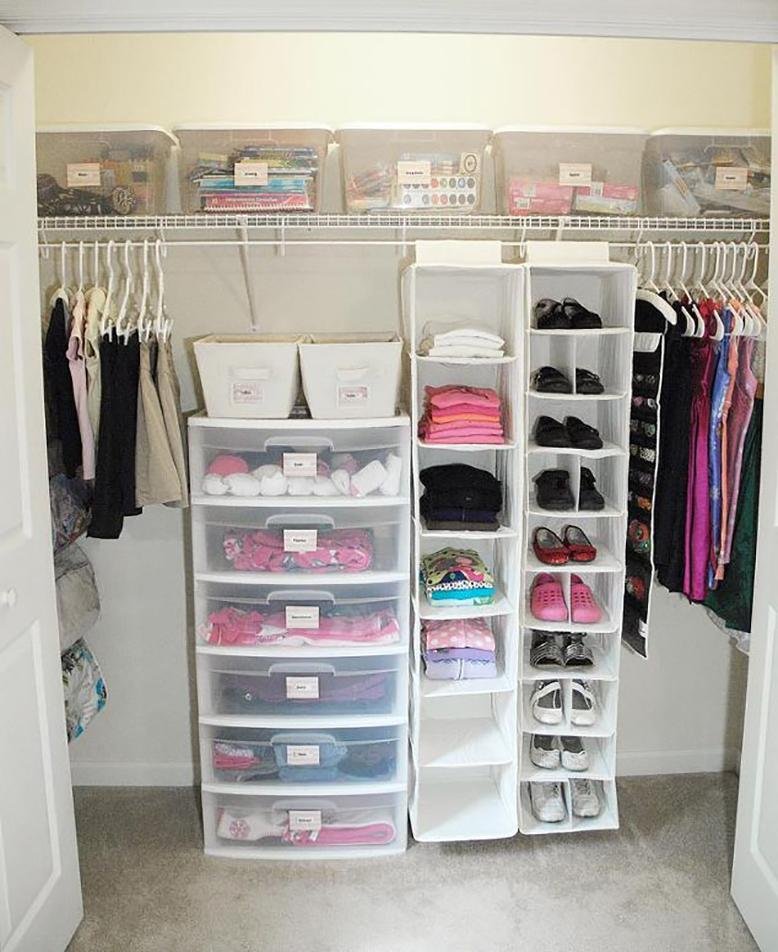 via Home Talk
Customize your closet by adding hanging shelves, shoe racks, or hooks. Hang bags on hooks and keep shoes visible with their mates to keep things within easy reach.

Get rid of everything you don't need, use, or want. If it's ripped or stained, if you haven't worn it in over a year, or if it doesn't fit, get rid of it. Likewise, if there is something in your closet that shouldn't be there, move it. Toys, books, exercise equipment, towels, etc. don't belong in your clothes closet.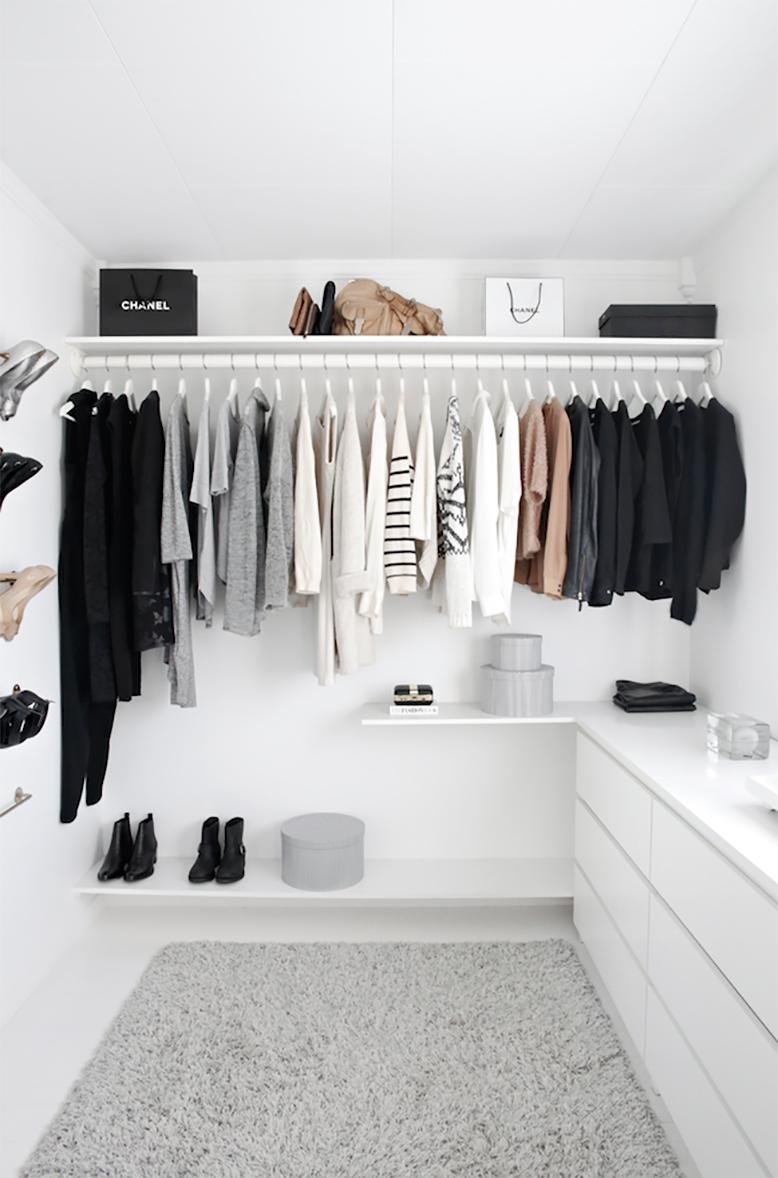 via Le Fashion
Color code your closet. Hanging clothing by color will help you be able to quickly find what you need.
Do you have any tricks that have helped you organize your closets?
Sort By Blog Topic:
Popular Posts
Subscribe to the The RC Willey Blog Blog
Subscribe to the The RC Willey Blog Blog
Unsubscribe from the The RC Willey Blog Blog