Posted by Alyssa on April 5, 2017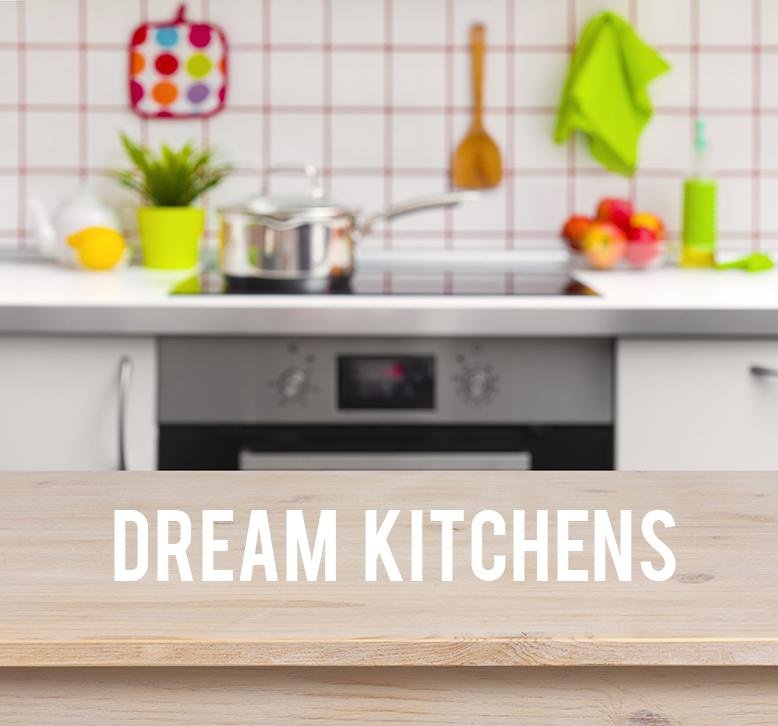 Are you lucky enough to have your dream kitchen? When my husband and I moved into our new home, the kitchen was perfectly adequate but pretty boring. We definitely didn't have it in our budget to do a complete remodel, so we painted the cabinets, changed out the stained, blue Formica countertops for some butcher block and called it good. Sometimes, though, when I'm cooking I imagine my dream kitchen. It's amazing and awesome and I'll probably never get everything I think up, but to quote my mom, "A girl's gotta have a dream!"

Here are some of the kitchens that have inspired my dream kitchen.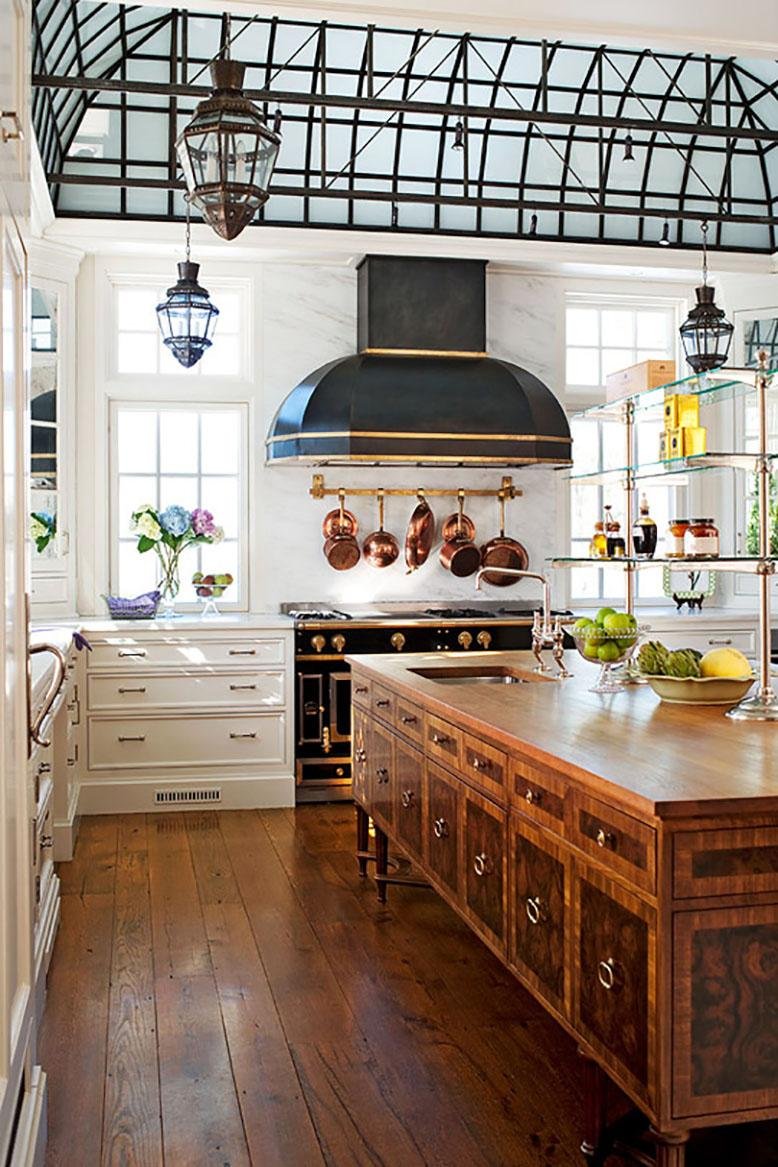 via Traditional Home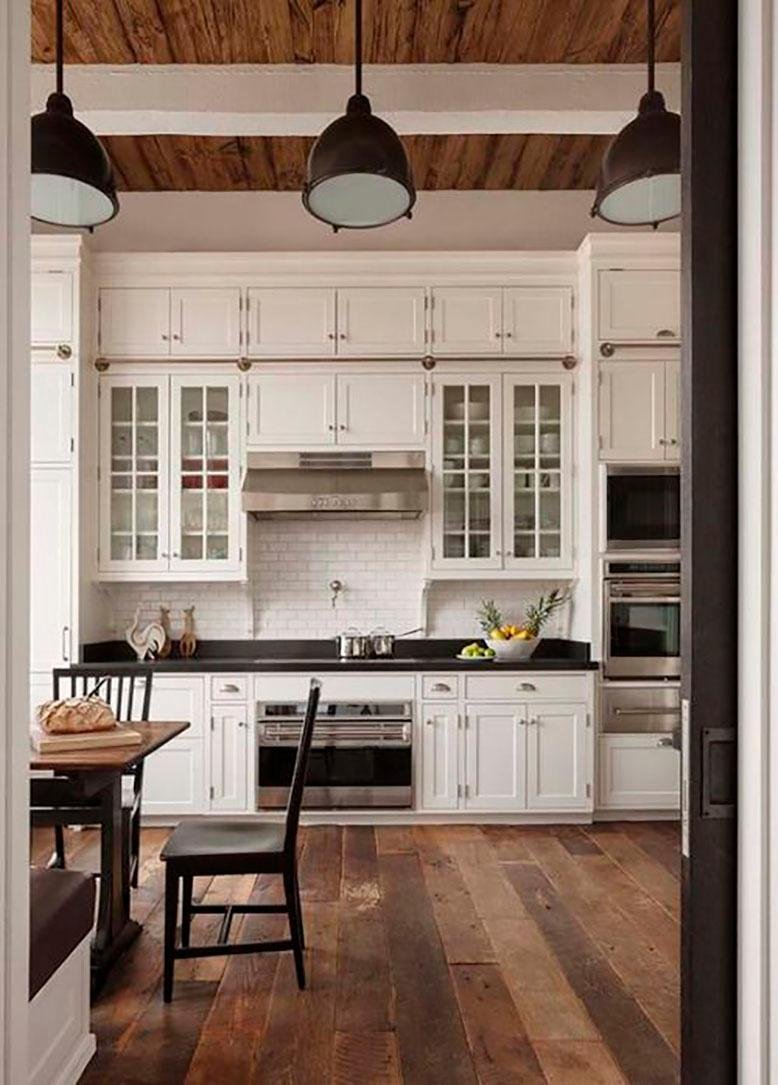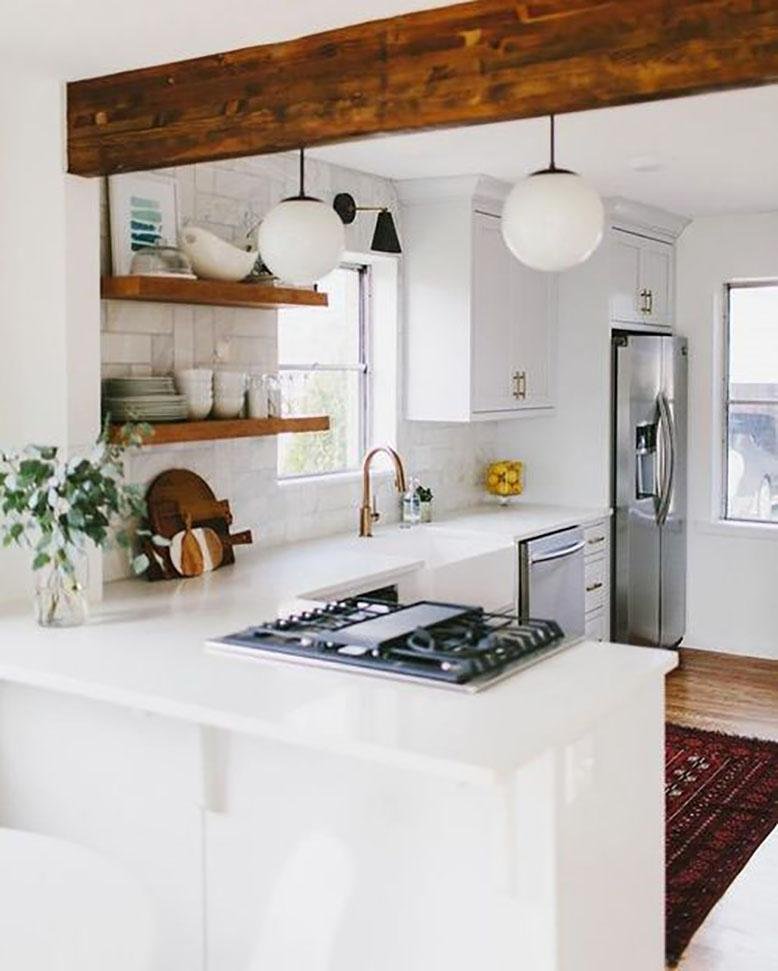 via Studio McGee
via One Kindesign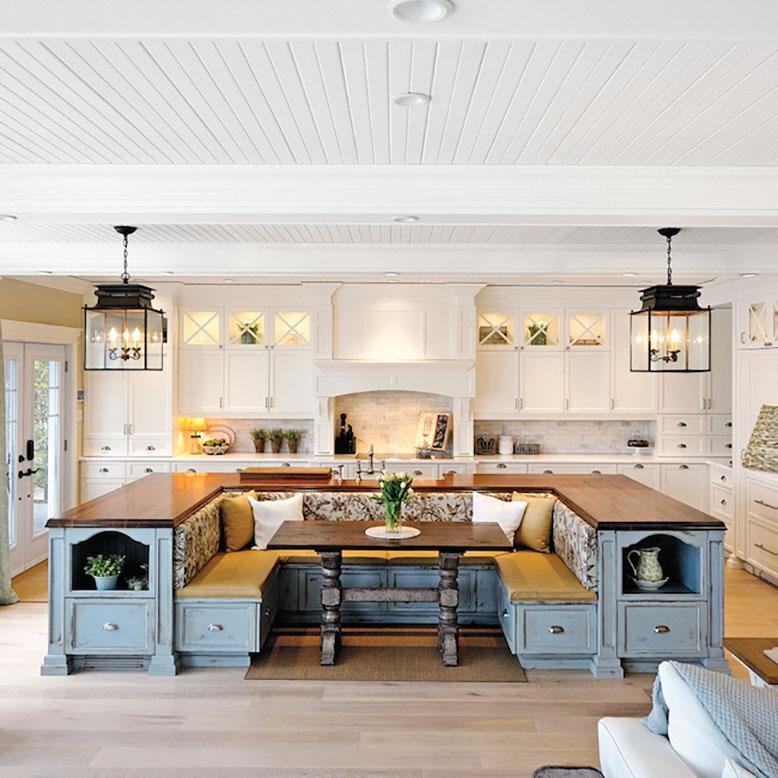 via The 11 Best
The first thing I've got to do in my kitchen before anything else is to get new appliances. Ours are OLD. Like, almost 20 years old. Every time I walk past the refrigerator I just think about how much energy it's wasting and how much money it's costing me to run them. Oh well. We'll get them swapped out eventually! It's the first step to the kitchen of my dreams.
If the sky was the limit, what would you include in your dream kitchen?
Sort By Blog Topic:
Popular Posts
Subscribe to the The RC Willey Blog Blog
Subscribe to the The RC Willey Blog Blog
Unsubscribe from the The RC Willey Blog Blog