Posted by Alyssa on April 3, 2017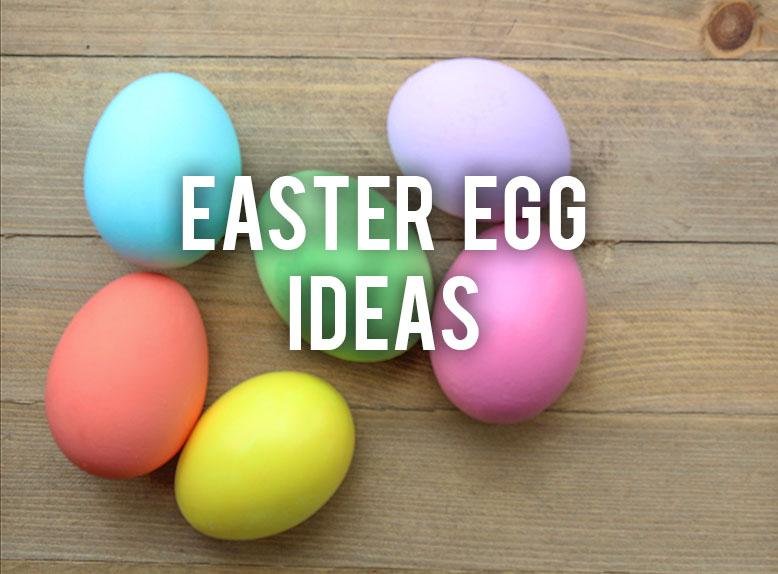 It's amazing how creative some people can be with their Easter egg ideas! Being completely honest, I have not mastered the skill of dying Easter eggs. Sometimes I try to be creative but usually it ends up being a huge mess with more dye on my hands than the eggs and fingerprints all over the finished product. This year I've been looking at inspiring Easter egg ideas so that I can impress my family with my artistic skills and I think I'll actually be able to do some of these!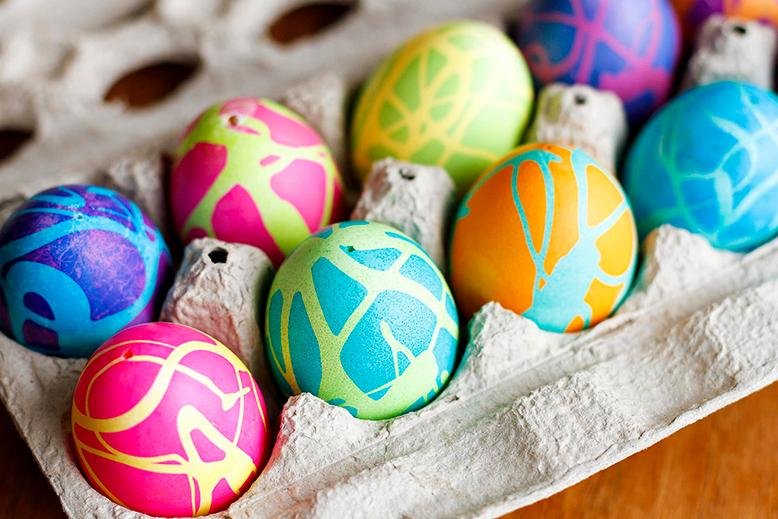 via Unsophisticook
How cool are these two-toned eggs? They look super easy too! Instructions here.
via Obviously Sweet
These look so cool. The best part? No dye, just sharpies! I think it would look great to blow the eggs out before decorating and display them in a glass bowl somewhere. Instructions here.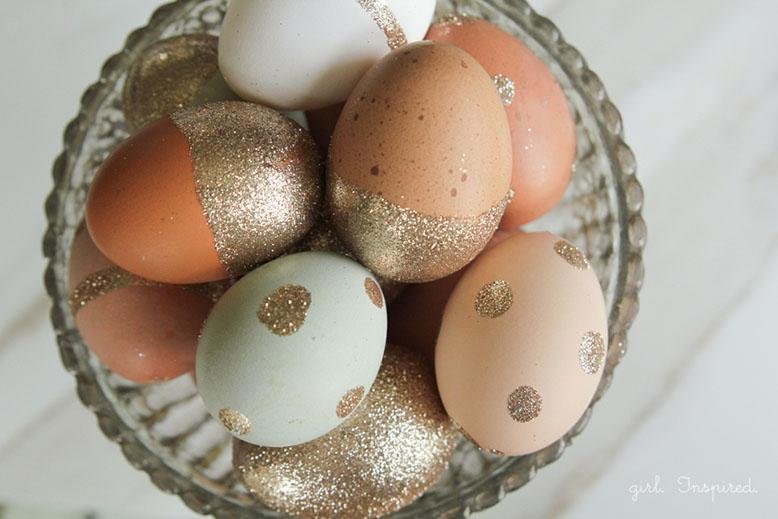 via Girl Inspired
I like how they kept the natural color of the eggs and just added glitter. Instructions here.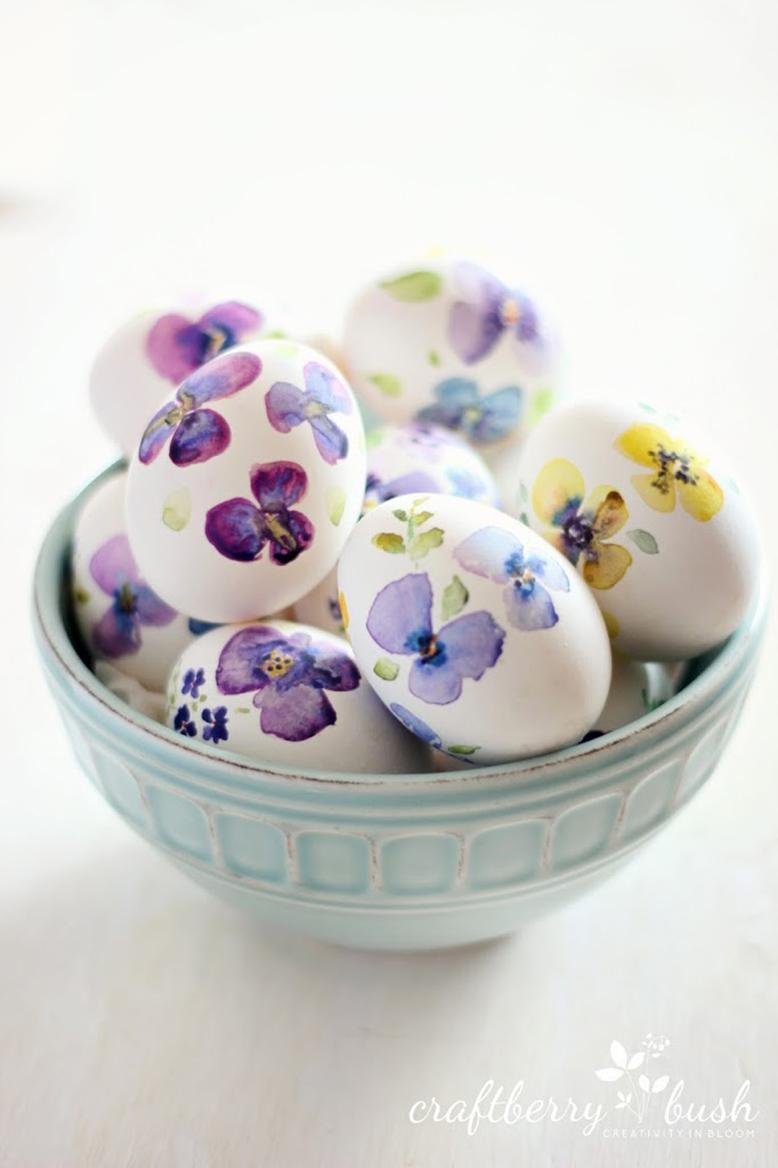 via Craftberry Bush
I'm pretty sure these are out of my skill level but don't they make you think of spring? They've watercolored right onto the eggs, which is a good idea if you're good with a paint brush. Instructions here.
Good luck with your Easter eggs this year! Do you think you'll use any of these ideas? Any other brilliant ways you've found to dye eggs? Let me know!
Sort By Blog Topic:
Popular Posts
Subscribe to the The RC Willey Blog Blog
Subscribe to the The RC Willey Blog Blog
Unsubscribe from the The RC Willey Blog Blog