Posted by Alyssa on April 9, 2017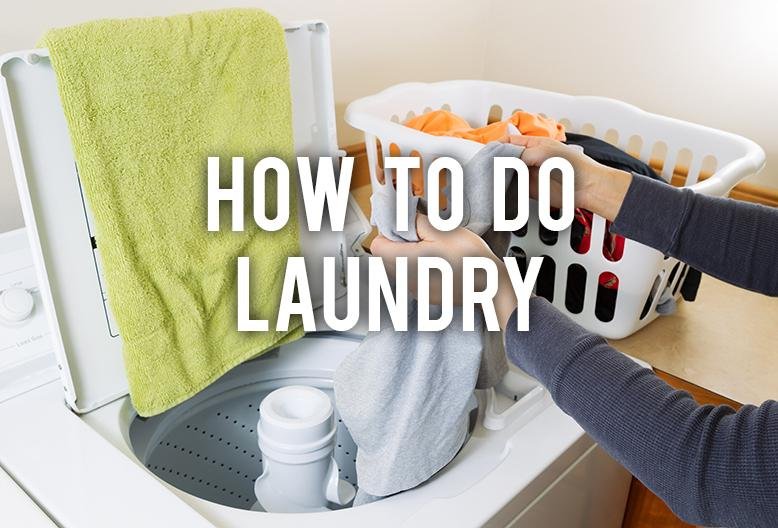 Whether you've never quite figured out what temperature to set your washing machine or you have a high school senior about to move out and you're afraid all her white shirts will be pink, this simple list of instructions will help you know how to do laundry like a pro!
1. Check the labels on your clothes. Some clothing may require special washing and drying instructions. Don't ruin your favorite shirt just because you forgot to check the tag.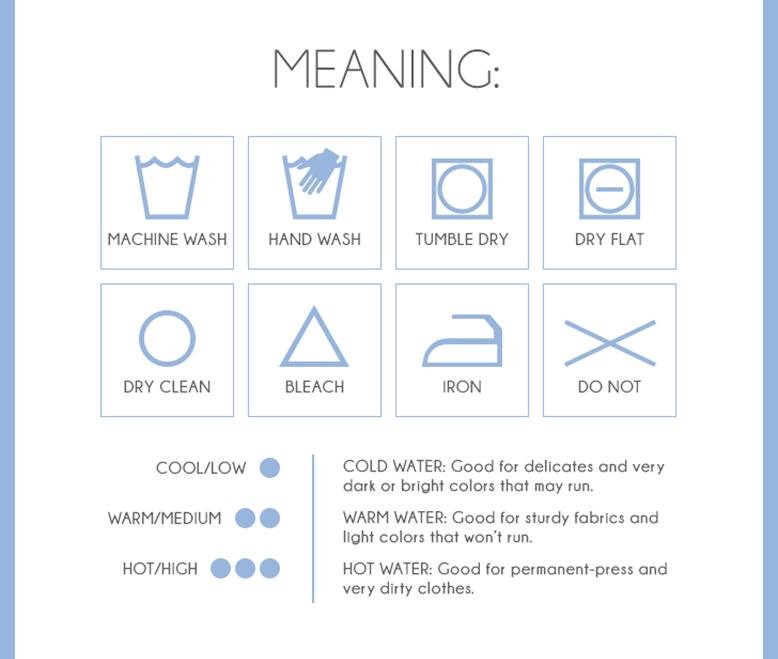 via Pop Sugar
2. Separate your clothes into piles of whites, lights, darks, fragile (sweaters, lingerie, etc.), and towels.
3. Empty out all the pockets. Obviously paper will not survive the washing machine and pens can explode and stain clothing during wash cycles.
4. Treat any stains before washing. They will be significantly easier to remove before washing than if you wait until after they've already gone through the laundry.
5. Add soap to the machine and make sure you have added the right amount of soap. Not enough and your clothing may not get as cleaned. Too much and the soap suds will not be able to be rinsed completely.
6. Set water temperature depending on the type of clothing you're washing. Warm and hot water can shrink clothing, so when in doubt go with cold.
Lights and Whites = Warm
Darks and delicates = Cold
Towels and Bedding = Hot
7. Add clothes but don't over stuff the machine! Adding too many clothes in the washer will make the machine overwork and could damage it.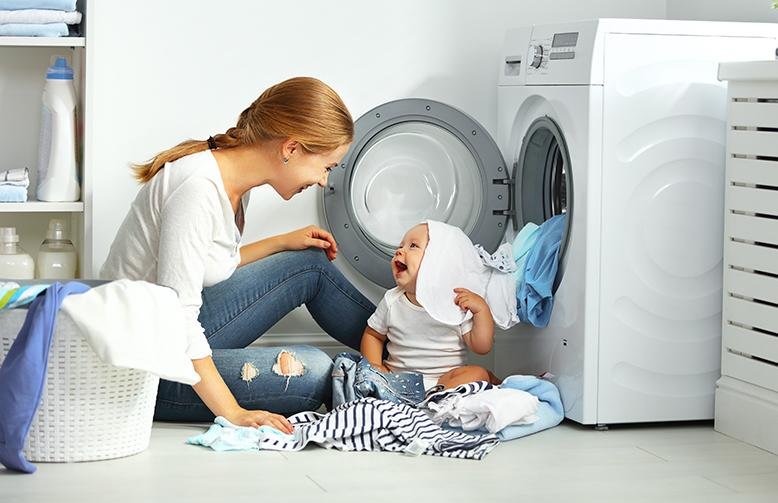 8. After the wash cycle is complete, shake out the clothes before adding them to the dryer to help them dry faster and reduce wrinkles.
9. Empty lint tray before drying! Leaving the lint to build up in the lint tray is a safety hazard and can lead to fire.
10. Choose drying time and temperature. Any clothes that need to be air dryed should be hung up immediately to avoid wrinkles.
High heat = cotton, jeans, towels, heavy fabrics
Medium = synthetic materials
Low = lingerie and workout clothes
11. As soon as the dryer is done, take out the clothes so they don't wrinkle.
Print this cheat sheet from Almost Super Mom to keep on hand and stay away from laundry disasters!
Popular Posts
Subscribe to the The RC Willey Blog Blog
Subscribe to the The RC Willey Blog Blog
Unsubscribe from the The RC Willey Blog Blog