Posted by Alyssa on April 8, 2017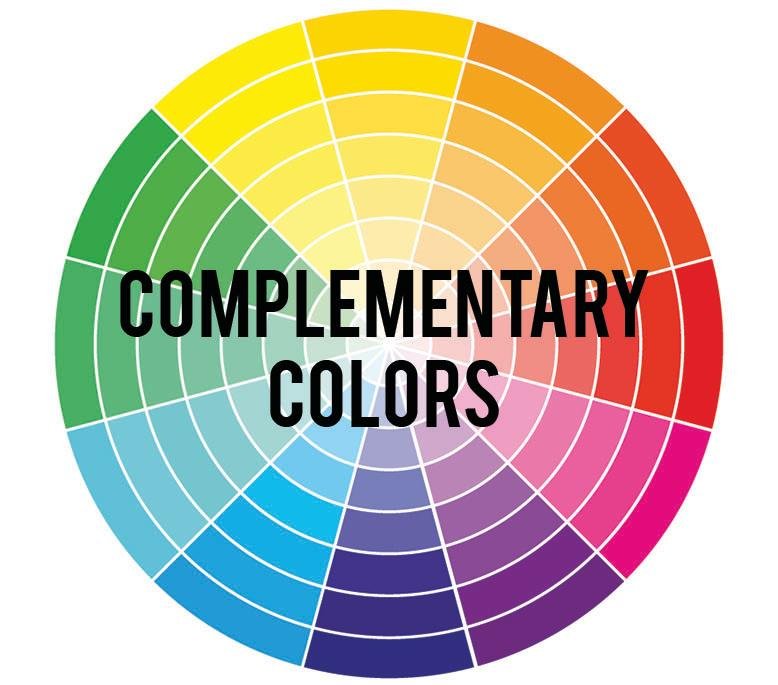 When it comes to picking a color palette for your home, using complementary colors is a simple way to make a big impact. Complementary colors are hues that are opposite of each other on the color wheel, such as yellow and purple.
Using complementary colors in your designs creates high contrast, and is a useful way to highlight design elements or add pops of color. The most successful way to use complementary colors in your home is to pick one dominant color and use its complement as an accent. These can be intense color combinations, so be sure to include neutrals in your design to keep things from getting too wild! Scroll through the examples below for ideas of how to incorporate complementary colors into your home.
PURPLE AND YELLOW
via Lush & Luxe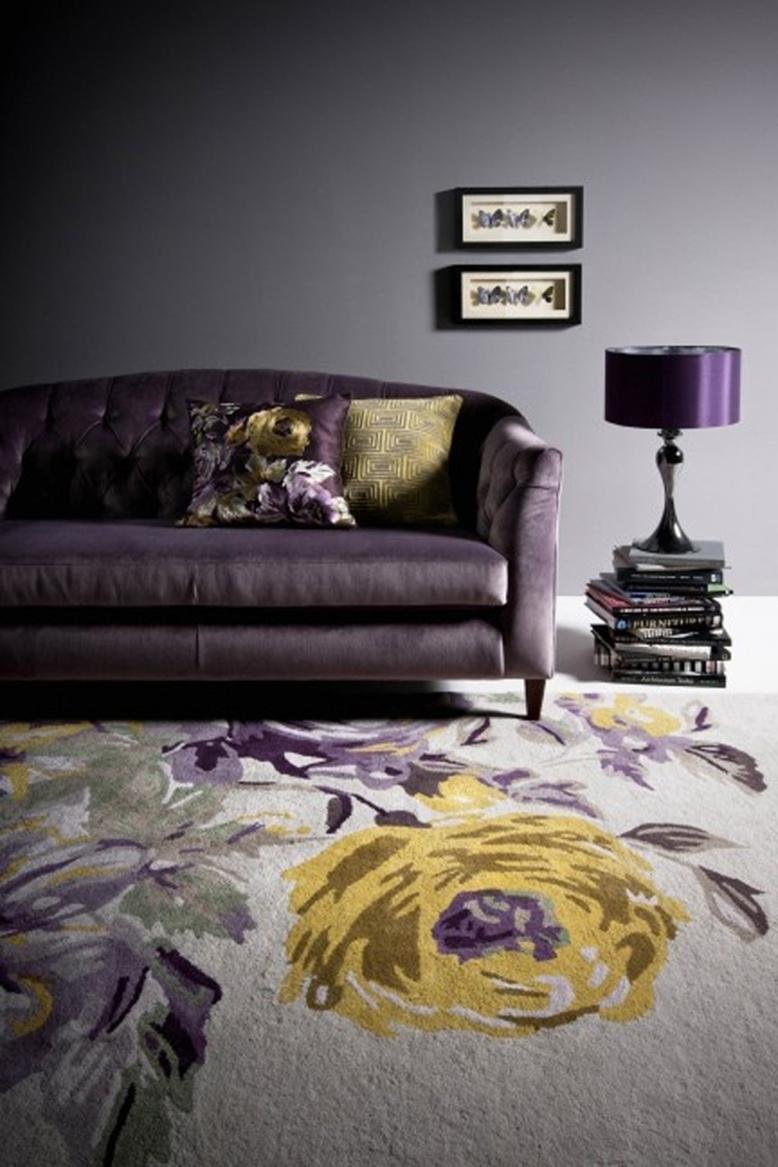 via Design Rulz
BLUE AND ORANGE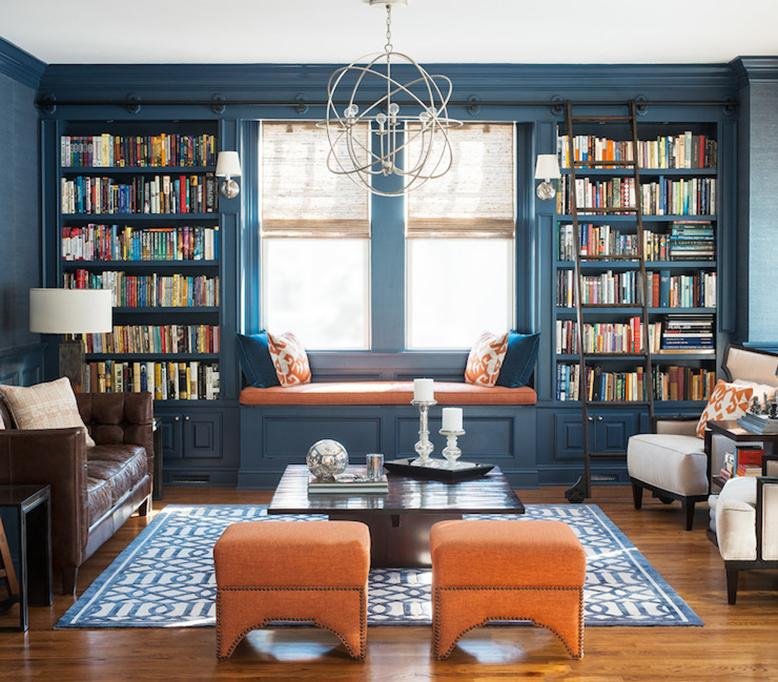 via Decorpad
RED AND GREEN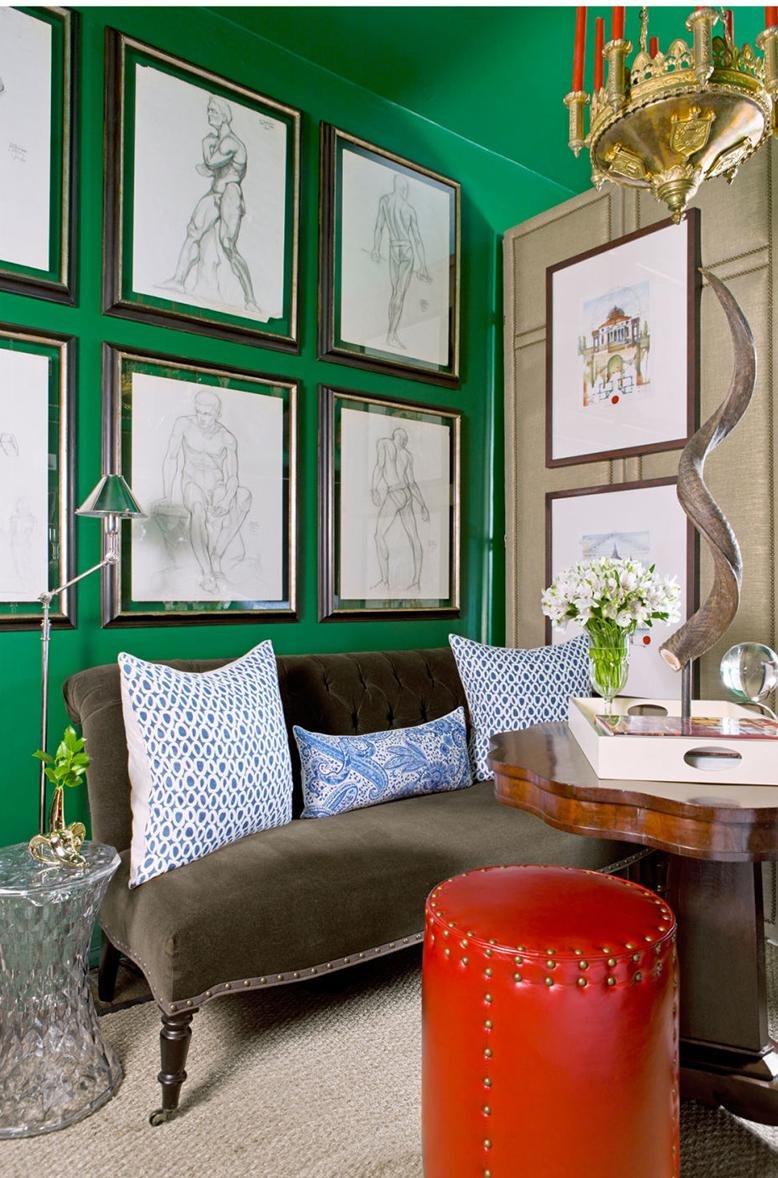 via House Beautiful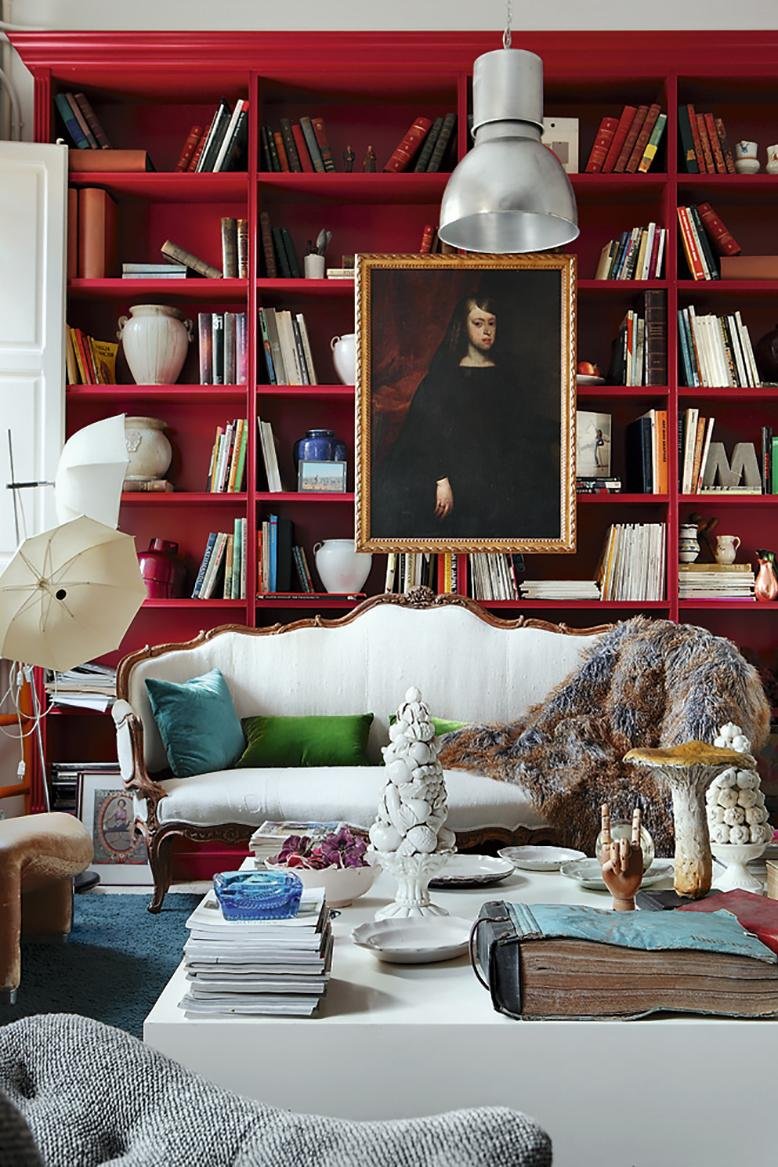 via SModa
Don't you love how these complementary colors pop when they're next to each other?
Sort By Blog Topic:
Popular Posts
Subscribe to the The RC Willey Blog Blog
Subscribe to the The RC Willey Blog Blog
Unsubscribe from the The RC Willey Blog Blog