Posted by Andie on March 4, 2018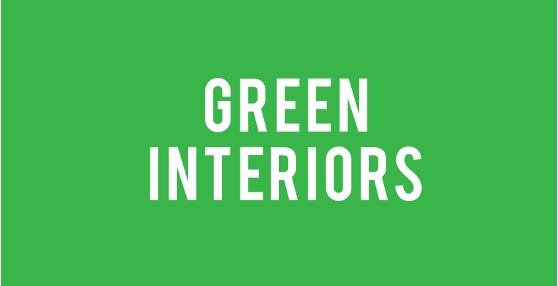 With St. Patrick's day just around the corner, I thought a post about the color green was in order! Green is one of the most versatile, and wonderful hues on the color wheel. Especially when it comes to decorating a home- I truly believe that you really can't ever go wrong with green! There are so many different shades of green, that anyone can find one they identify with! In design, green symbolizes stability, renewal, growth, nature, and welath. However, greens can also carry the traits of their parents (blue & yellow), which is super unique since they are so fundamentally different! Blue typically represents authority, efficiency, productivity, complex thinking, and tends to have a calming, soothing effect (it's actually been proven to lower blood pressure). While yellow conveys excitement, brightness, happiness, energy, and cheerfulness! Marry the two of these colors and you've got a lot of emotional possibilities!
Whether you prefer soothing or vibrant, you're sure to find a green that fits the bill! From forest to kelly, to sage to lime, you can make just about any green look fantastic in your home! Here's some beautiful inspiration......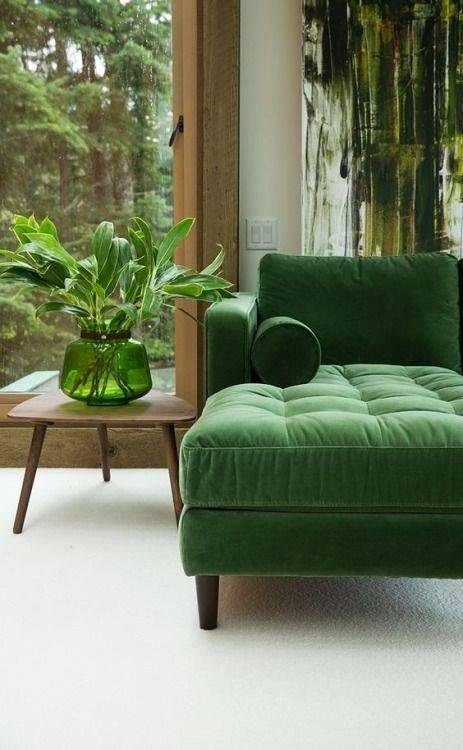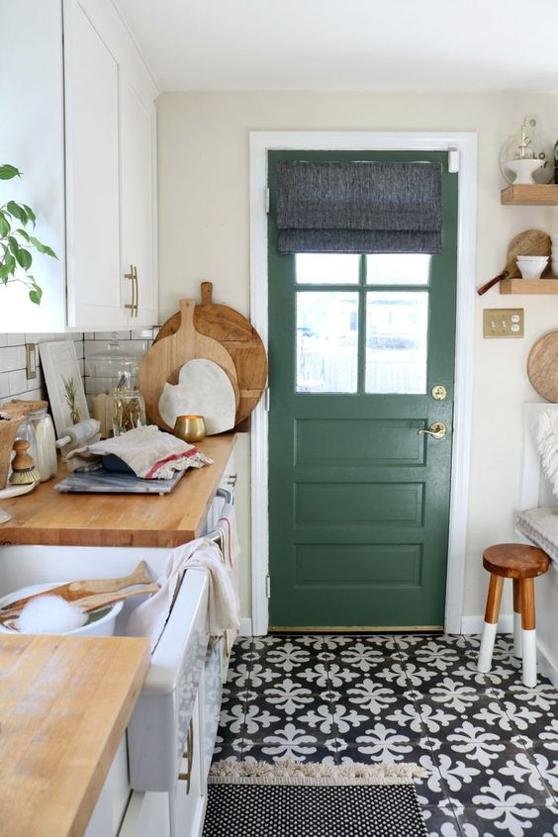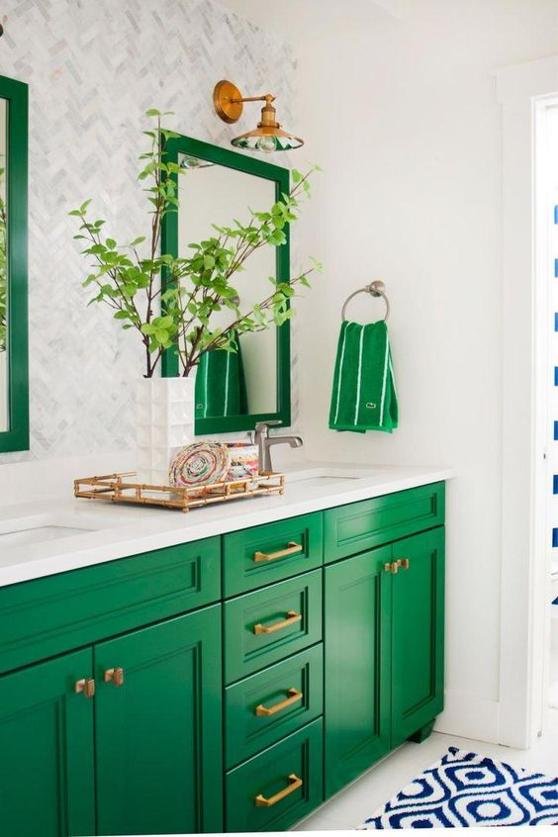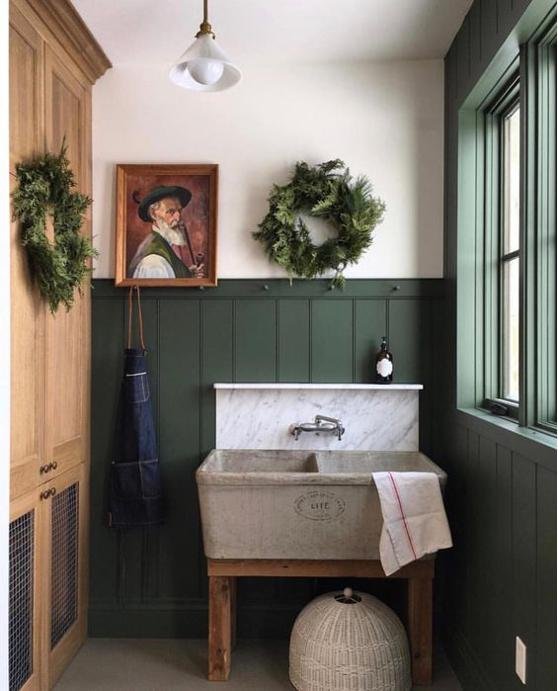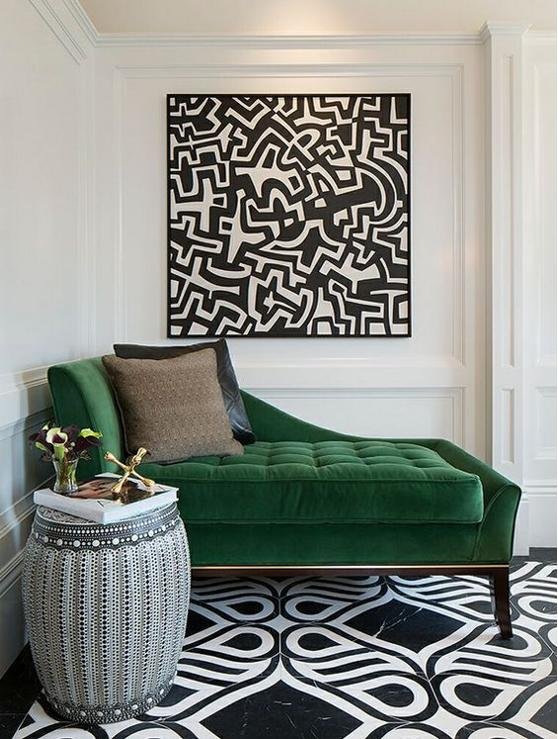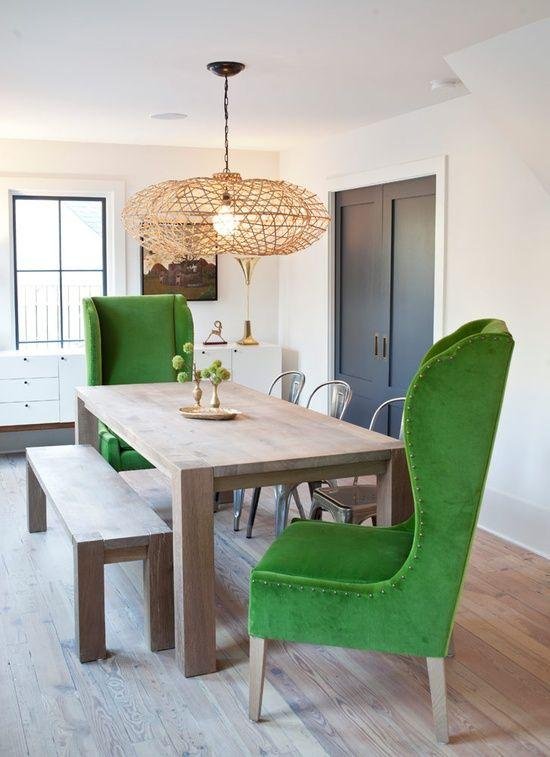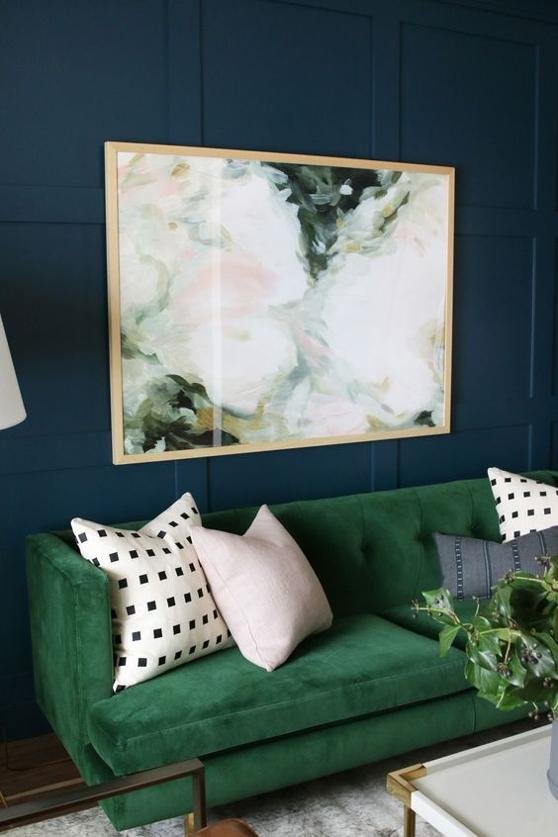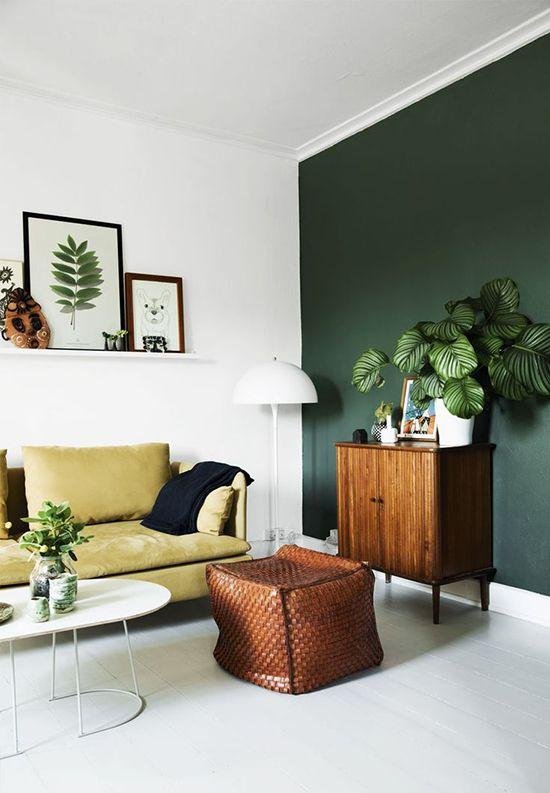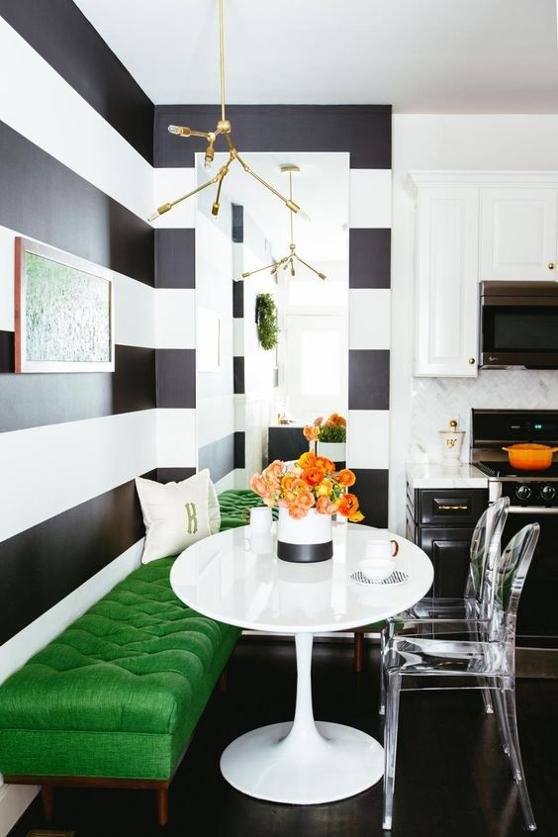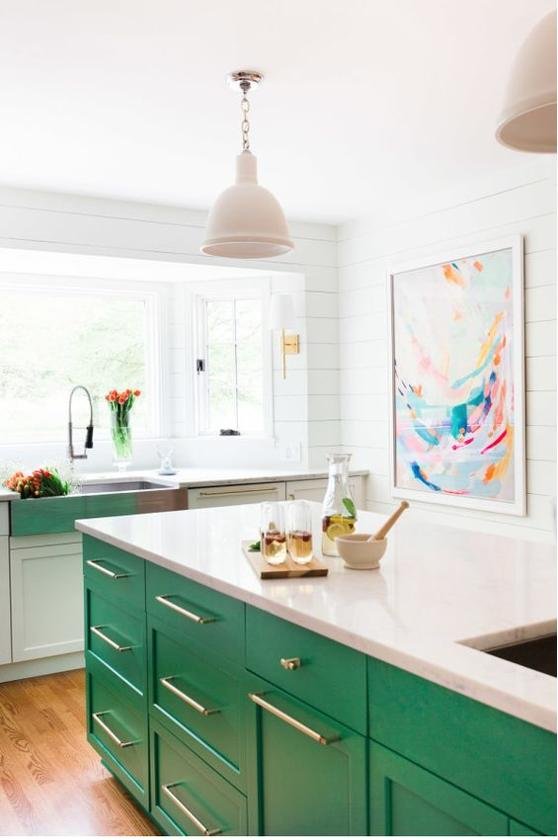 Sort By Blog Topic:
Popular Posts
Subscribe to the The RC Willey Blog Blog
Subscribe to the The RC Willey Blog Blog
Unsubscribe from the The RC Willey Blog Blog