Posted by Alyssa on March 7, 2018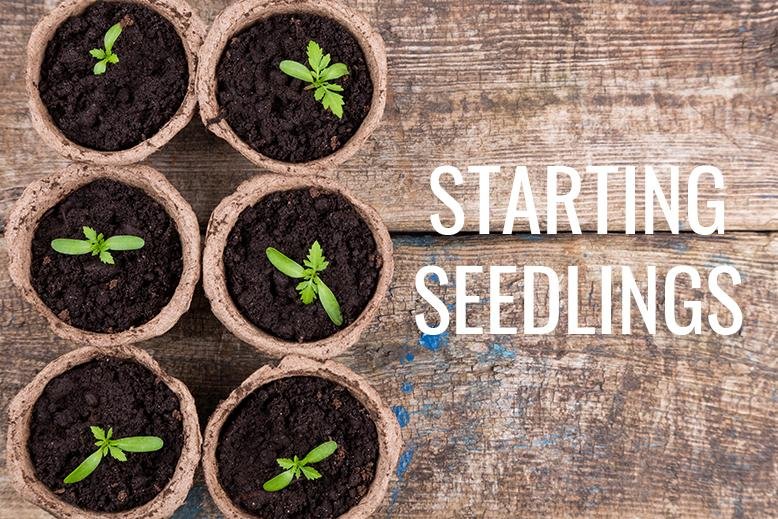 Have you ever started seedlings indoors? I haven't, but the other day I noticed that my mom had started growing her zinnia plants indoors so that she could transfer them over when it gets warm enough and have flowers earlier in the season. I was inspired! I love working in my yard and am excited to get my garden going, so why not start earlier than later? I found a video that gives some good tips and instructions on how to start seedlings indoors that I thought I'd share below.
Starting Seedlings
**Note: There is a little bit of an ad in the middle of the video for a gardening app, but the tips are awesome so keep watching!
What tips do you have for starting seedlings?
Sort By Blog Topic:
Popular Posts
Subscribe to the The RC Willey Blog Blog
Subscribe to the The RC Willey Blog Blog
Unsubscribe from the The RC Willey Blog Blog