Posted by Alyssa on March 9, 2018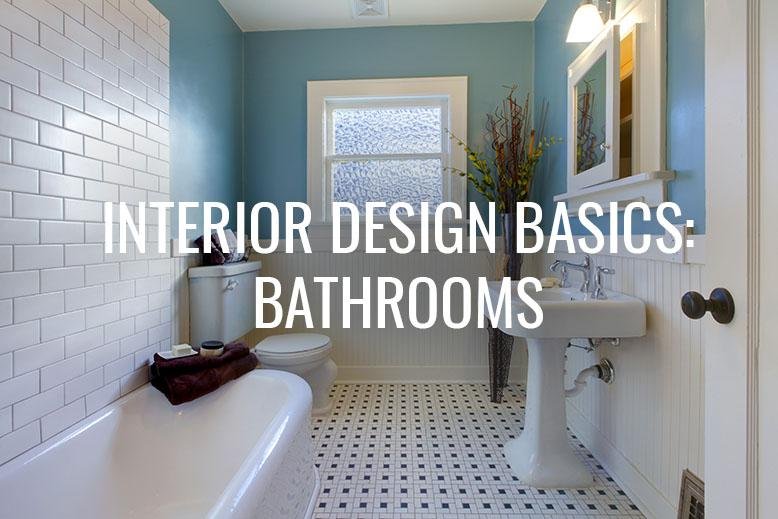 When it comes to decorating, the bathrooms in our homes are often the most ignored. It can feel overwhelming to think of renovating a bathroom. The cost and inconvenience that come along with bathroom renovations often move it to the bottom of the to-do list. Fortunately, there are some basic interior design tips that will help your bathrooms become the spa-like retreat you've always wanted them to be!
Interior Design Basics: Bathrooms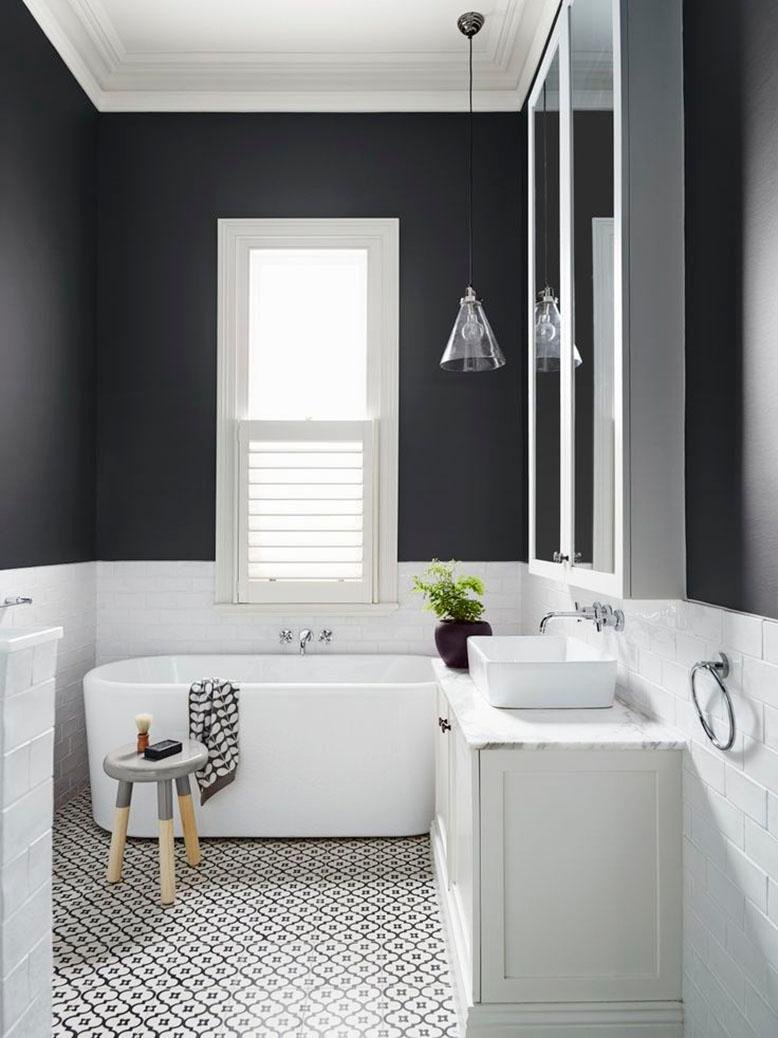 When deciding on the color you want to paint your bathroom, think of the overall mood you'd like to create. Color will set the overall tone and will help your bathroom feel either clean and fresh, or warm and cozy, depending on your color combinations.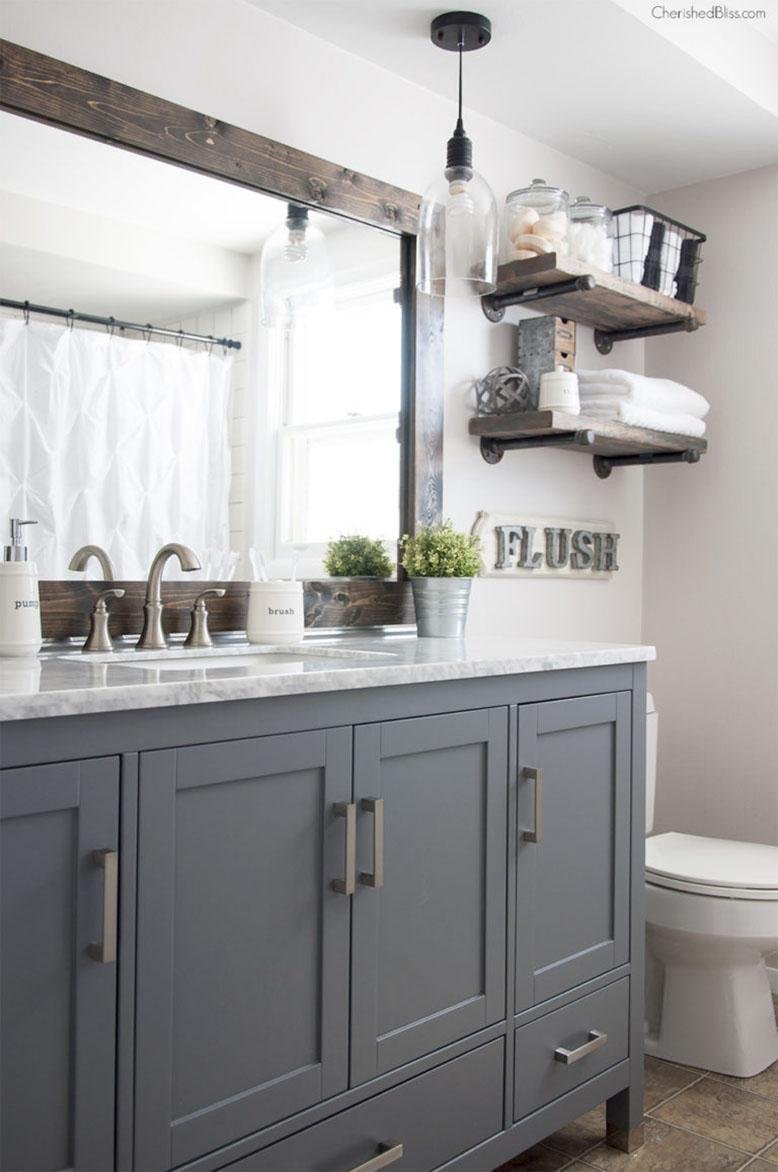 By simply swapping out the hardware (drawer pulls, knobs, towel racks, and toilet paper holders) you'll breathe new life into your bathroom. If you don't want to patch holes left from the previous hardware try to match the general shape and size.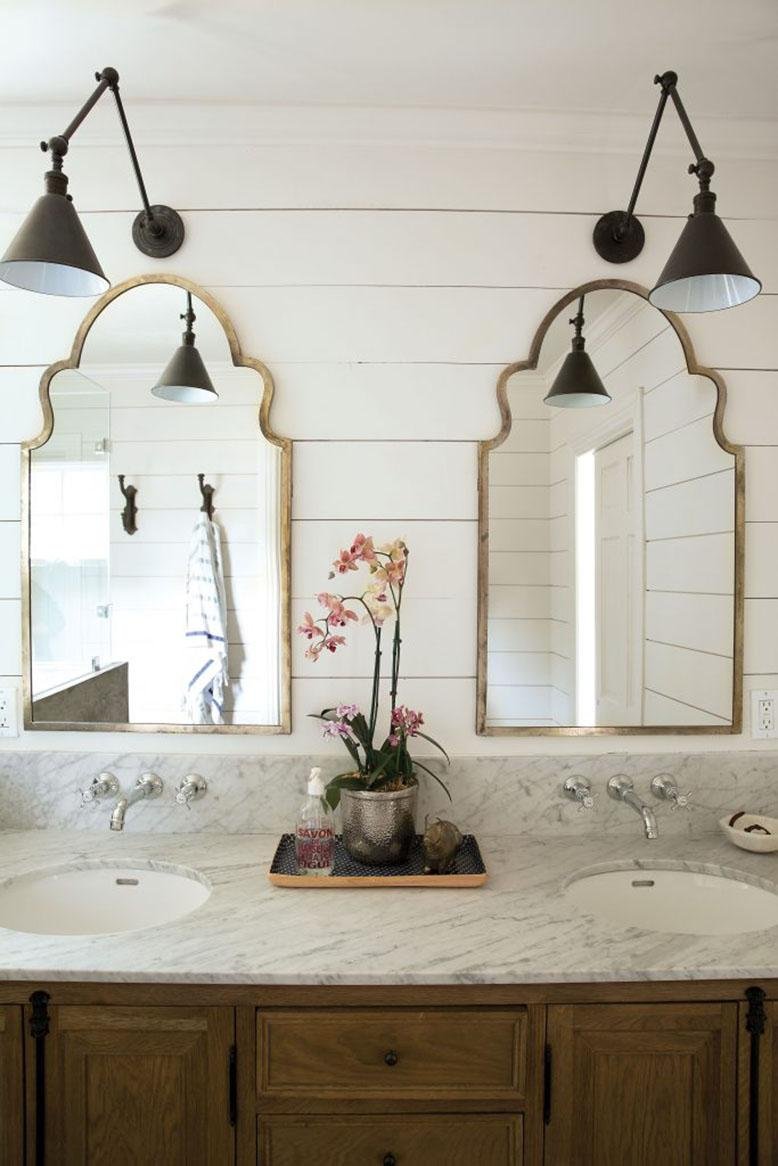 Your mirror is the place to put the most effort into lighting. The best case scenario is having lights on either side of the mirror, as well as some lights above the mirror so that your face is lit from all sides.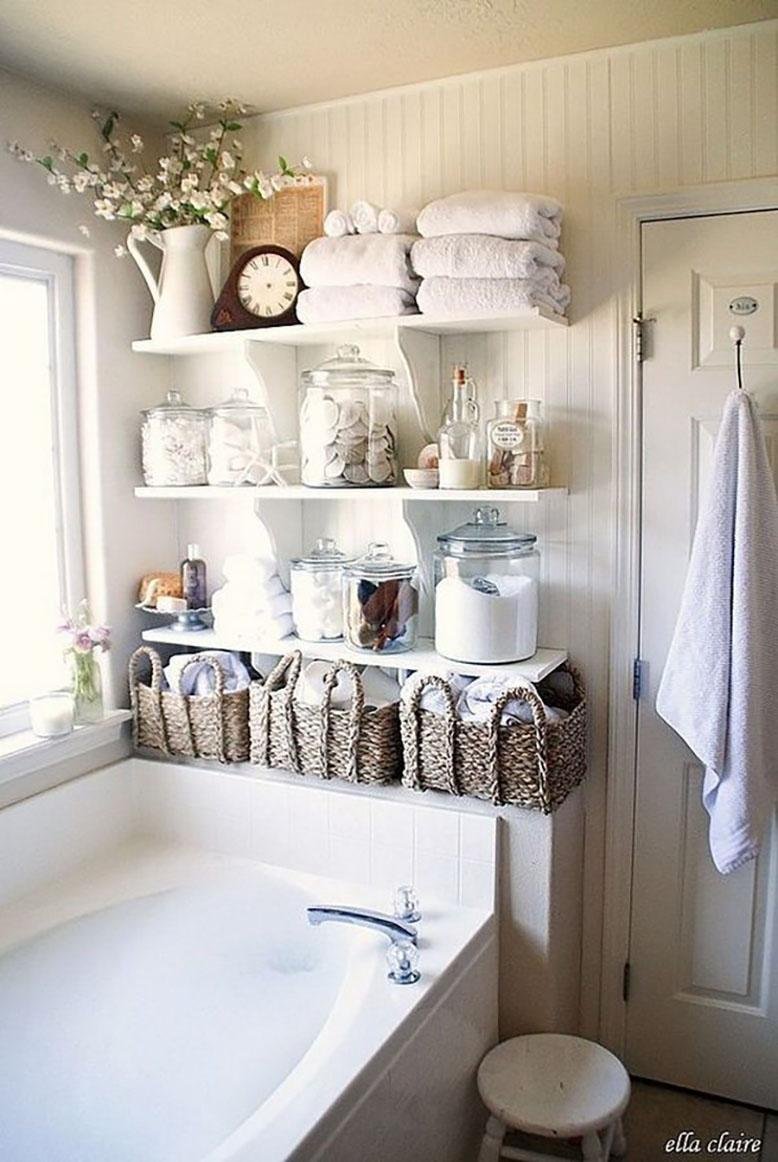 Clutter is one of the quickest ways even the nicest bathrooms can look dirty and unappealing. Create an organized storage system to keep everything where it belongs. Baskets, floating shelves, and towel racks with storage are some of the ways you can add storage to a small bathroom.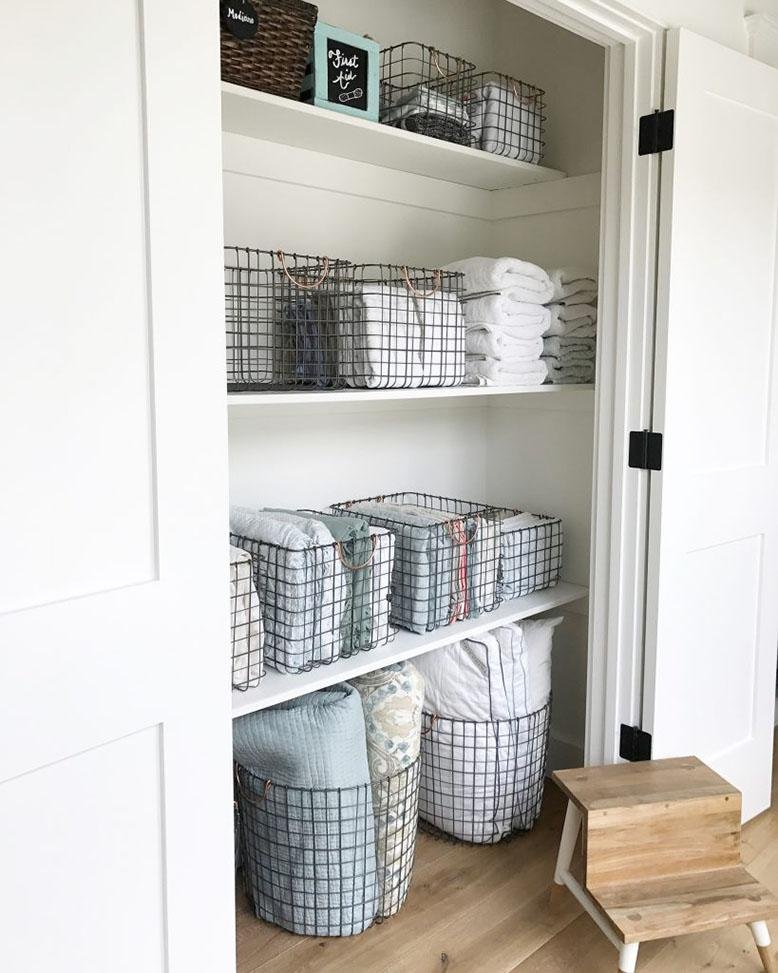 Think of ways you can take your bathroom from purely functional to completely comfortable. Luxurious towels, fresh flowers, robes, and even a TV will take your bathroom to the next level. What could be better than soaking in your tub with your favorite movie on in the background?
How have you decorated your bathrooms?
Sort By Blog Topic:
Popular Posts
Subscribe to the The RC Willey Blog Blog
Subscribe to the The RC Willey Blog Blog
Unsubscribe from the The RC Willey Blog Blog