Posted by
Alyssa
on March 29, 2018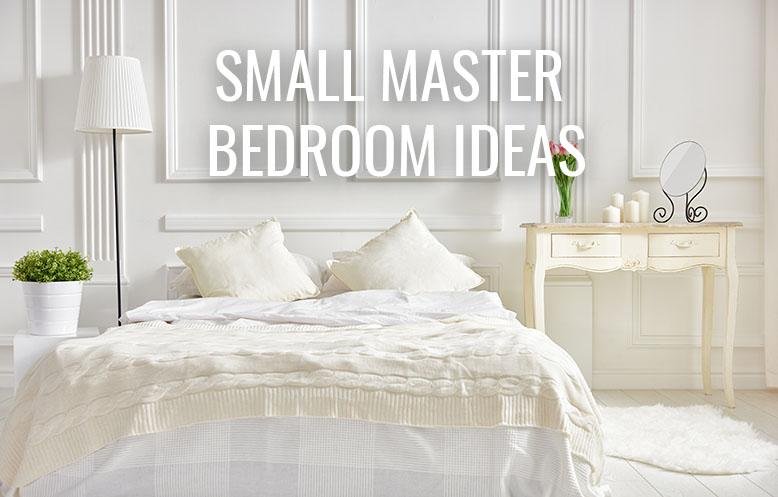 Just because your bedroom is small doesn't mean you need to sacrifice on comfort and style! I have never had a master bedroom with an ensuite bath, more than one closet, or that would fit more furniture than just a bed and a dresser. In the beginning, I ended up ignoring the room and leaving it pretty much empty, but after awhile I decided to step up my game and make my master bedroom look as nice as the rest of my house. It's still a work in progress, but I've utilized some of these small master bedroom ideas below.
Small Master Bedroom Ideas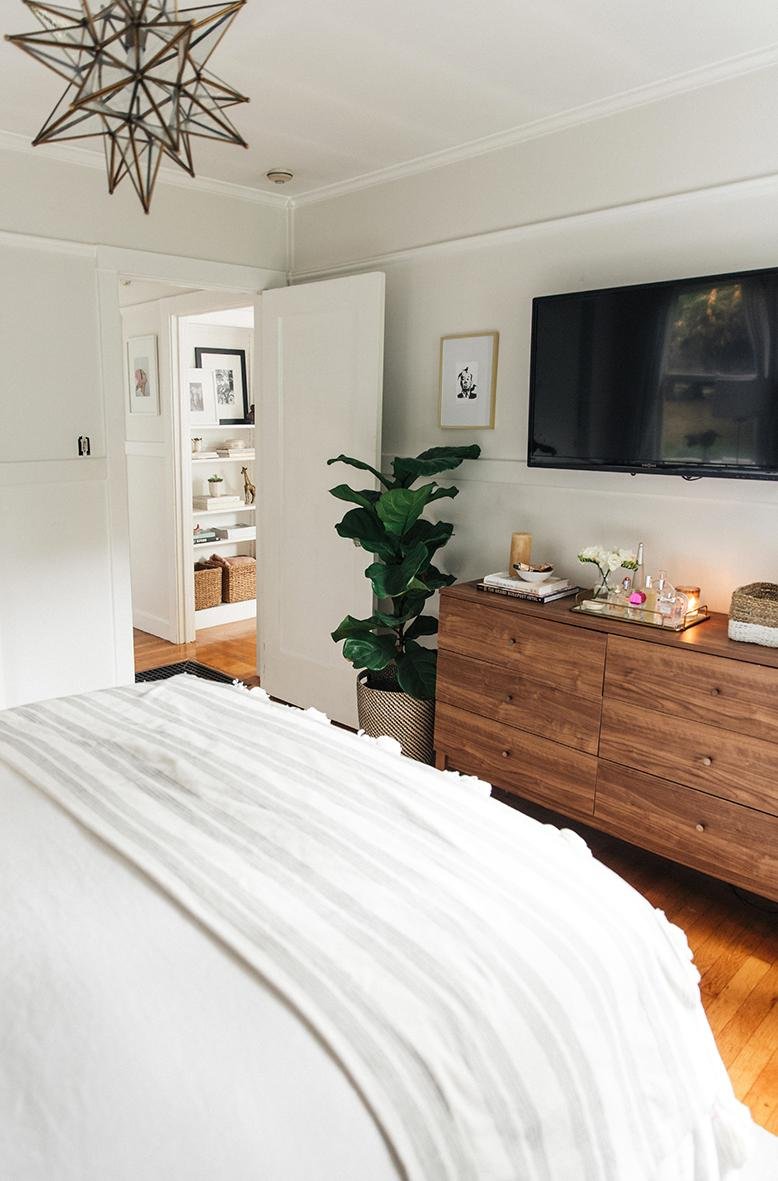 via Harlowe James
First, you need to make use of the limited space you have. While you might have high expectations when it comes to a master bedroom, you need to let the reality of your space take the lead. Look at your room, decide what you actually need, and think creatively about how it will fit.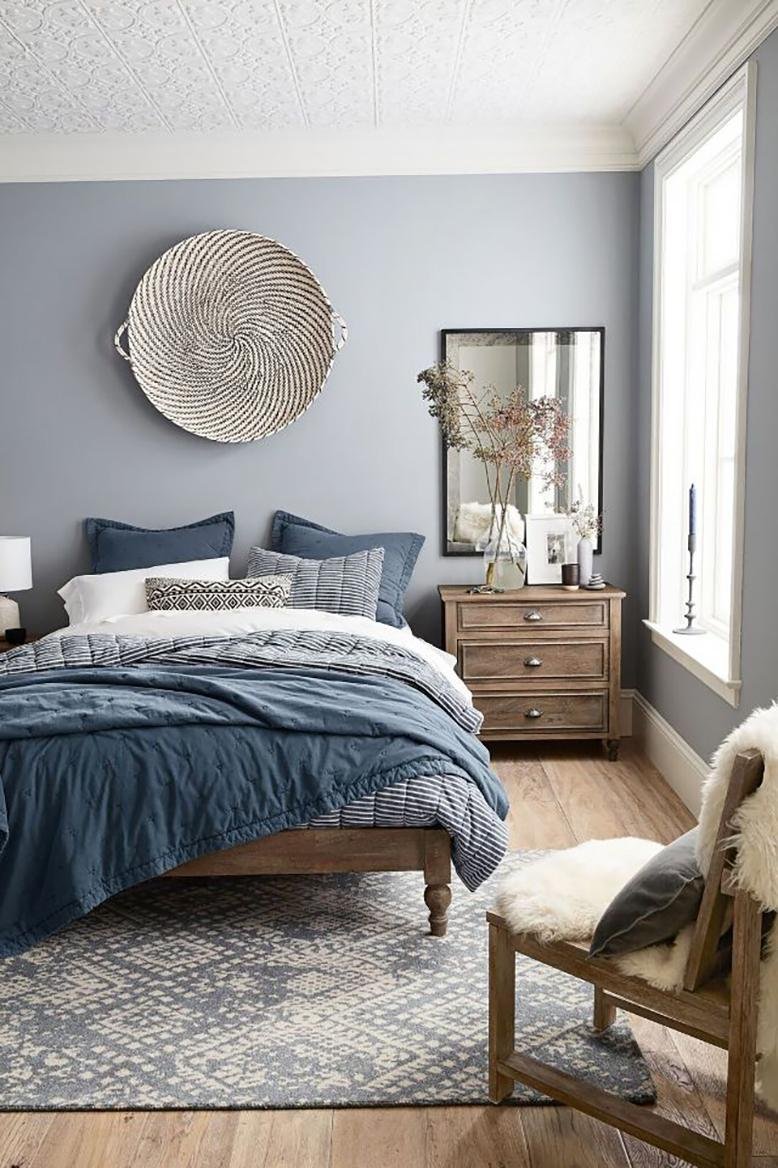 via My Domaine
Keep your furniture to scale. A giant bed that leaves no room for anything else, including you, will make your space feel cramped and cluttered. Make sure you measure twice before you bring anything in!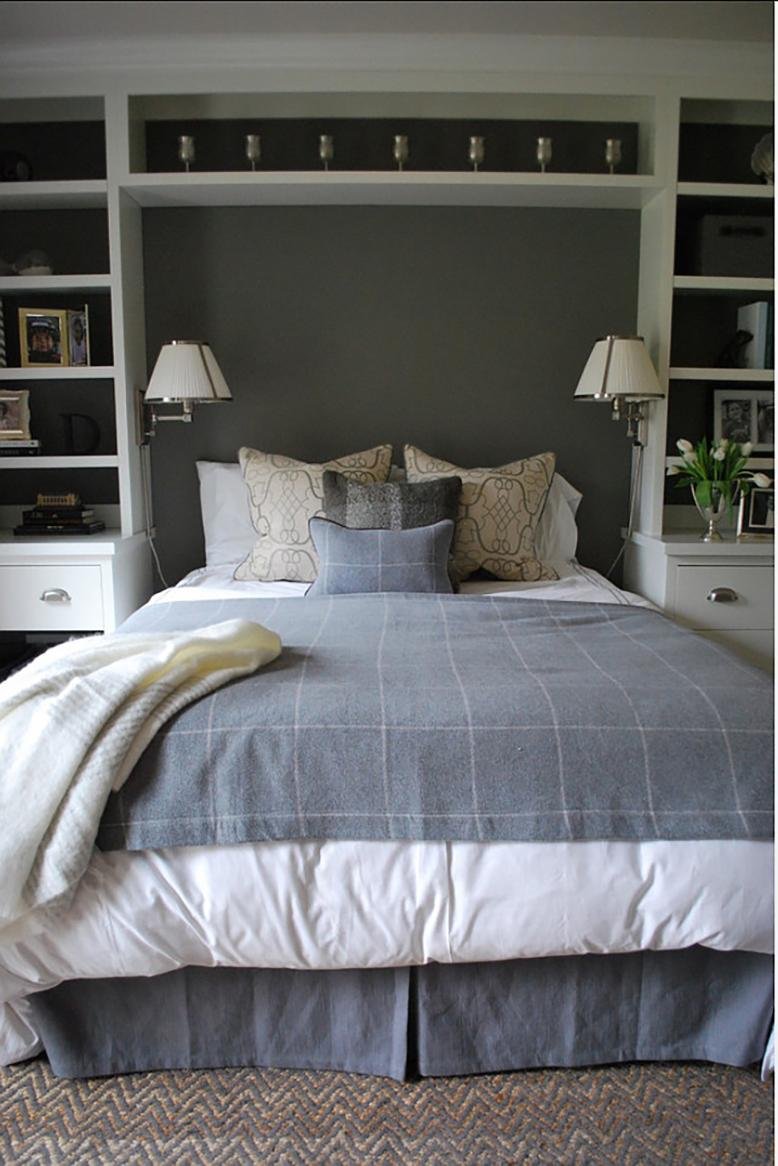 via Home Bunch
If you can, consider adding built-ins. They'll give you more storage while saving space and adding visual interest. Built-ins aren't always a realistic option, but bookshelves can be a good alternative.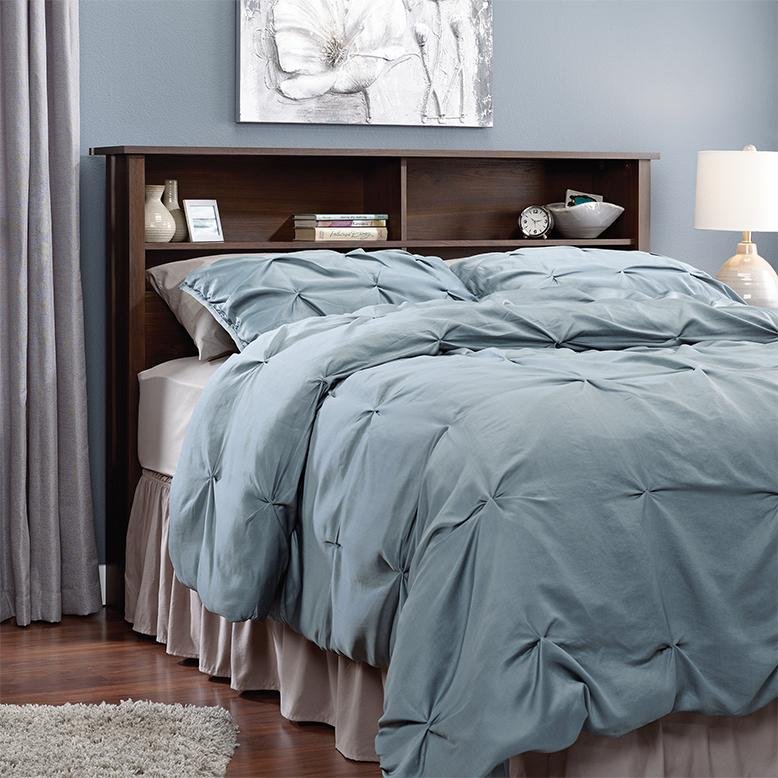 via RC Willey
Speaking of storage, try to think of ways you can add aesthetically pleasing storage. Under the bed storage or headboard bookcases can be an easy solution.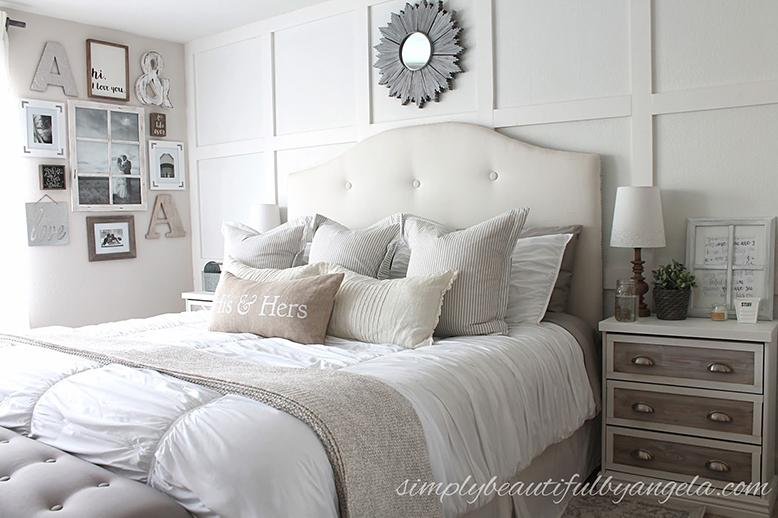 via Simply Beautiful by Angela
Choose a cool color scheme as opposed to a warm one. Cool colors make spaces feel and look larger while warm colors make rooms cozier and smaller.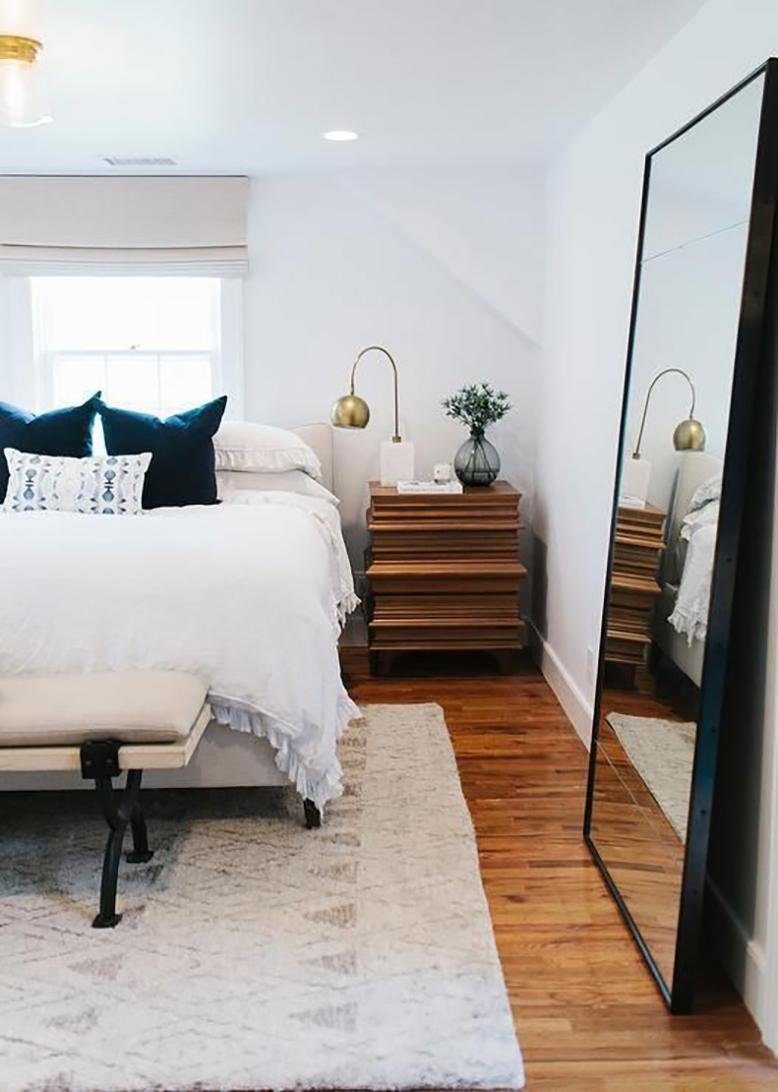 Mirrors reflect light and give the illusion of a larger space. Adding a full length leaner or a mirror above your dresser will make the space feel much larger - and be a practical addition to your room.
What ideas do you have for your small master bedroom?
Sort By Blog Topic:
Popular Posts
Subscribe to the The RC Willey Blog Blog
Unsubscribe from the The RC Willey Blog Blog