Posted by Alyssa on March 30, 2018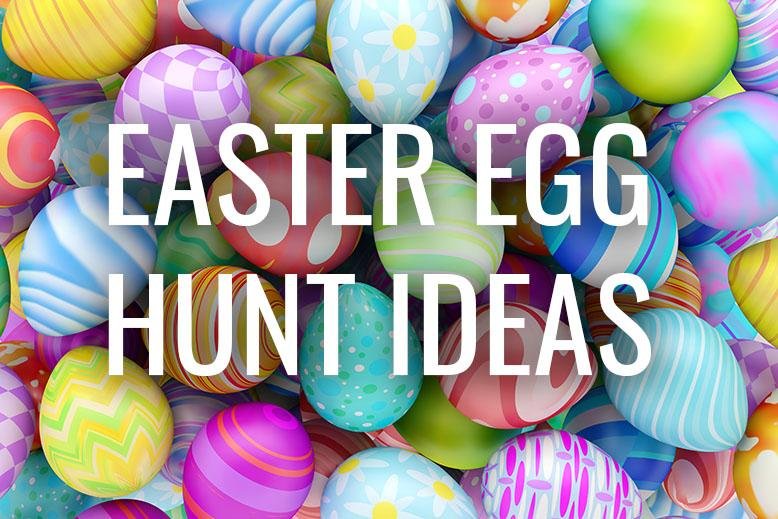 If your kids are tired of just searching for eggs full of candy and of the same old Easter egg hunts, it's time to try out some new ideas! Have you gone to an Easter egg hunt where the kids find the eggs quicker than it took you to lay them out? Or do you have one child who ends up with 90% of the candy while everyone else ends up sulking over their empty baskets? There are so many ways to make your Easter egg hunts more entertaining and enjoyable. I've listed some of my favorite Easter egg hunt ideas here!
Easter Egg Hunt Ideas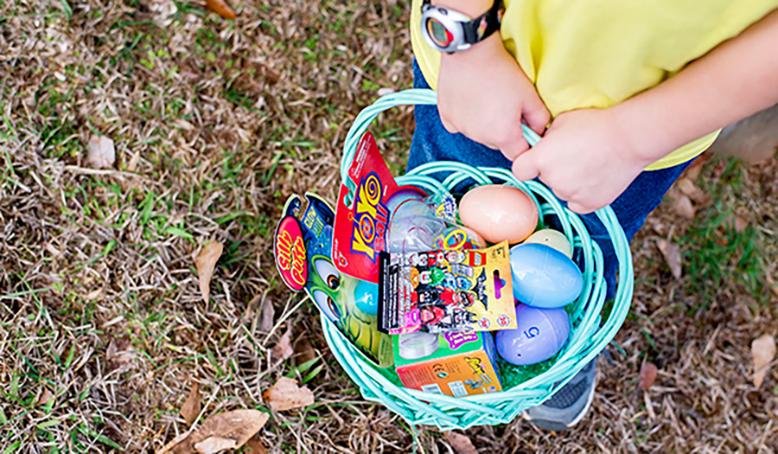 Make your Easter egg hunt last a little bit longer this year by having an EASTER EGG SCAVENGER HUNT. This requires a little bit of preparation, but your kids will be busy for quite awhile! Hide eggs filled with candy or small treats around your house and yard and take pictures of where they're hidden. Print out the pictures and put them in your "clue eggs." You can make this as easy or hard as you want with as many clues as you'd like! Either give all the clue eggs out at once or hide one with each new location.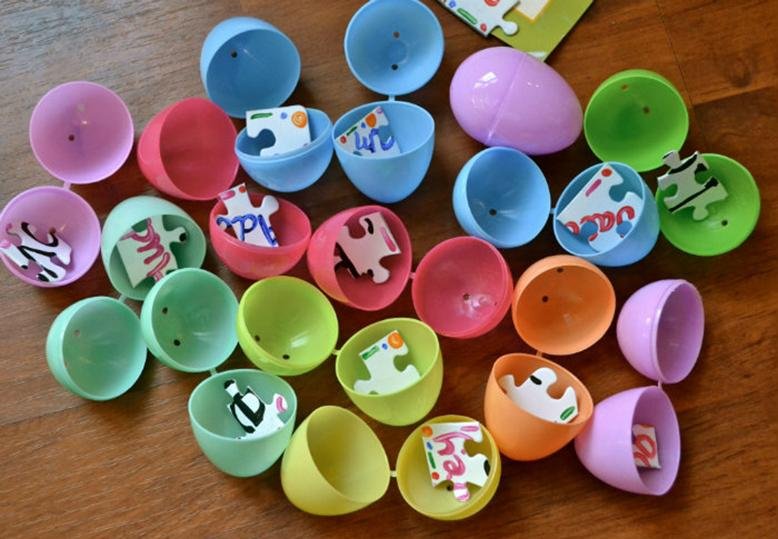 This is a great option for older kids! Hide pieces of a puzzle in each egg and once all the eggs are found, try putting the puzzle together as a family.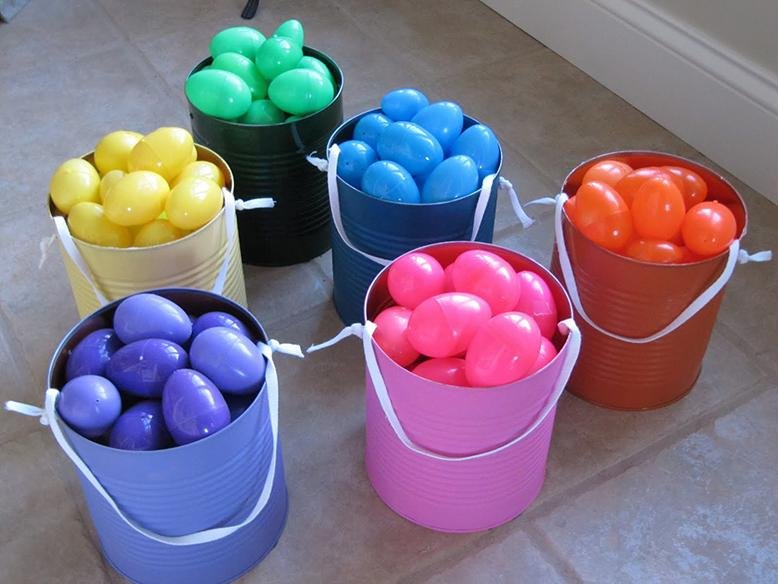 To help keep things fair, especially in groups with large age differences, assign each kid a color of egg they are in charge of finding.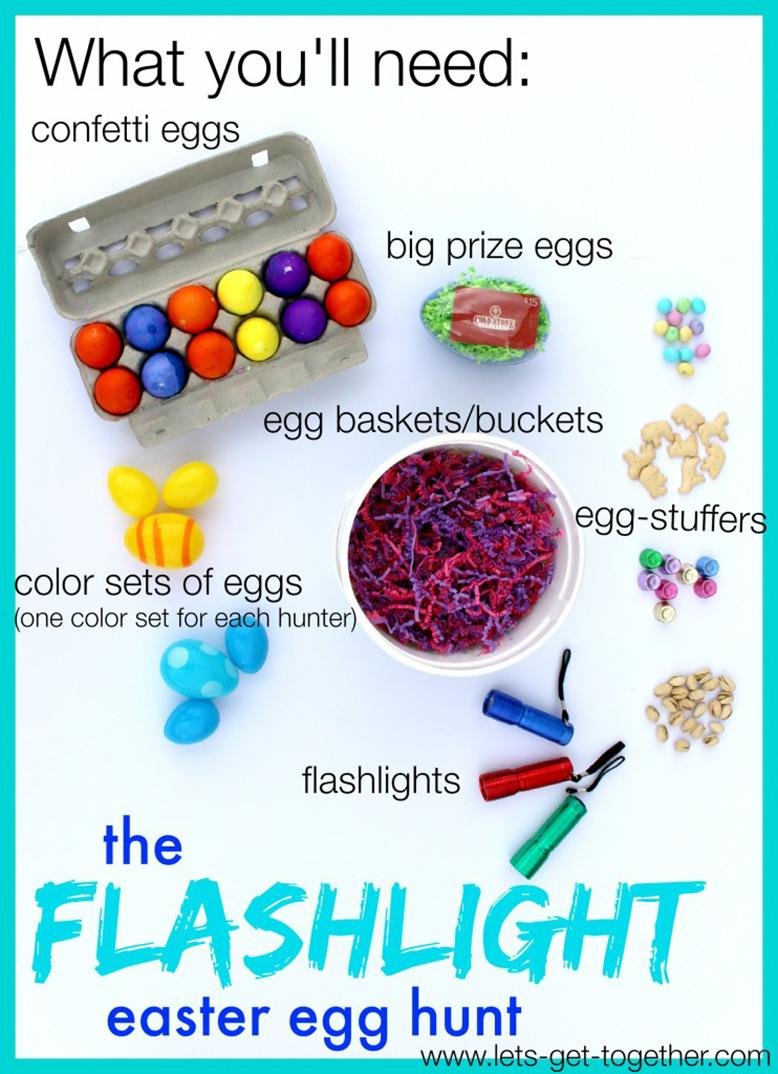 If you have teens or even married kids, this is the perfect egg hunt for you! Hide the eggs (and some decoys!), pass out the flashlights, and let them start searching. Click here for more ideas of how to make this egg hunt a success.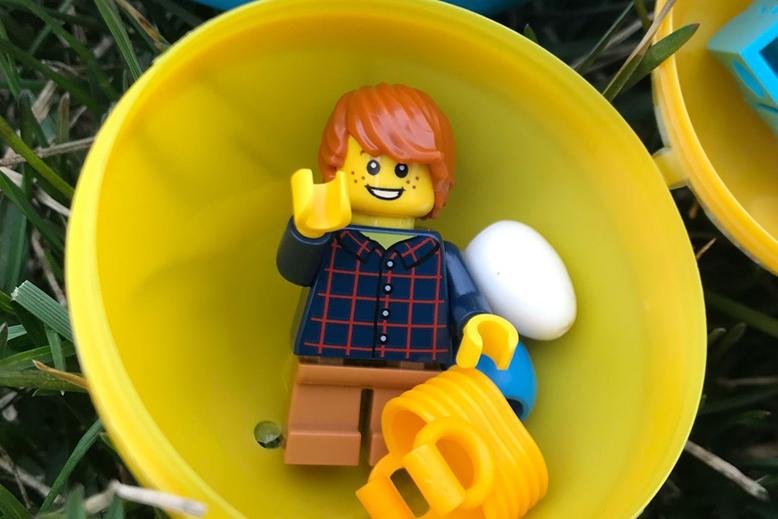 Much like the puzzle idea above, hide pieces of a Lego set that your family can put together after the hunt in your eggs. You may want to make sure you have the instructions and larger pieces set aside in a safe place and if you're planning on having your egg hunt outside, consider taping the eggs shut so you don't have lost pieces floating around the grass.
What are some of your Easter egg hunt ideas?
Popular Posts
Subscribe to the The RC Willey Blog Blog
Subscribe to the The RC Willey Blog Blog
Unsubscribe from the The RC Willey Blog Blog