Posted by Alyssa on March 6, 2018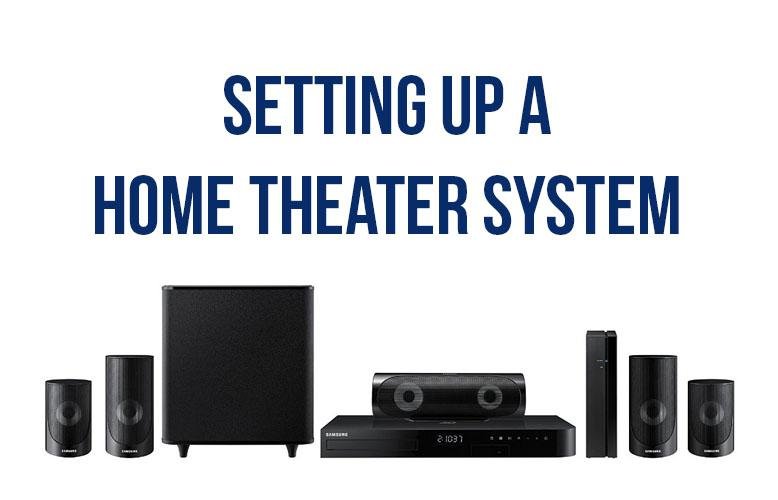 The basement of our house is currently a disaster zone. We've decided to do a remodel, but because we're doing everything ourselves it's taking a longer than we planned and it's also turning into a bigger project than we initially thought. The newest part of the project? Installing a home theater system. According to my husband, it'll change how we watch TV! So we're going for it! We found an article that has helped us figure out what we need and how to easily get a home theater system set up that I thought I'd share.
Setting Up A Home Theater System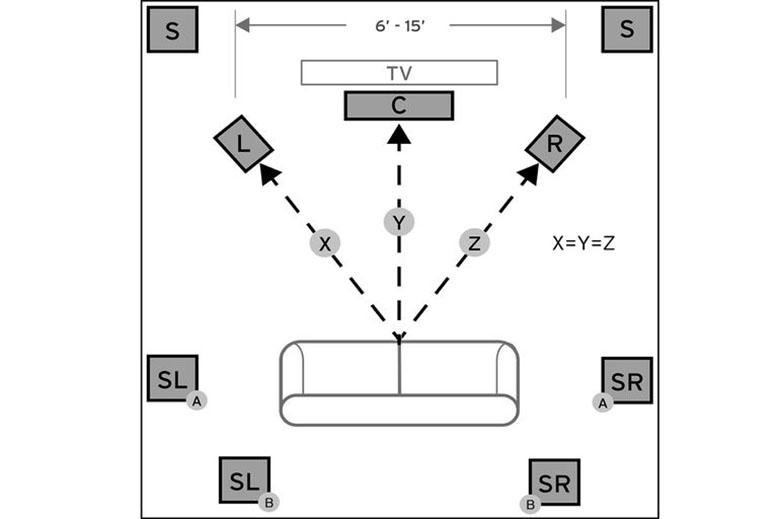 via Lifewire
There are a few things you need to set up your ideal home theater according to the article I found on Lifewire. If you're like me, you'll most likely already have a lot of the things you need in your current set up.
TV or Video Projector with screen

Antenna, Cable, or Satellite Box (optional)

Media Streamer (optional)

All needed connection cables and speaker wire

Wire Stripper
Once you have what you need, you can follow the instructions found here to set up your home theater system!
Have you set up your own home theater? Any tips for those of us who are getting ready to set up our own?
Sort By Blog Topic:
Popular Posts
Subscribe to the The RC Willey Blog Blog
Subscribe to the The RC Willey Blog Blog
Unsubscribe from the The RC Willey Blog Blog