Posted by Andie on March 19, 2018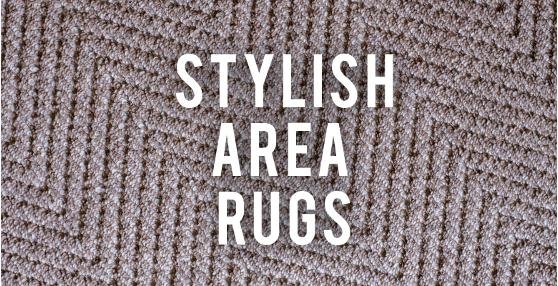 I'm in the market for a new area rug for my living room, and to be honest, it's stressing me out a little! It's such a huge decision! Some of you might be rolling your eyes at this, but I'm being completely serious. The rug you put on the floor can really make or break a room! It acts as an anchor for everything else, and literally plays a major role in defining the style and feeling of a space. So, when it comes to rugs you've got to choose wisely! I've scoured the entire RC Willey website, and these are my very tip top picks for stylish rugs. Still haven't decided what I'm going to do about my living room, but these are a good start! Check them out...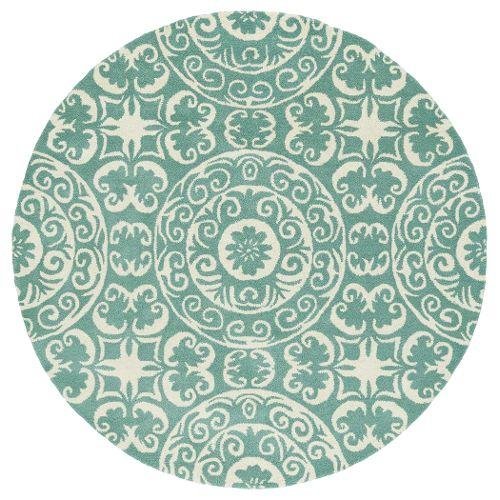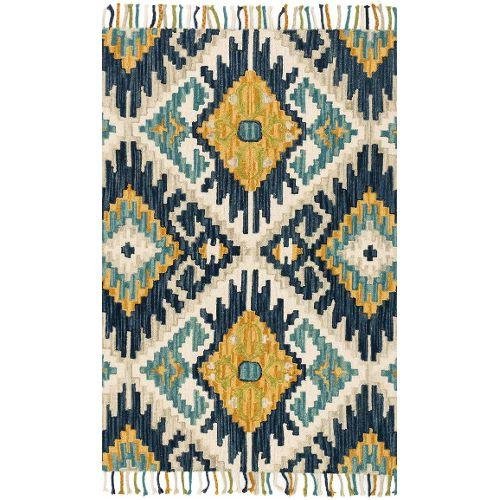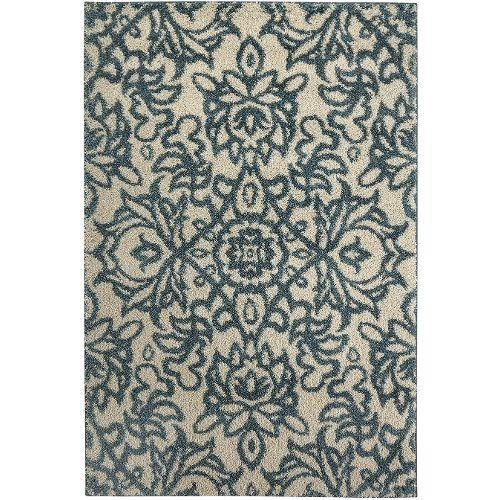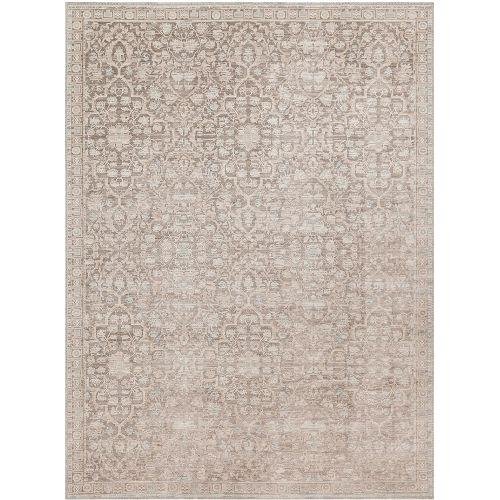 Magnolia Home 8 x 11 Large Pewter Gray Rug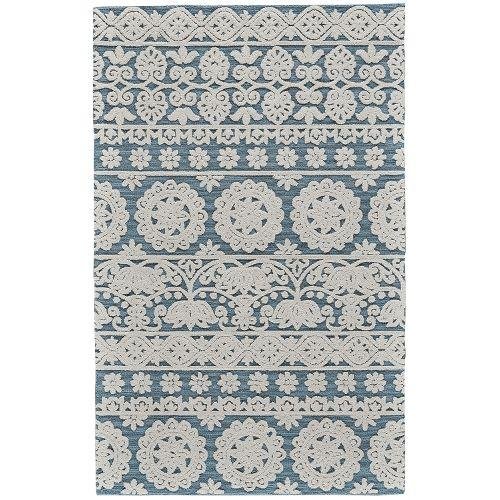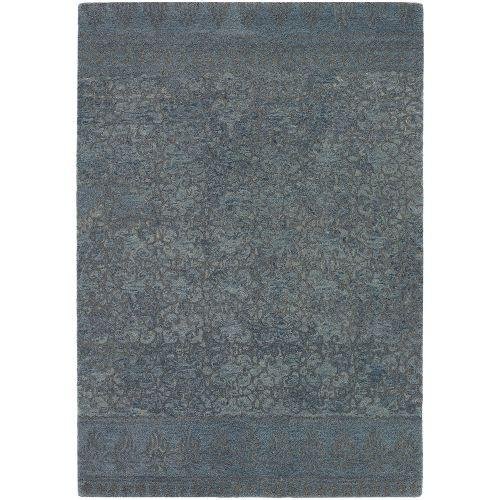 5 x 8 Blue-Gray Contemporary Rug
8" Round Navy Blue Oriental Indoor-Outdoor Rug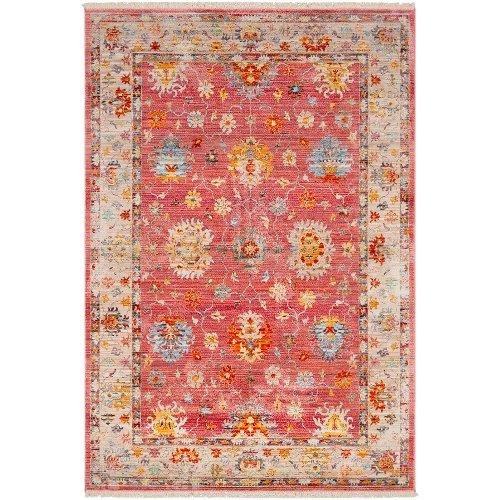 8 x 10 Large Transitional Red Area Rug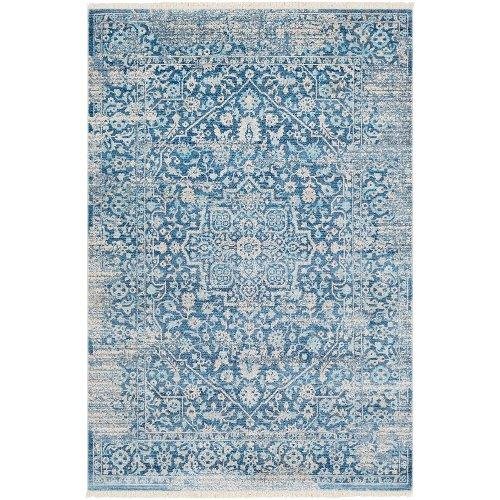 8 x 10 Large Transitional Blue Rug
And if these rugs aren't necessarily your style, check out the other rugs we carry!
We've got a great selection, and you'll be sure to find something that you love.
Popular Posts
Subscribe to the The RC Willey Blog Blog
Subscribe to the The RC Willey Blog Blog
Unsubscribe from the The RC Willey Blog Blog