Posted by Alyssa on March 14, 2018
I would argue that Spring Break is one of the most anticipated weeks of the year, but can quickly become the longest week of the year if you run out of activities for your kids. Don't feel like you have to spend a lot of money to entertain your little ones! There are so many ideas and things you can do together that are both fun and cheap! If you're looking for ideas of what to do this Spring Break with your kids, we've got you covered.
Spring Break Activities for Kids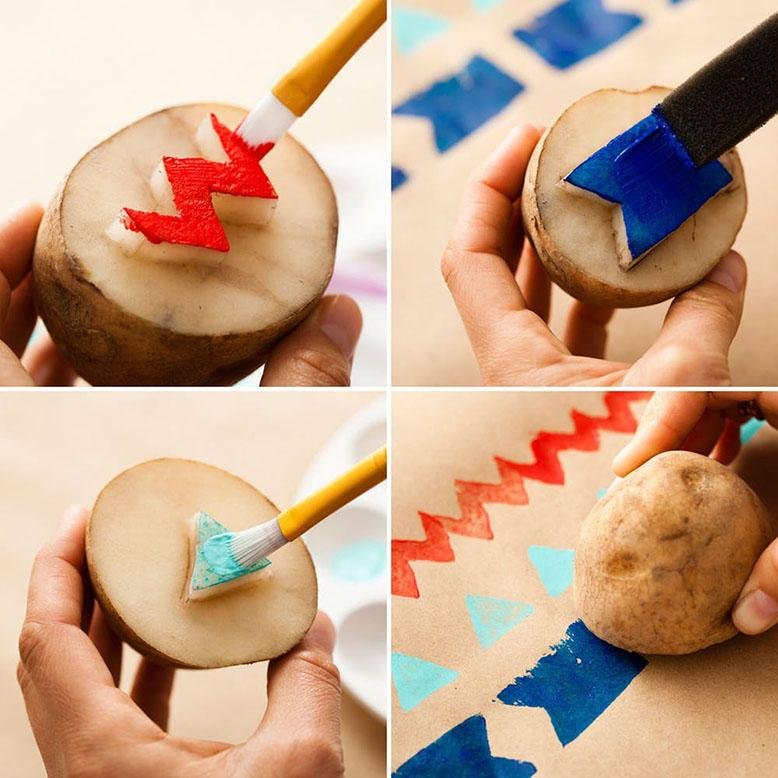 via Brit + Co
Pull out your art supplies and create a piece of art! Take it up another level by making your own stamps out of potatoes. Click here for instructions!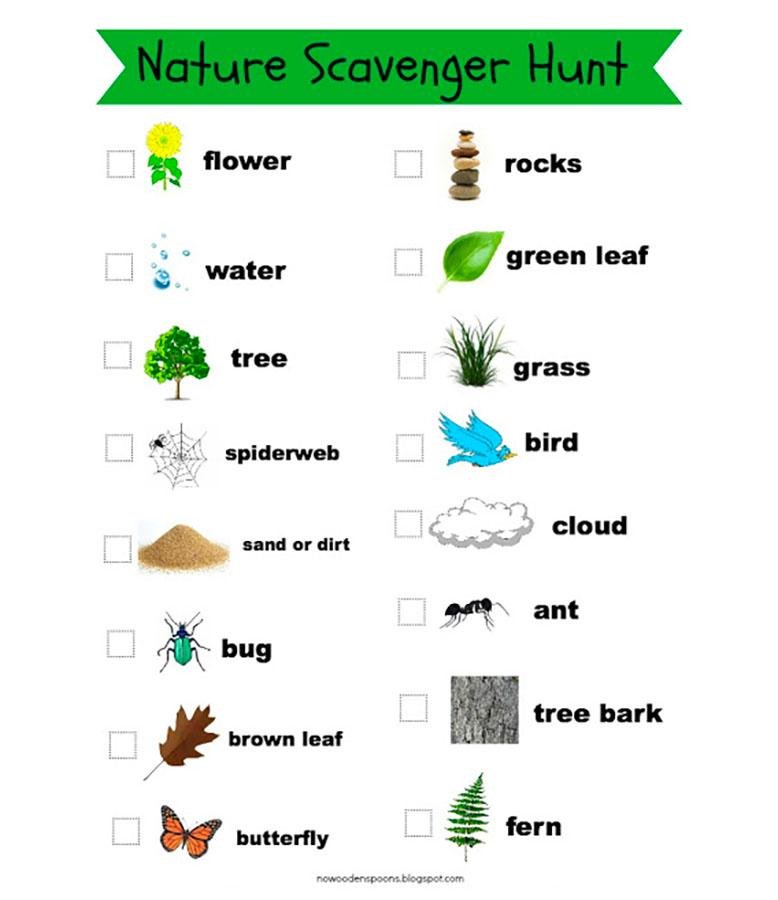 via No Wooden Spoons
The weather is finally getting nice, so why not spend a day of your spring break outdoors? Give your kids a little more structure by having them find everything on this scavenger hunt list.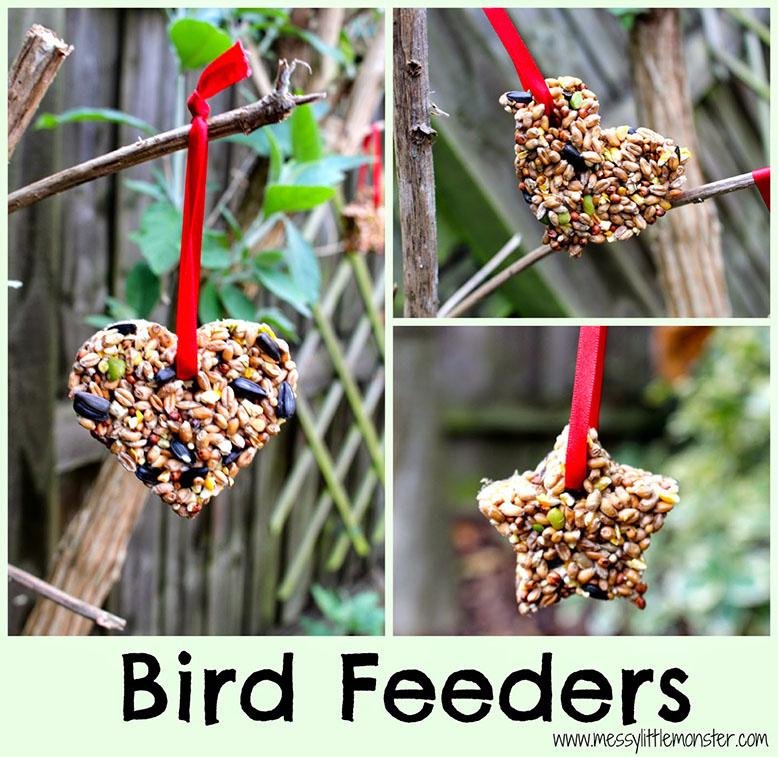 Get close to nature by creating your own homemade bird feeders. After you've finished and the bird feeders are hanging in your trees, sit back and see what birds come visit your yard.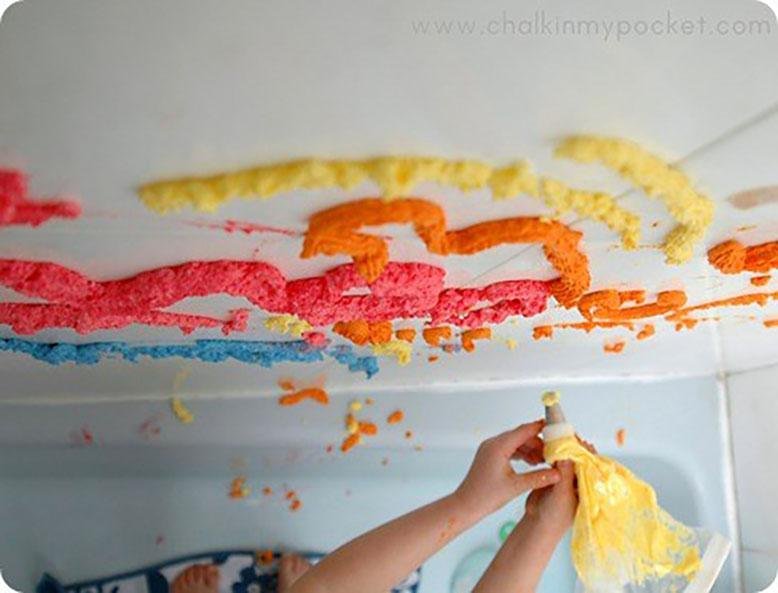 While this might be an activity for younger kids, nothing makes a kid happier than playing in the tub. Not only is this puffy paint activity fun, you'll end up with a clean tub and a clean child!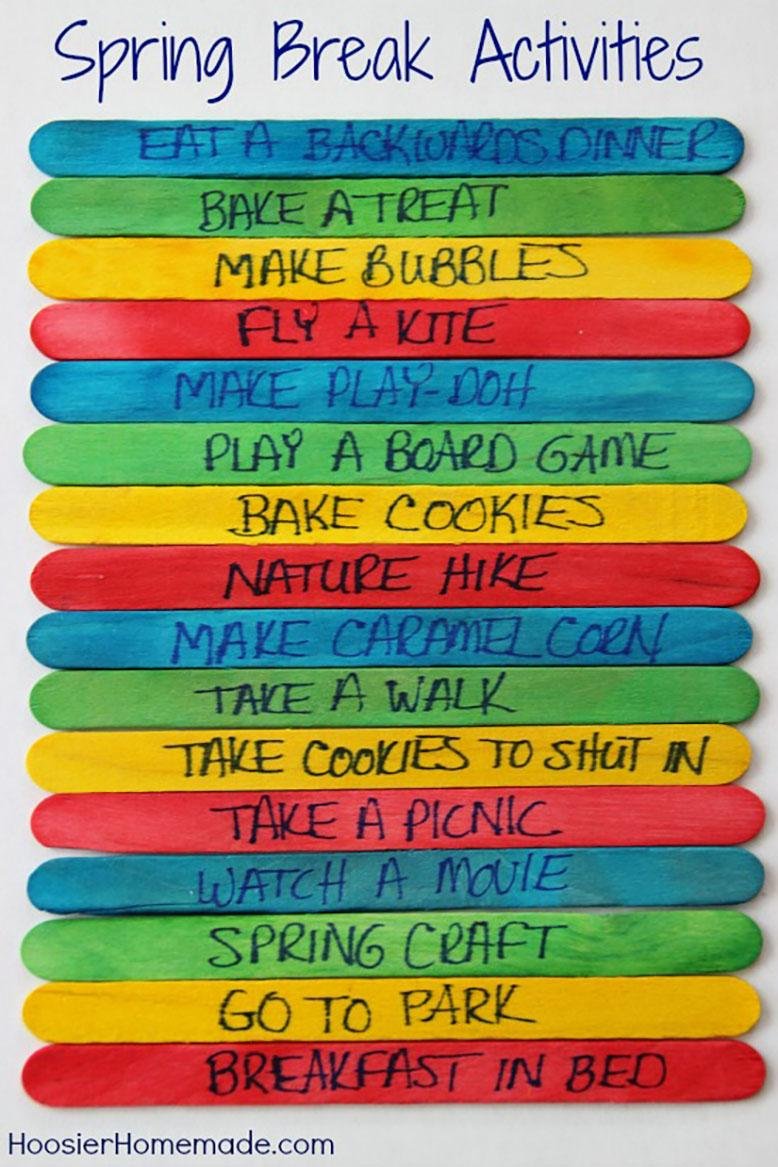 via Hoosier Homemade
If you're worried about keeping your kids occupied all week, make this spring break activity jar. Each member of the family needs to think of an activity they want to do throughout the week. Instead of fighting over who gets to pick the activity for the day, just draw a stick!
What does your family do for Spring Break? Share below!
Sort By Blog Topic:
Popular Posts
Subscribe to the The RC Willey Blog Blog
Subscribe to the The RC Willey Blog Blog
Unsubscribe from the The RC Willey Blog Blog