Cameras
Related Categories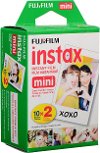 Camera Accessories
Your search only matched a few products: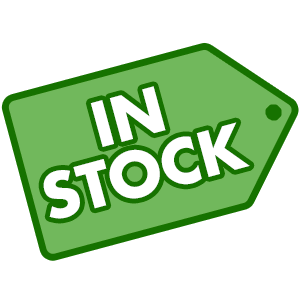 Clearance LYFE SHADOW 4K Action Cam
39
97
You might also be interested in these related products: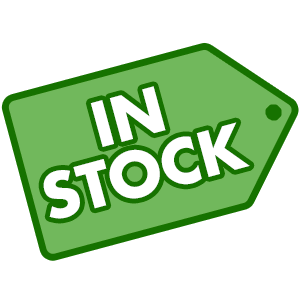 Clearance Hoya 40.5mm Digital Filter Kit
9
97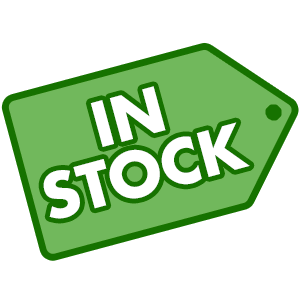 Clearance LYFE SHADOW 4K Action Cam
39
97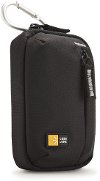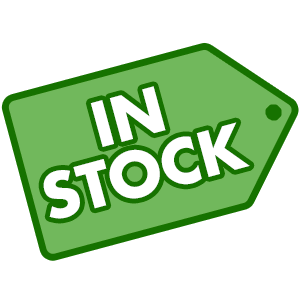 Clearance Case Logic Black Point & Shoot Camera Case
4
97
The camera store at RC Willey sells digital cameras & DSLR cameras.
Buy your new digital camera or DSLR from RC Willey, your camera store in Salt Lake City, Las Vegas, Sacramento, Boise or Reno. We sell Canon Rebel cameras, Fuji, Nikon DSLR and Sony cameras. Whether you want a point and shoot digital camera or a DSLR with interchangeable lenses, RC Willey's camera shop can take care of you and you can always finance your purchase with us as well. Make sure you purchase a new memory card for your digital camera as well to hold more images while on the go. We have SD cards, SDHC memory cards and class 10 memory cards for people shooting HD video from great brands like SanDisk. We also sell Nikon camera lenses, Sony camera lenses and Canon camera lenses for when you are ready to take your hobby to the next level.