Posted by Andie on August 5, 2017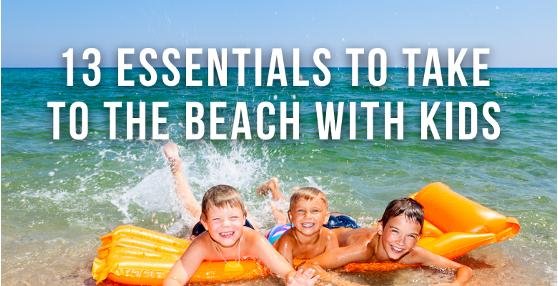 One of the things I love about living on the east coast is that we are a quick two hour drive to Virginia Beach. There is something about feeling warm sand under my toes and watching my kids run around squealing in excitement as the ocean waves crash against the shore that makes me feel alive. It always seems to refuel my soul, and reminds me that I am part of something bigger than myself.
Did I mention I love the beach?
I've learned in the short time that we've lived here, that spending a day at the beach with kids is about 72 billion times more exhausting than spending a day at the beach alone with a good book. I mean, I sure love them, but they don't exactly make it a walk in the park. The first time I was ambitious enough to take my three kids (ages 4 and under) to the beach by myself I learned the hard way that planning, preparation, and packing smart are a MUST! (Note: pushing a double stroller crammed to the brim with all of your stuff on sand for an extended period of time is not a good idea.) So whether you are going on a beach vacation for a week, or simply spending the day there, here are 13 essentials that you'll want to pack along to help make for a smooth and relaxing experience......
1. Rolling Cart
The rolling cart is truly a life saver. It's a little bit of an investment up front, but if you want to be able to cart around your chairs, towels, umbrella, and beach supplies easily, look no further!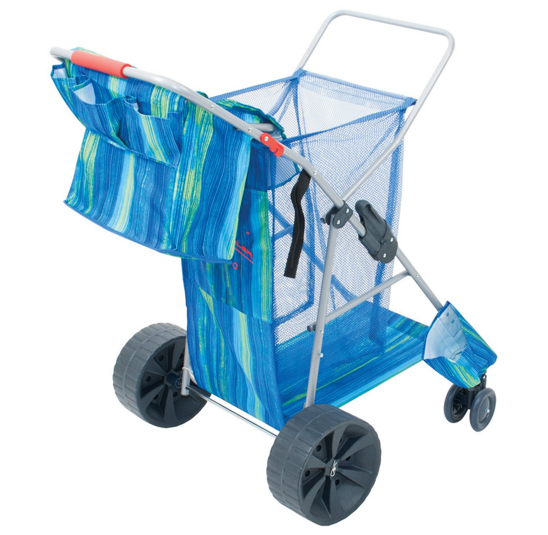 2. Plastic Beach bags
I used to bring all of our beach supplies in a cloth bag. Cute, but definitely not functional! I had to wash it in my washing machine after beach trip, and it was impossible to get the sand to every go away completely! Then, I wised up and learned to pack everything in large plastic bags (think the re-usable grocery shopping bags). You can find them for just a few bucks and they work perfectly! Sand brushes out easily and they hold everything!


3. Sunscreen
DON'T FORGET THE SUNSCREEN! In my book, this is the most important thing you need to remember for a day at the beach. You don't want anyone to burn- especially your kiddos! If you missed my post about the importance of a using a quality sunscreen a while ago, make sure you check it out STAT. This is the sunscreen we use at our house....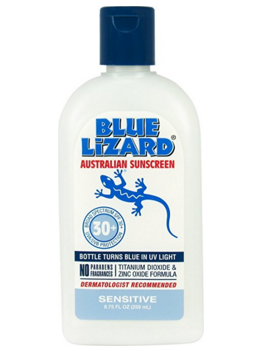 4. Additional Sun Protection
I am pretty serious about my sun protection! Sunscreen is not enough for me. A few other things that I always bring along:
a) rashgaurds: I LOVE these. I have them for all of my kids, and even bought one for myself. I love knowing that even if our sunscreen job wasn't sufficient, they will be protected from getting burned by their long sleeves. My kids actually prefer them to their other swimsuits.
b) sunglasses: I couldn't live a day without mine.
c) hat: you won't ever find me at the beach without one.
5. Water shoes
Speaking of protection- it's always good to think about your feet! I like to throw in water shoes for myself and my littles. I hate it when you've found a lovely beach for the day, only to find out that the sand is quite rocky and hard on your feet. Water shoes to the rescue!

6. Beach umbrella
Because an entire day sitting on the beach without a major source of shade is completely miserable. We first realized the beauty of a beach umbrella when taking our newborn to the beach last summer. It's easily 10 degrees cooler underneath, and a safe place for babies and everyone else when they need a break from the hot sun.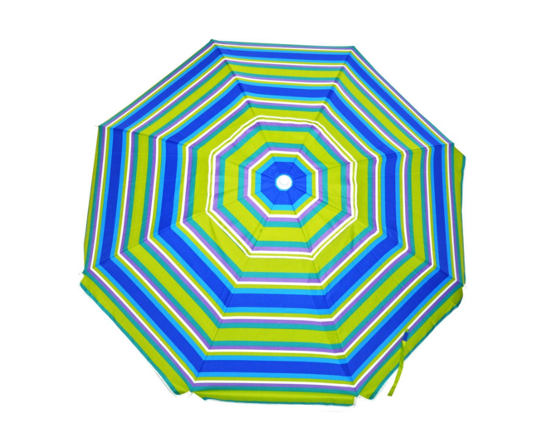 7. Beach blanket
Obviously this goes hand in hand with the beach umbrella. Really, a must in my opinion- especially if you have babies or small children who will want to relax under the umbrella! Bringing a big blanket along makes it so much easier and comfortable to camp out for the day.


8. Toys
For my kids, the best part about hanging out at the beach all day is playing in the sand! They could sit and build sandcastles for HOURS. We bring a big bucket of beach toys (you can find them at the dollar store!), but I think my kids' favorite toys are always the plastic spoons and cups I throw in!


9. Beach Towels
Another seemingly no-brainer. But trust me. I learned from a rough experience that you definitely don't want to leave behind the pile of beach towels. Also, one beach towel is NOT enough for a family of five to share. Ha!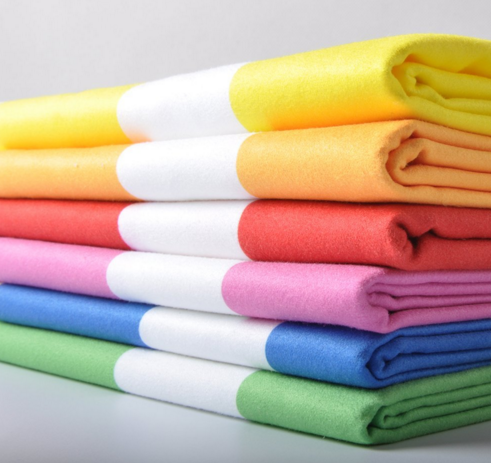 10. FOOD
Because duh, right? What's a day at the beach without your favorite snacks? Make things easy for yourself and fill up a big cooler with plenty of snacks, ice cold water, soda, and lunch to get you through the entire day. That way, once you are finally camped out on the beach you won't have to worry about packing everything up again (or at least your valuables) to go scrounge around for food.


11. Beach Chairs
I'll be honest. I used to just bring a big blanket to the beach and thought the whole beach chair idea was over-rated. That is, until I actually tried out a beach chair for a whole day. Maybe that means I'm getting old, but I am definitely SOLD.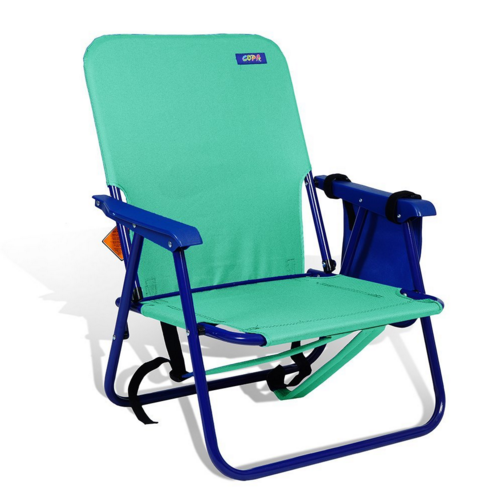 12. Baby powder
The only thing I really can't stand about going to the beach is the fact that it's kind of impossible to not take the sand home with you. It's not unusual for me to find it in my daughter's hair for a week. I recently heard about the power of baby powder! Simply rub it on your hands, feet, hair, or wherever sand is stuck on your body, and VOILA- sand comes off like a breeze!
13. Sweats/Comfy clothes
Say no to staying in cold, wet swimsuits! Make sure you throw in your sweats and comfiest clothes for a cozy ride home.
Am I missing anything? What are your beach essentials with kids??
Popular Posts
Subscribe to the The RC Willey Blog Blog
Subscribe to the The RC Willey Blog Blog
Unsubscribe from the The RC Willey Blog Blog