Posted by
Alyssa
on August 7, 2017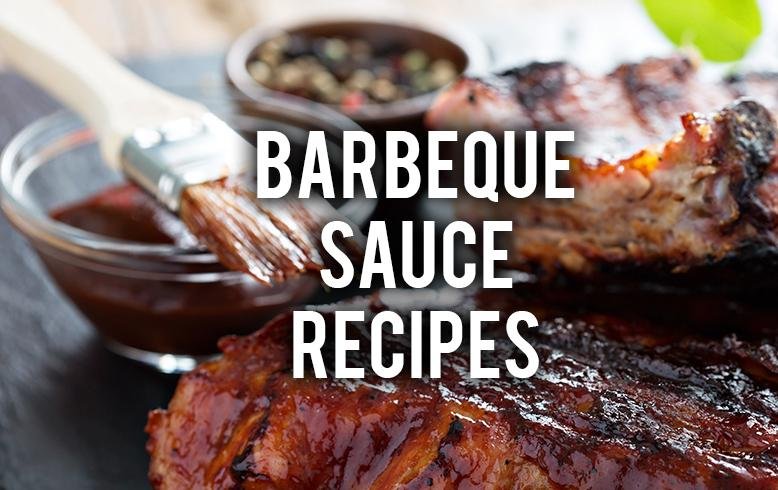 Thes BBQ sauce recipes are the best way to upgrade your summer barbeques. It's always nice to know what is in the food you're eating, and by making your own BBQ sauce, you'll know exactly what is going on your dinner. Even better than that, once you find a BBQ sauce recipe you love, you'll have a unique flavor to impress your guests! Try out some of these BBQ sauce recipes below for your next barbeque.
This BBQ sauce recipe is from Pat and Gina Neely the hosts of the Food Network show Down Home with the Neelys. They run some of the best BBQ restaurants in Tennessee, a major BBQ state, so you can bet this one is delicious.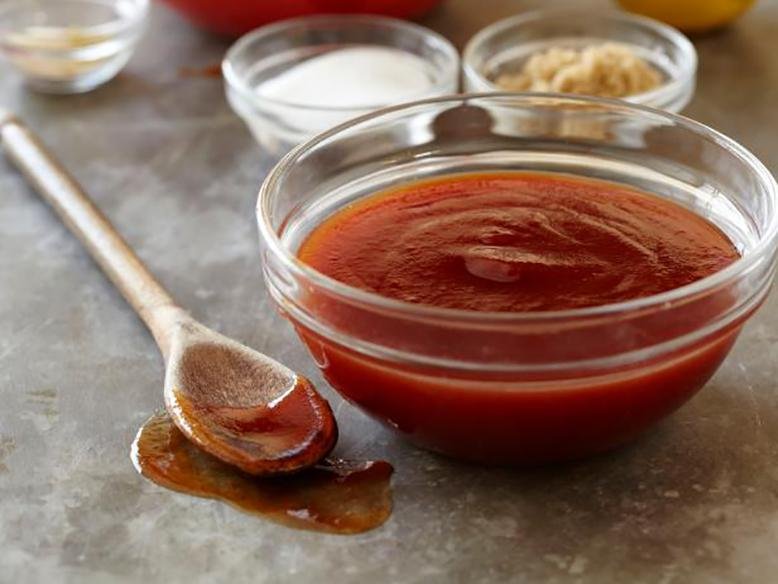 This BBQ sauce recipe is very interesting. With onion, garlic, mustard, peach jam and bourbon, this might be the most Southern mix of flavors we have ever heard of.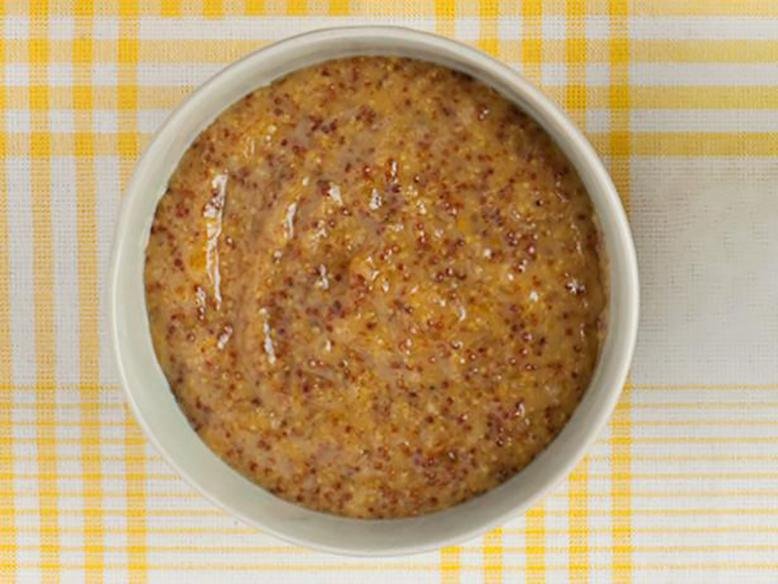 I already know this BBQ Recipe will be good. It has liquid smoke in it and "cola." (Did they get sued or what?) Anyways, this will be sweet and smoky and that is a winning combination.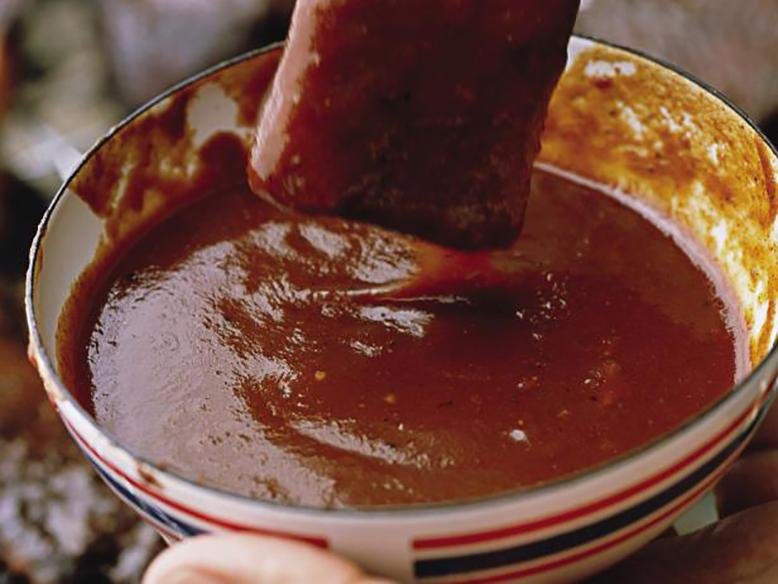 Technically you aren't supposed to serve Memphis BBQ with sauce but if you do order it, expect something with vinegar and molasses.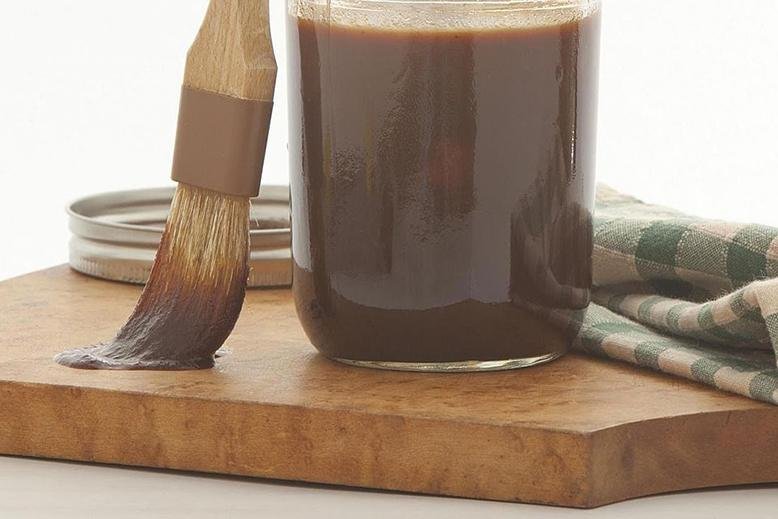 This BBQ sauce recipe goes best with pork or chicken and it features a secret weapon: smoked paprika.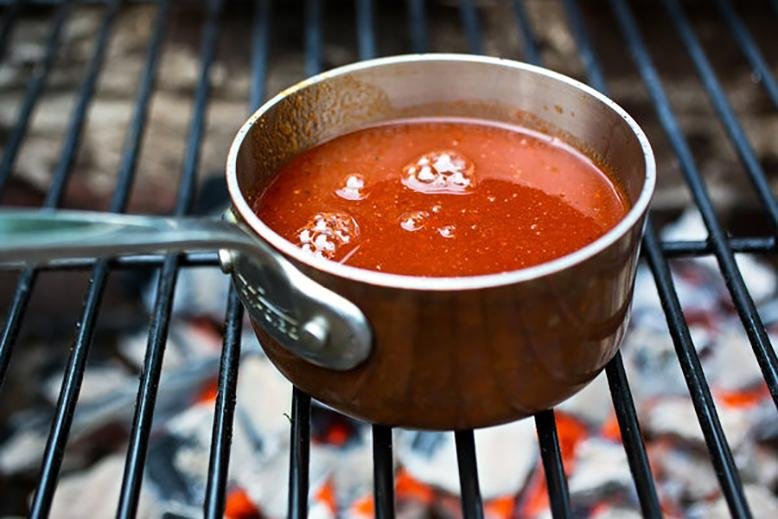 Which one of these BBQ sauce recipes do you want to try at your next barbeque?
Popular Posts
Subscribe to the The RC Willey Blog Blog
Unsubscribe from the The RC Willey Blog Blog