Posted by Alyssa on August 29, 2017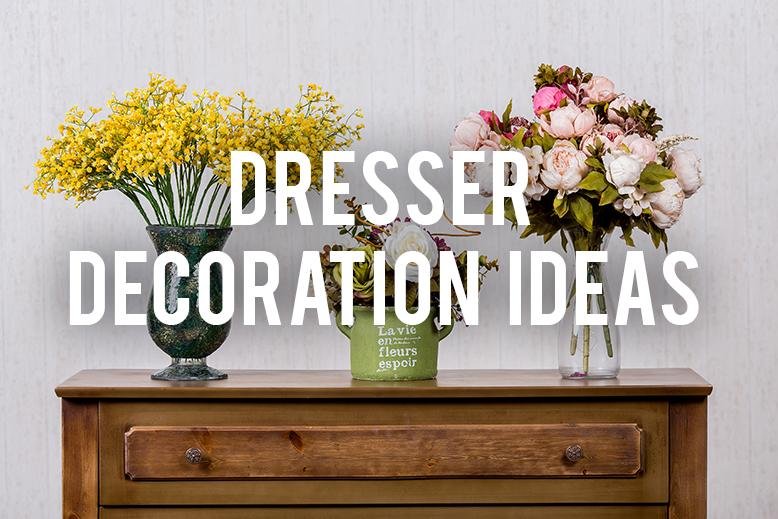 Have you run out of dresser decoration ideas? Is your dresser plain, boring, and a little bit bland? It's time to give your bedroom a little boost and your dresser a little style. Keep reading for RC Willey's dresser decoration tips and ideas below.
Dresser Decoration Ideas
Before you start decorating, clear everything off your dresser so you can start fresh. You should think of your dresser in thirds - the left, middle, and right. This will help keep your dresser balanced.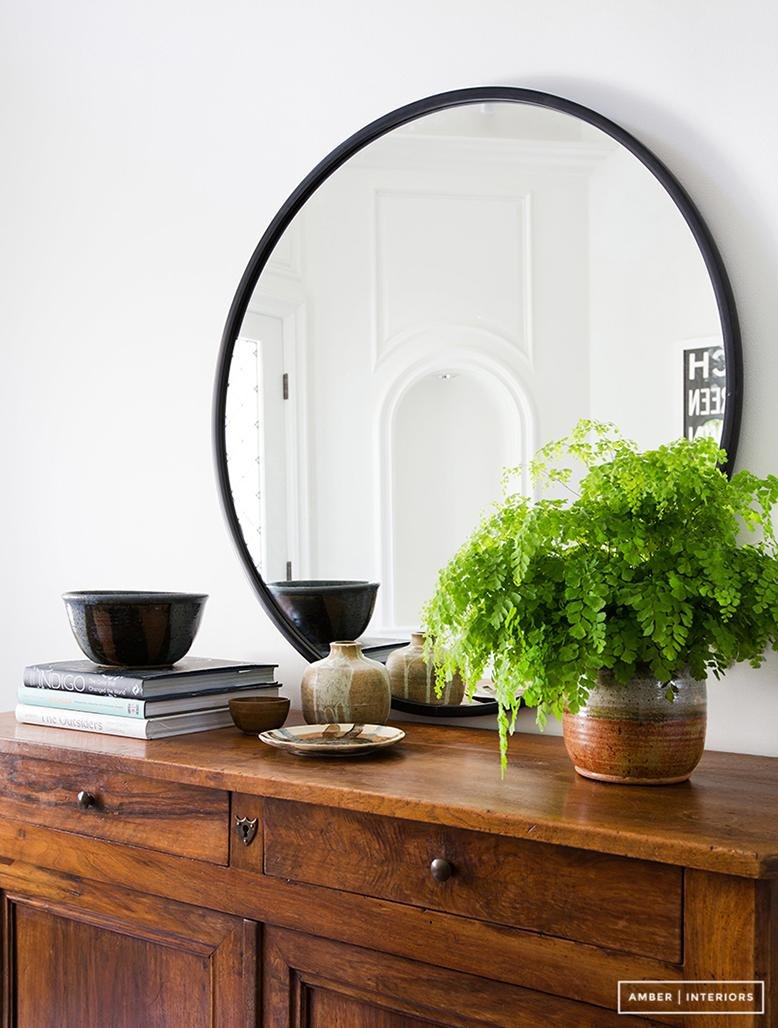 via Amber Interiors
You will need something large to fill the wall above the dresser. You don't want to leave a large, empty space above your dresser, so think of some way to fill it. If your dresser is under a window, you can skip this step. Otherwise, you will want to invest in a large mirror or piece of art to fill the space. A good rule of thumb is to get something at least half the width of the dresser but make sure it isn't wider than the dresser itself.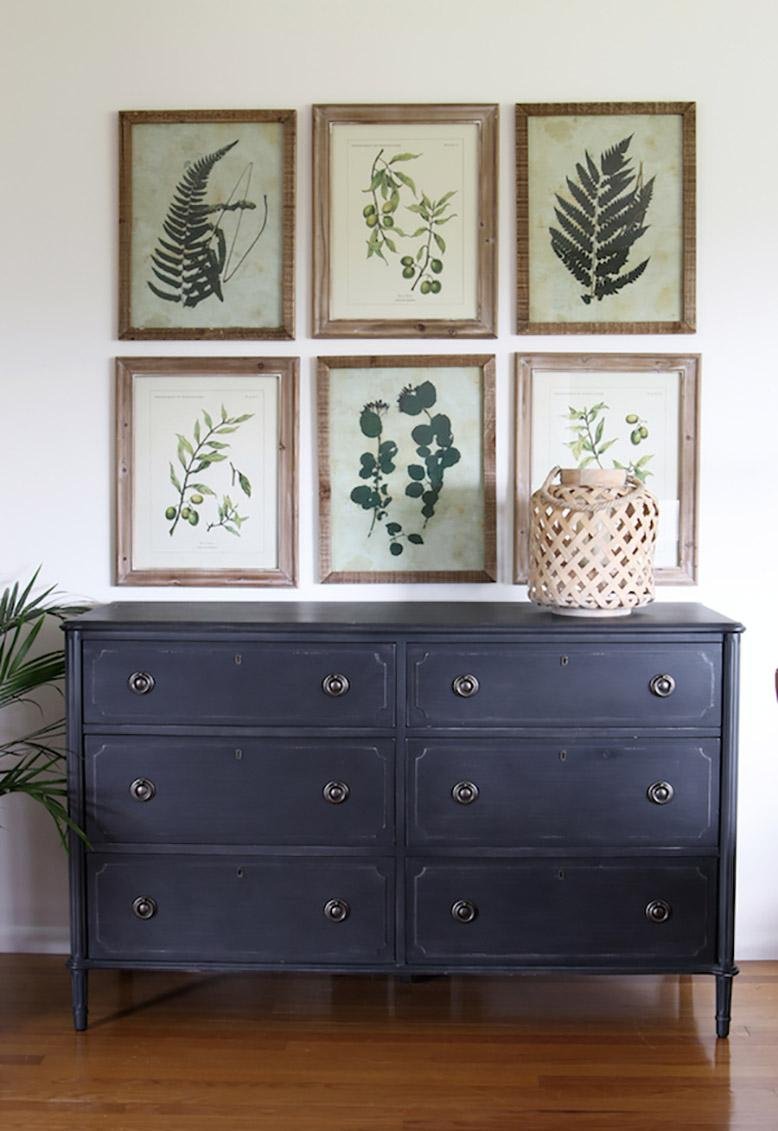 Next, find something tall to put on the side of the mirror or artwork. Adding height will make your dresser much more interesting, so find a lamp, vase, candlestick, or plant to fill the space.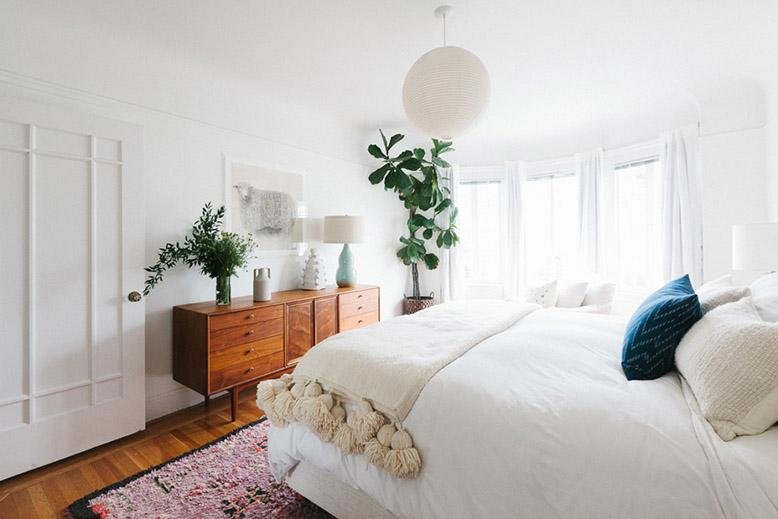 via Home Polish
Now is the time to add some accents. Think low and long by including a tray filled with shells, toiletries, jewelry, or loose change. For a more personal touch include framed pictures of loved ones or treasured accessories. Books or candles will warm up the space.
The most important thing is to make sure your dresser feels balanced and not over crowded. Simplify your decorations to make sure your room still feels clean and organized.
What dresser decoration ideas do you have?
Sort By Blog Topic:
Popular Posts
Subscribe to the The RC Willey Blog Blog
Subscribe to the The RC Willey Blog Blog
Unsubscribe from the The RC Willey Blog Blog