Posted by Alyssa on August 24, 2017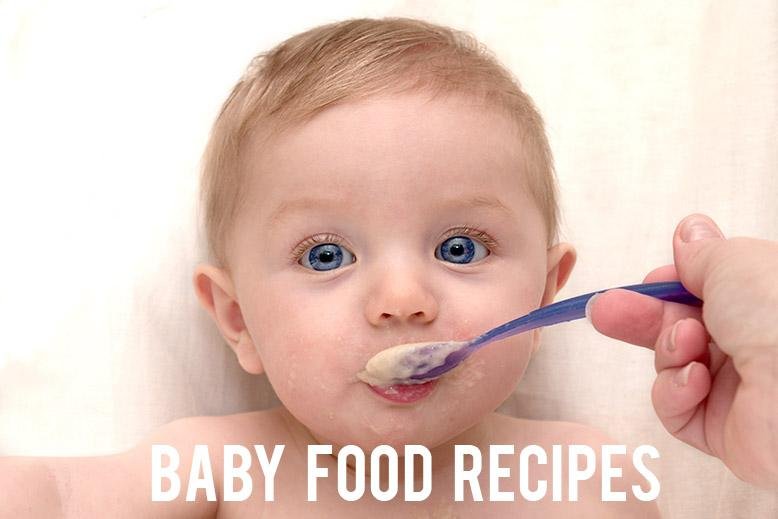 When my daughter started solids, I started the search for some good baby food recipes. At first, I bought pre-made baby food from the store but it got expensive FAST. Not only that, but I tasted some of the baby food I was trying to spoon into her mouth, and some of it was pretty disgusting. I checked a couple of baby food recipe books out from the library for inspiration, went grocery shopping, and spent one entire evening blending. While it did take some time initially, having my freezer stocked with a variety of baby food actually made my life a lot easier. Plus, it saved us money!
Baby Food
**Before I give you some of my favorite baby food recipes, don't forget to check with your doctor to see what food guidelines they have for your baby.
First, there are a few things you need before you start making your own baby food.
BLENDER - Having a nice blender will make this entire process significantly easier.
FREEZER SPACE - You'll produce a lot of baby food, so clear out a shelf or two!
ICE CUBE TRAYS -
Freezing the baby food in ice cube trays will give you the perfect sized servings and allow you to take only what you need without defrosting everything at once.
FREEZER BAGS -
I liked putting all the frozen cubes of the same food in one-gallon size freezer bag.
SHARPIE - You need to label and date everything you make. Blended up carrots and blended up butternut squash look the exact same, so don't forget to label!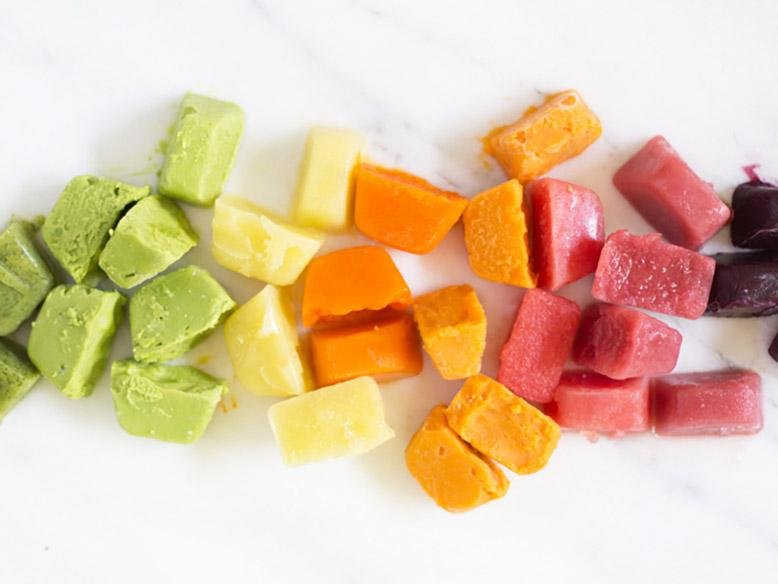 Making your own baby food is a lot easier than you would think. The easiest way is to mash up simple fruits and vegetables by themselves, pour them into an ice cube tray, and freeze them. This is a good guide for freezing baby food. It tells you how long it can stay frozen and what fruits and vegetables work better than others.
You can get creative with your combinations as well. Anything that I thought sounded good I pureed together, froze and fed to my baby. (Some meals were a bigger hit than others, but at least she tried a variety of tastes and flavors!) This is a good list of ideas of what you could mix together to give your baby some delicious meals. Remember that you can make your puree as fine or as chunky as you and your baby want.
What baby food recipes have you found work for your little one?
Popular Posts
Subscribe to the The RC Willey Blog Blog
Subscribe to the The RC Willey Blog Blog
Unsubscribe from the The RC Willey Blog Blog