Posted by
Alyssa
on August 14, 2017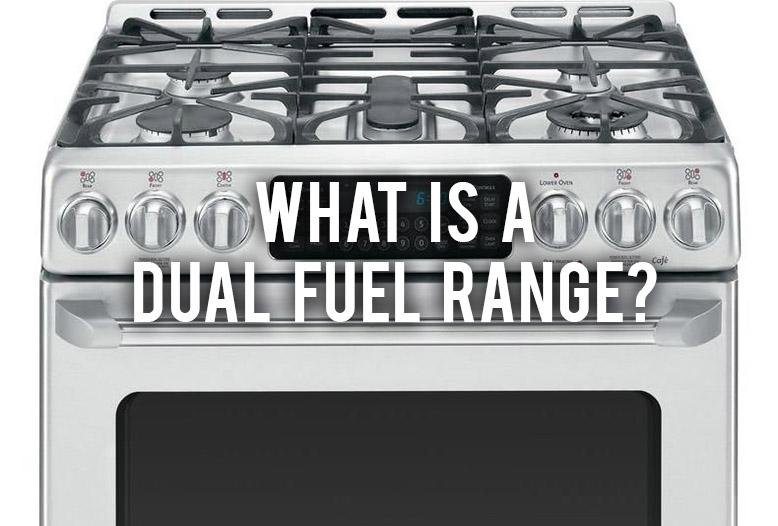 When it comes to purchasing a range, a combination cooktop and oven, for your kitchen, doing your research will help you make a decision you won't regret. You may have heard of dual fuel ranges and wondered what they are. While on the outside, a dual fuel range may look exactly like other range options, there is a huge difference.
Dual Fuel Ranges
Having a range with one fuel source that is either all gas or all electric is fairly common. However, there are sacrifices that come along with the fuel choice you pick. Electric cooktops are slow to heat up and adjust temperatures and gas ovens fluctuate in temperature dramatically, causing your food to bake unevenly. A dual fuel range solves these problems.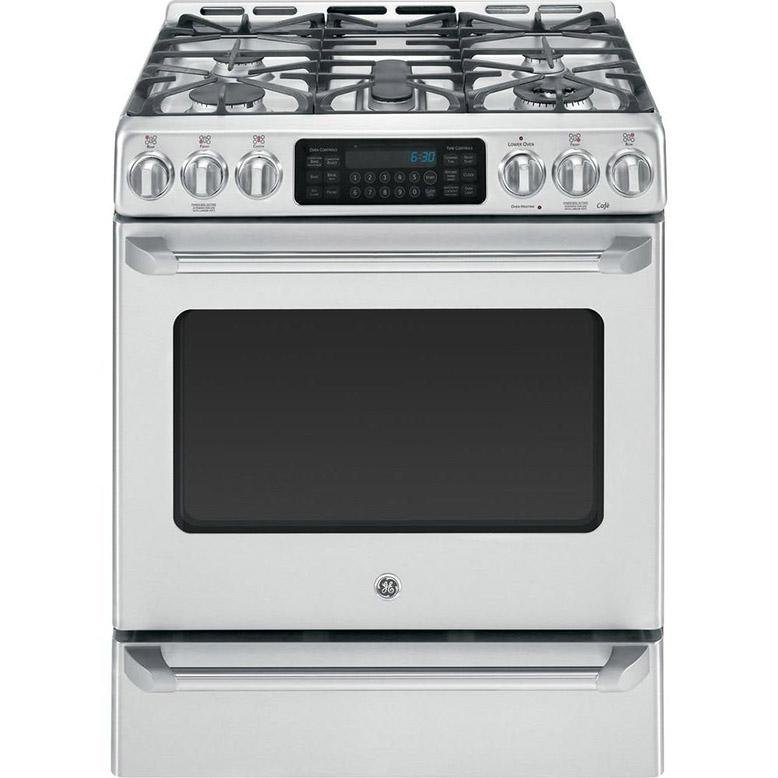 via RC Willey
Just like its name would indicate, dual fuel ranges utilize two fuel sources and have an electric oven paired with a gas cooktop. This gives you the best of both worlds! Gas cooktops are the most popular type of cooktop. The gas allows for exact temperature control, responding almost instantaneously to temperature adjustments, which makes cooking faster and easier. Electric ovens maintain their temperature and bake food more evenly and efficiently.
Dual fuel ranges are the best range options out there. All the pros use them, and you can have one in your home as well! If you love cooking and baking, you're going to want a dual fuel range. When you're ready to pick out your dual fuel range, don't forget to check out RC Willey and get one for your home!
Sort By Blog Topic:
Popular Posts
Subscribe to the The RC Willey Blog Blog
Unsubscribe from the The RC Willey Blog Blog