Posted by
Alyssa
on August 21, 2017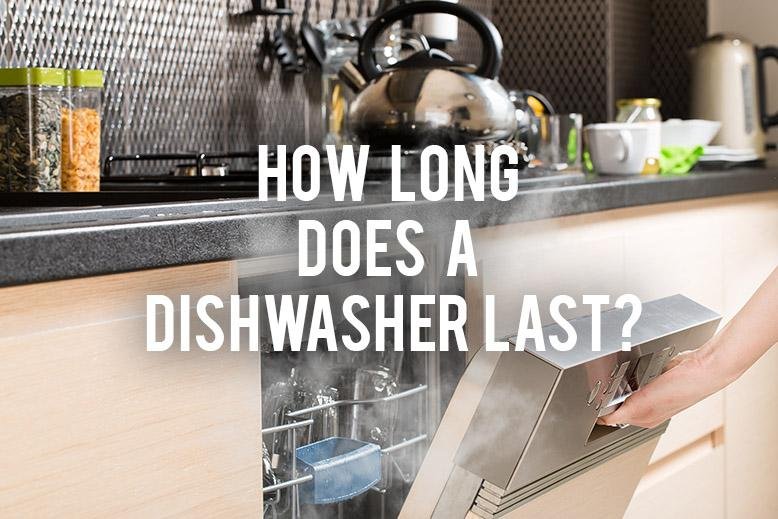 Somehow appliances give out right when you don't have the budget to replace them, so knowing how long they last is a great way to plan ahead. When it comes to your kitchen, the cost of replacing appliances can add up, so knowing the average life of your appliances will help your wallet and your stress level.
For many of us, not having a dishwasher and having to wash everything by hand would significantly increase our daily stress. You need to know how long a dishwasher lasts so you can save up and prepare for the day it gives out!
How Long Does a Dishwasher Last?
The lifespan of your dishwasher will depend on its make and model, but you can count on an average to be around nine to ten years. While some dishwashers will give out sooner than that and some dishwashers will last longer, when your appliance has reached about seven years old you should start saving your pennies. You'll know it's time to replace your old dishwasher when it starts making loud, banging noises while it's running or it is no longer cleaning your dishes regardless of maintenance.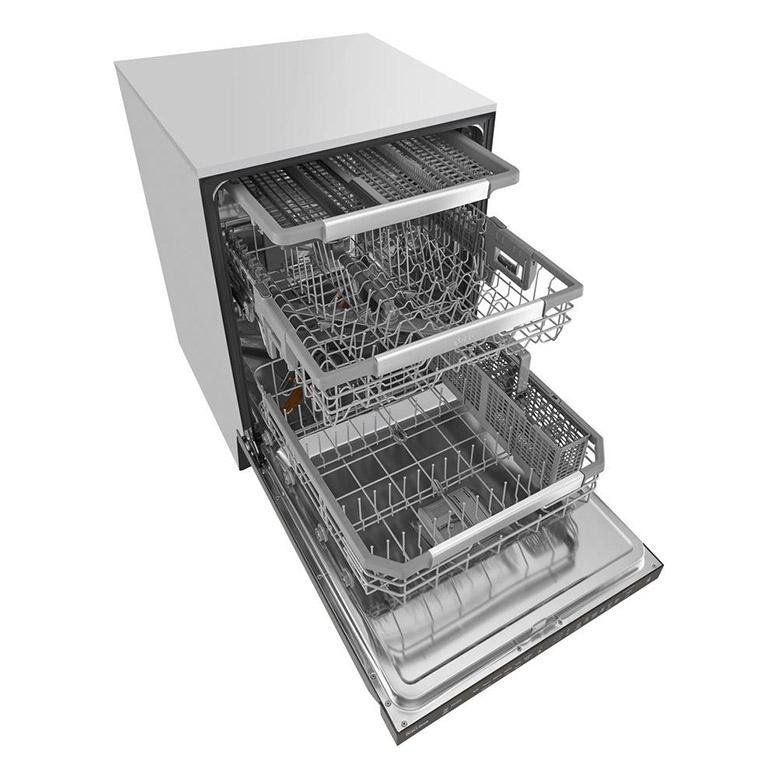 via RC Willey
It might seem like a real downer to be in the position where you have to replace your dishwasher, but there are a lot of benefits to replacing your old, ill-performing dishwasher with a new one. Newer dishwashers are quieter, use less energy and water, and are better designed to clean your dishes. There are even dishwasher models available now with a third rack for your larger cooking utensils and other small objects.
If you aren't sure how long your dishwasher has left or you're interested in upgrading, RC Willey is the place to find your new dishwasher. Check out all the dishwashers we have and let us know if you have any questions about which one would work best for you!
Sort By Blog Topic:
Popular Posts
Subscribe to the The RC Willey Blog Blog
Unsubscribe from the The RC Willey Blog Blog