Posted by Alyssa on August 12, 2017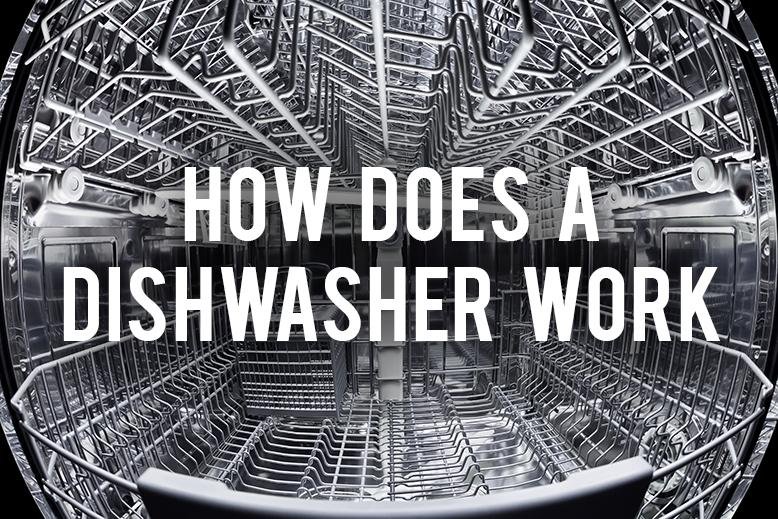 Have you ever wondered how a dishwasher works? I grew up with a dishwasher in my home, but it's only been in the last couple of years that I've had access to a dishwasher in my adult life. It might be because I hated walking away with water logged fingers and a pile of dishes drying on my counter and am so happy to have a dishwasher, but I wonder what is going on inside my dishwasher every time I turn it on. Below I've listed everything that happens when you turn your dishwasher on.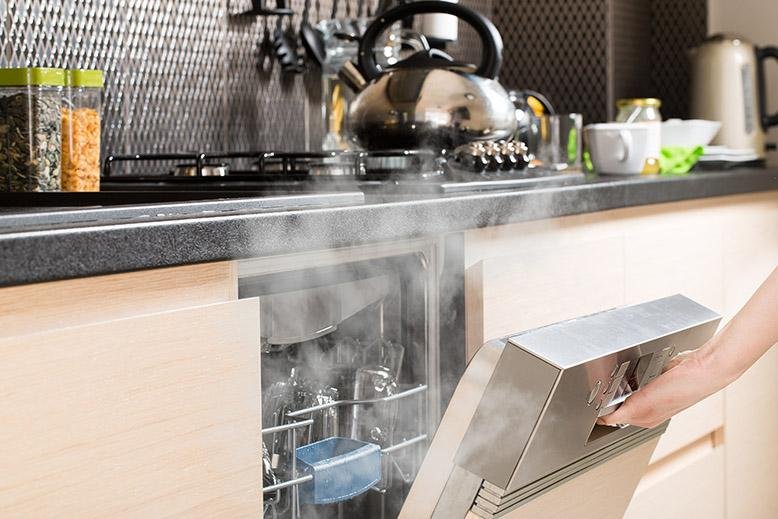 How Does a Dishwasher Work?
Your dishwasher doesn't fill all the way up with water. Instead, a small basin in the bottom of the dishwasher is filled with water.

The water is heated to just the right temperature to clean and sterilize your dishes.

The detergent dispenser will automatically open and release the soap at the correct time in the washing cycle.

Water is shot through jets on the bottoms and sides of the dishwasher to get all the dishes.

Dirty water is drained and jets turn back on to rinse the dishes.

After the rinse water is drained, the dishwasher heats to dry the dishes off and leave them spotless.
If you want to see your dishwasher in action (and learn some facts about high-efficiency dishwashers), check out this video below!
If you need a new dishwasher, don't forget to look at all the options available at RC Willey. Were you surprised at how a dishwasher works?
Sort By Blog Topic:
Popular Posts
Subscribe to the The RC Willey Blog Blog
Subscribe to the The RC Willey Blog Blog
Unsubscribe from the The RC Willey Blog Blog