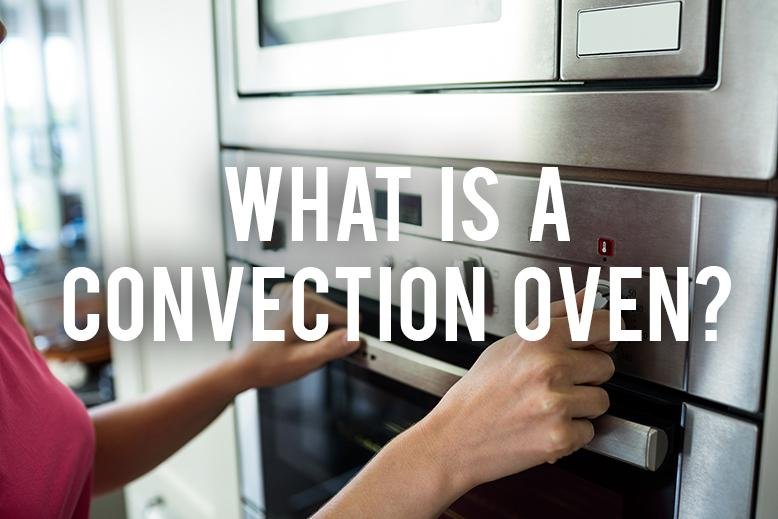 You may have wondered what a convection oven is and whether or not it makes a difference in baking. If you're lucky enough to have an oven with a convection setting but don't know how to use it, or if you are thinking about purchasing a new oven and want to know if spending the extra money on a convection oven would be worth it, we have the answers for you! Keep reading to learn all about convection ovens and how to use them.
What is a Convection Oven?
Without the convection setting, your oven heats from the bottom up. This leaves the oven with pockets of warmer and cooler air, making it difficult to cook things evenly. If you've ever had to turn your cookie tray to get everything browned evenly, you know what I'm talking about.
Ovens with convection settings, on the other hand, have a fan and exhaust system that flow hot air all around your food, which allows your food to cook evenly and quickly. Because the exhaust system is pulling the air out of the oven, extra moisture that builds up in other ovens is removed, allowing your food to brown and caramelize while leaving the interiors moist.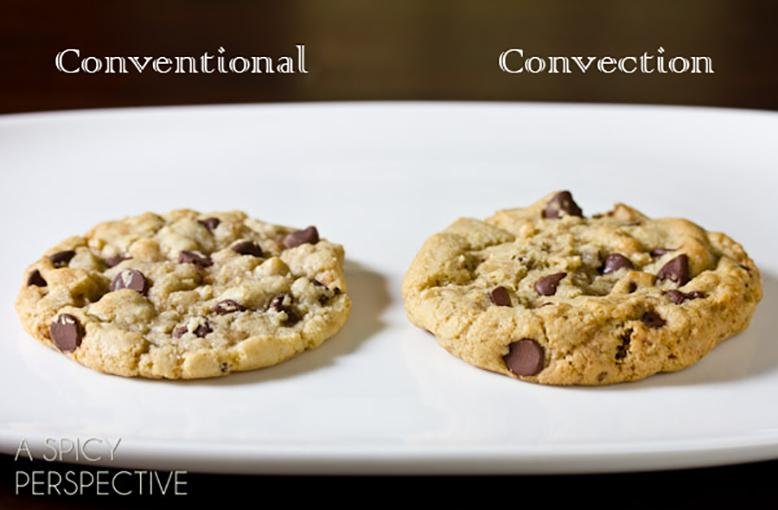 WHEN SHOULD I USE A CONVECTION OVEN?
There are definitely times when you should use a convection oven and when you shouldn't. Because the convection setting can be turned on and off, you'll be able to adapt your cooking style depending on what you're making.

Best times to use a convection oven:
If you're roasting meat or vegetables use the convection setting to end up with crispy exteriors and moist interiors.

When making pies and pastries the convection setting will help you crusts be flakier and more delicious.

If you're trying to bake multiple trays of cookies at once, a convection oven will bake them evenly and they will all be finished at the same time.
When you shouldn't use a convection oven:
Because the fan blows hot air around the food while it's cooking, anything that needs to rise in the oven such as cakes, souffle, or quick breads, won't rise as well if baked with the convection setting turned on.

If you don't want a crust on something, like a custard, you should avoid turning the convection setting on.
TIPS FOR USING A CONVECTION OVEN
Lower the temperature of your oven by about 25° F. Convection ovens get hotter than conventional ovens.

Check your food sooner than you usually would. Things cook more quickly in convection ovens.

The air needs to circulate throughout the oven, so make sure you use pans and trays with low sides and don't overload your oven.
If you haven't even cooked with a convection oven, you're missing out! You'll be shocked at what a difference it'll make on the taste and texture of your food. Check out all of RC Willey's ovens to find a convection oven for your own home.
Sort By Blog Topic:
Popular Posts
Subscribe to the The RC Willey Blog Blog
Subscribe to the The RC Willey Blog Blog
Unsubscribe from the The RC Willey Blog Blog