Posted by Alyssa on August 11, 2017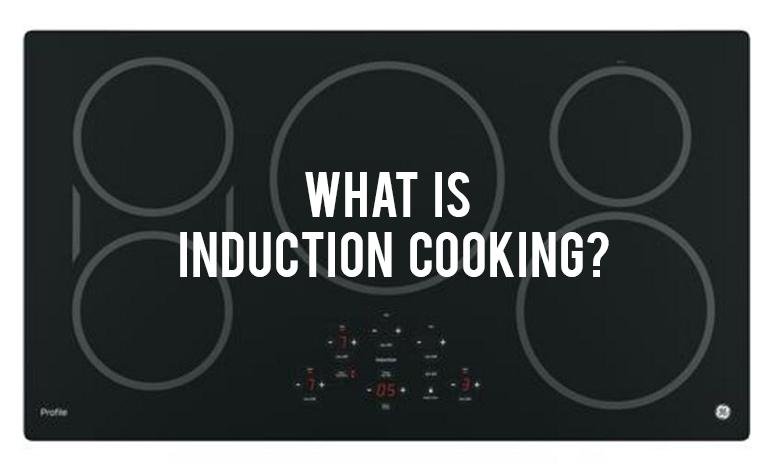 Induction cooking has become a popular alternative to electric or gas cooktops. If you've wondered what induction cooking actually is and how it works, look no further! We've explained everything you need to know about induction cooking below.
What is Induction Cooking?
Unlike electric and gas cooktops, induction uses electromagnetism to heat the pot directly, leaving the burner and surrounding areas cool to the touch. If you have a family with small children, this may be a good option for you because it is the safest form of cooktop heating. You can place your hand directly on top of the turned on cooktop and not be burned because the heat will only transfer to a magnetic surface.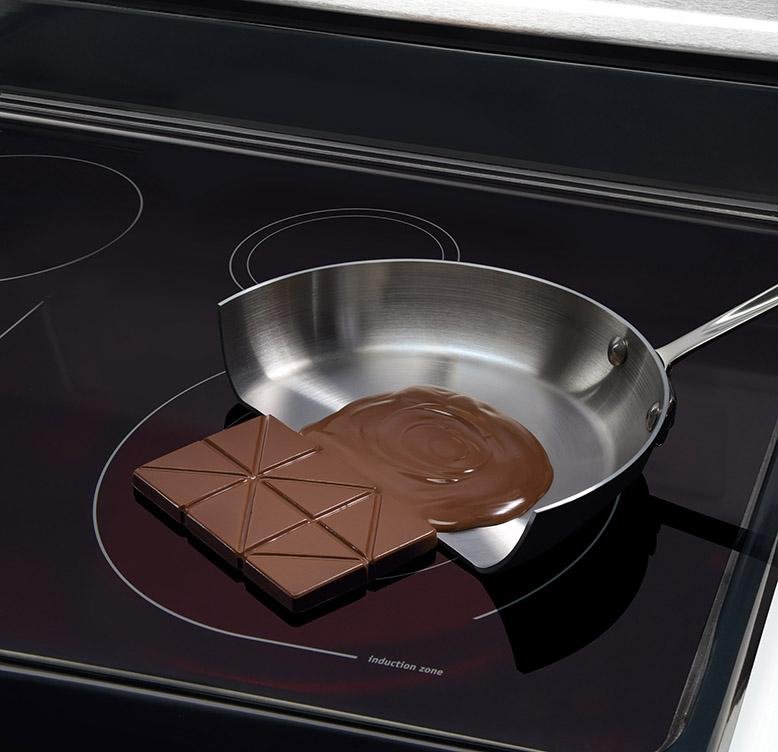 Because induction uses electromagnetism, you do need cookware with flat, magnetic bottoms in order for this cooktop to produce heat. If you aren't sure whether your cookware will work with an induction cooktop, use a magnet to see if it will stick to the bottom of the pan. If it sticks, your pans will work! If it doesn't, you may have to replace your cookware.
Because there is no wasted or escaping heat with induction cooking, you can instantly and precisely change the cooking temperature. Not only will this making cooking easier, your kitchen will stay cooler without the extra heat.
Induction cooking is a new technology you may have to get used to, but once you have it'll change how you cook and use your kitchen. If you're looking for a new induction cooktop, RC Willey is the place to look.
Do you think you'd like an induction cooktop?
Sort By Blog Topic:
Popular Posts
Subscribe to the The RC Willey Blog Blog
Subscribe to the The RC Willey Blog Blog
Unsubscribe from the The RC Willey Blog Blog