Posted by Alyssa on January 6, 2018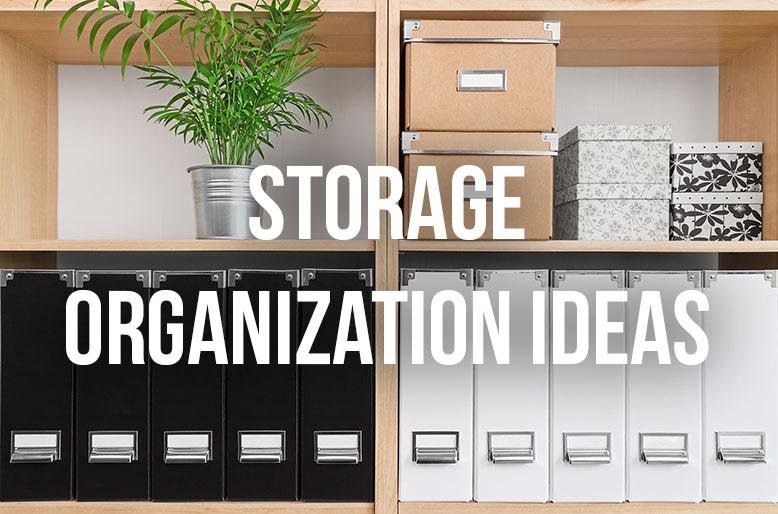 It seems like no matter how much stuff I try to get rid of, I spend quite a bit of time coming up with storage and organization ideas. Granted, I do live in an older house where closet space didn't seem to be a priority. We've had to really be creative when it comes to finding storage space and if things aren't kept organized, everything becomes a disaster real quick. I've listed some storage organization ideas that I've used in my home, as well as some things I hope to incorporate this year, below!
Storage Organization Ideas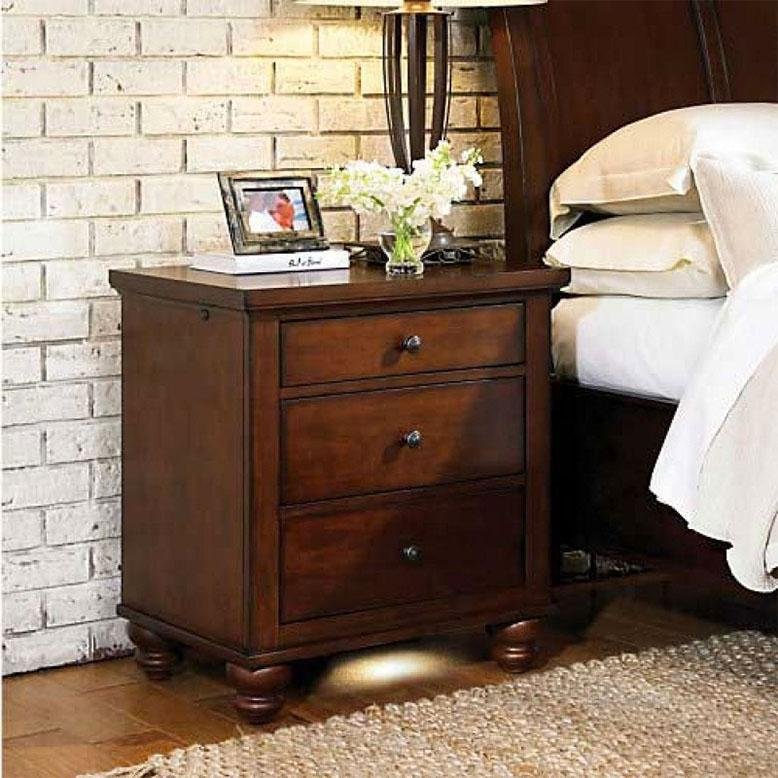 Get a nightstand that has drawers. You'll be able to store your books, glasses, phone charger, and anything else you want close at hand out of sight when you aren't using them. It could even become your sock drawer if you're really running low on storage!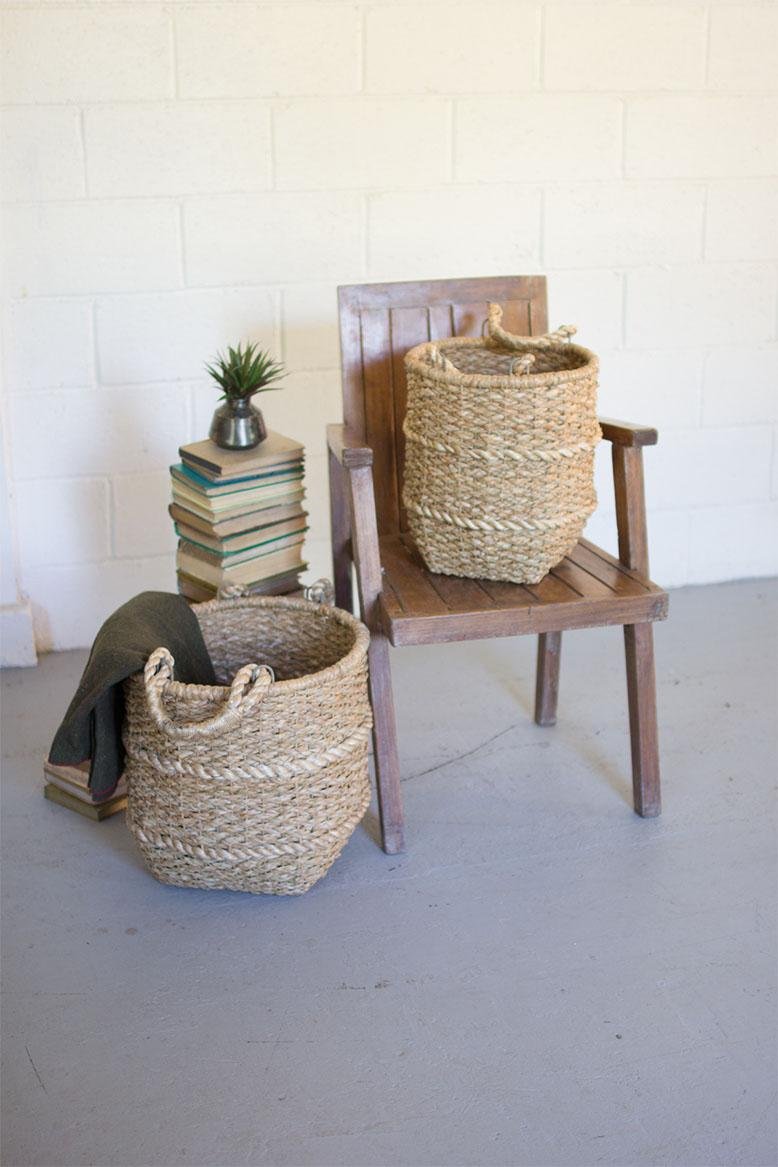 Use interesting baskets that are not only beautiful but also great for storage. You'll be able to keep blankets hidden but handy in your family room or hide shoes by the front door.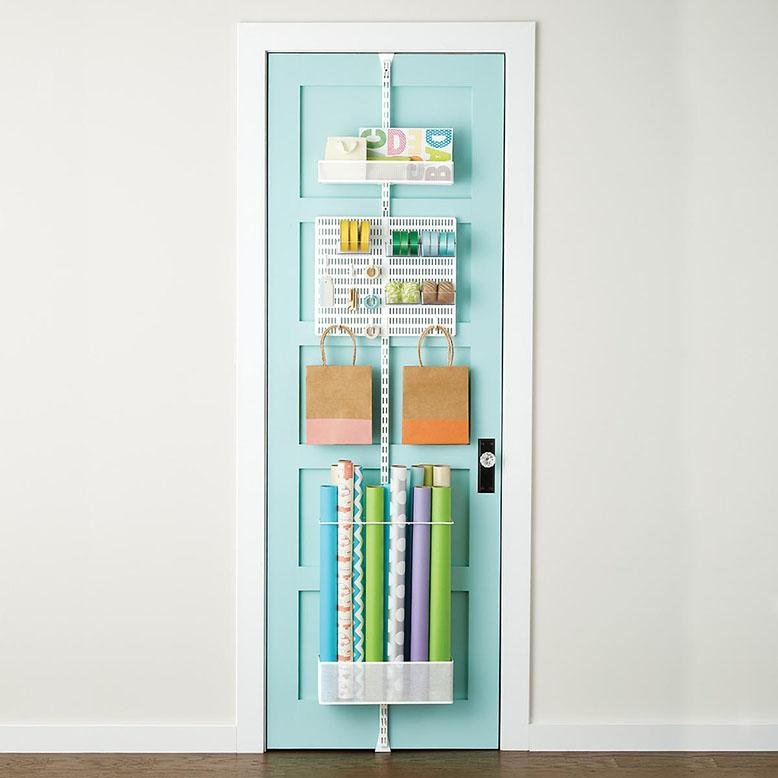 Make use of your doors! A door rack will keep cleaning supplies, shoes, food storage, and almost anything else you can think of off the floor and out of your way.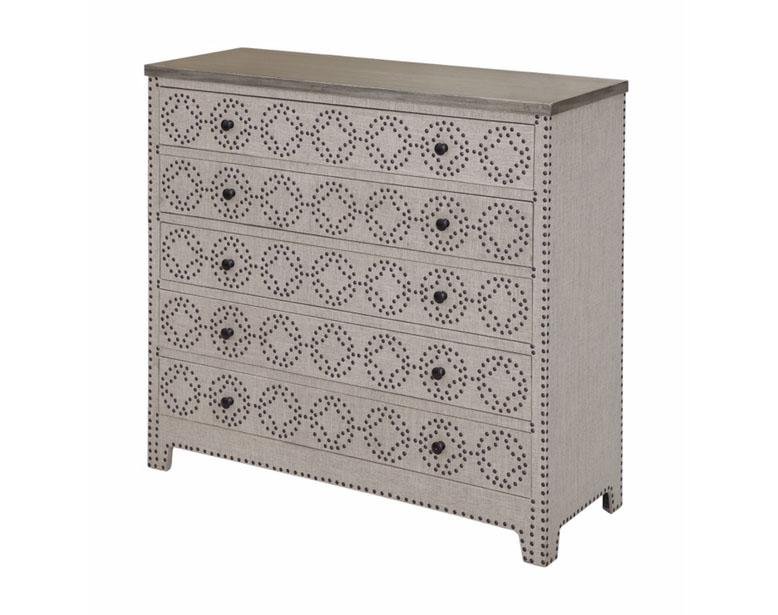 When picking out furniture, try to find things that have storage capabilities. Games, toys, electronics, and even holiday decorations can be hidden away in plain sight! Something like this metal cabinet or this modern sideboard would be perfect!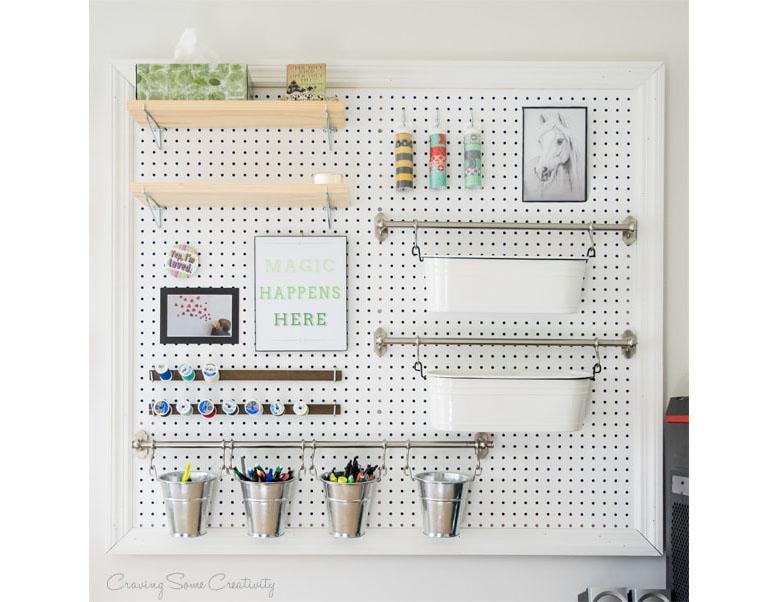 Pegboards are amazing ways to keep things organized. Hang your pots or pans up or organize the tools in your garage. You can also include a pegboard in your drawers to help keep pans or plates organized.
What are some storage organization ideas that have worked for you?
Sort By Blog Topic:
Popular Posts
Subscribe to the The RC Willey Blog Blog
Subscribe to the The RC Willey Blog Blog
Unsubscribe from the The RC Willey Blog Blog