Posted by Andie on January 17, 2018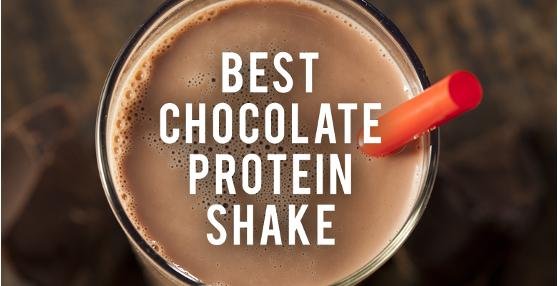 To begin, you've got to know that historically speaking I have never been a huge fan of protein shakes. I would try them occasionally, but I hated the chalky texture, and it was always a struggle to get it all down without dry heaving. About six months ago I got pretty into working out, and decided that I really wanted to find a protein shake that tasted good! I discovered the best protein powder known to man, and have been perfecting this recipe since then. Not to brag or anything, but it's AMAZING!! It honestly tastes like a chocolate shake! No gross powdery texure stuff! My kids even beg for them. I make one every morning for breakfast right after I exercise, and I litereally get excited for it every day! It tastes like a treat, but it's packed with lots of healthy goodness. Here is the recipe....
Best Chocolate Protein Shake
1 cup almond milk
1 frozen banana
2 scoops Orgain Chocolate Protein Powder
2 tsp PB2 (a low fat alternative to peanut butter, but still with the protein!)
dash of honey
dash of cocoa
5 ice cubes
Throw everything in your blender, and blend until it's rich and creamy. Enjoy!!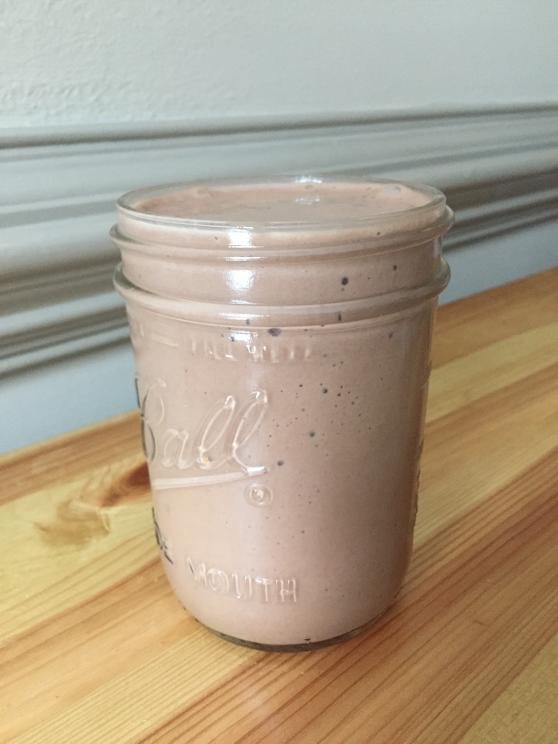 Popular Posts
Subscribe to the The RC Willey Blog Blog
Subscribe to the The RC Willey Blog Blog
Unsubscribe from the The RC Willey Blog Blog