Posted by Alyssa on January 21, 2018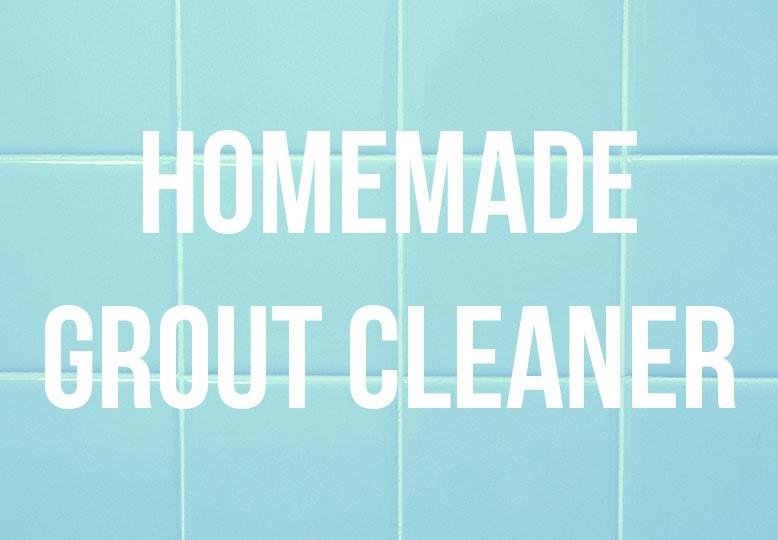 '
Isn't it crazy how quickly grout becomes discolored and stained? The grout between the tiles on my kitchen floor is pretty disgusting and I've been thinking that it might be time to get on my hands and knees and clean it up. Problem is, I never remember to pick up grout cleaner when I'm at the store! Fortunately, there are some DIY ways to make your own homemade grout cleaner. This video shows three different ways to clean your grout, giving the pros and cons of each. Check it out!
Homemade Grout Cleaner
Do you have any other homemade grout cleaners you use at home?
Popular Posts
Subscribe to the The RC Willey Blog Blog
Subscribe to the The RC Willey Blog Blog
Unsubscribe from the The RC Willey Blog Blog