Posted by Alyssa on January 26, 2018
Whether you have a room specifically set aside for your dining table or a small dining nook, you can create the perfect space for every meal. With just a few small changes here and there, get ready to transform your dining room!
Interior Design Tips: Dining Room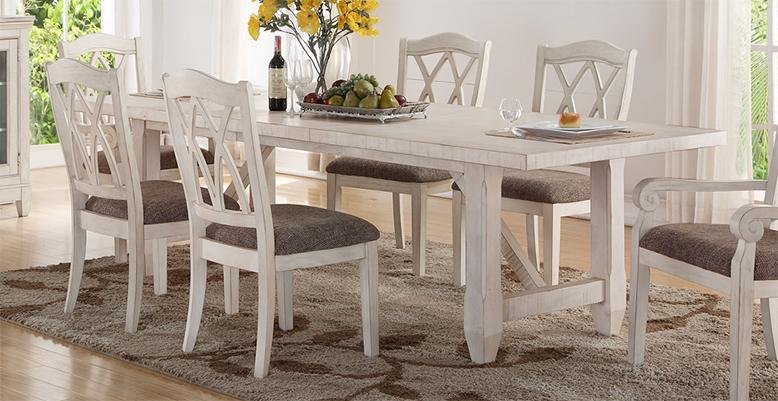 via RC Willey
Obviously, you need a table for your dining room. Before you get your heart set on the shape of a table, look at the shape of your room. Circle and square tables are a good fit for smaller rooms or open layouts while long, narrow rooms fit rectangular tables best.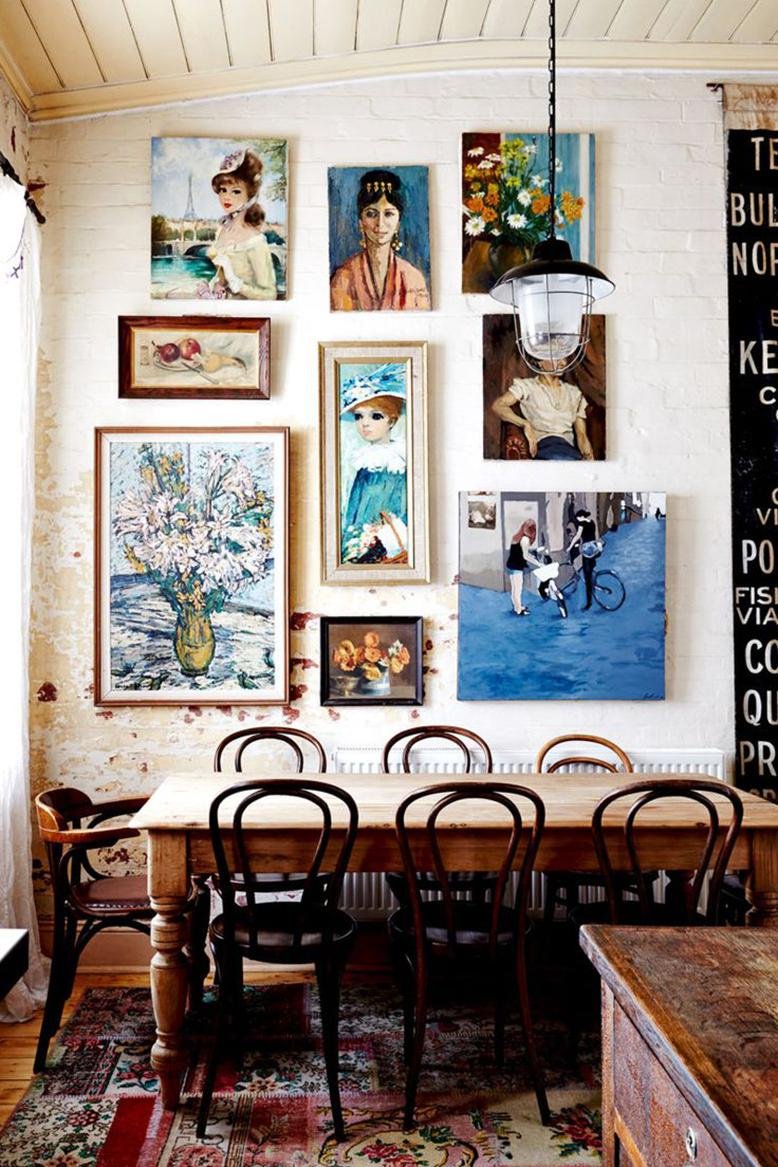 When it comes to seating, don't feel like you need to match your table and chairs exactly - unless you want to of course! Think outside the box. Eclectic chairs collected over time, benches, or even a sofa could replace a traditional dining chair.
via Style Me Pretty
While rugs aren't always necessary if you do choose to have one under your table make sure it is big enough that your chair pulled back won't get caught on the edge. Not only will you find it annoying over time, it could be a safety hazard. Rugs with patterns are a better option than light-colored solids for hiding spills or stains.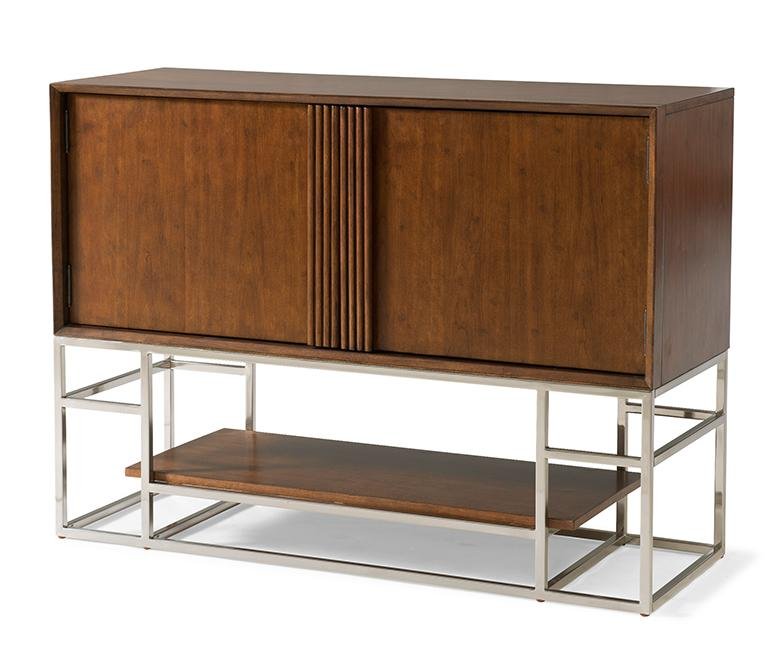 via RC Willey
If there is enough space, a hutch or buffet is a great way to bring in extra storage. A dining table often is a multipurpose space, so not only will you be able to store extra tablecloths or flatware in a hutch, it can be a good place to stash whatever project in on your table during meals.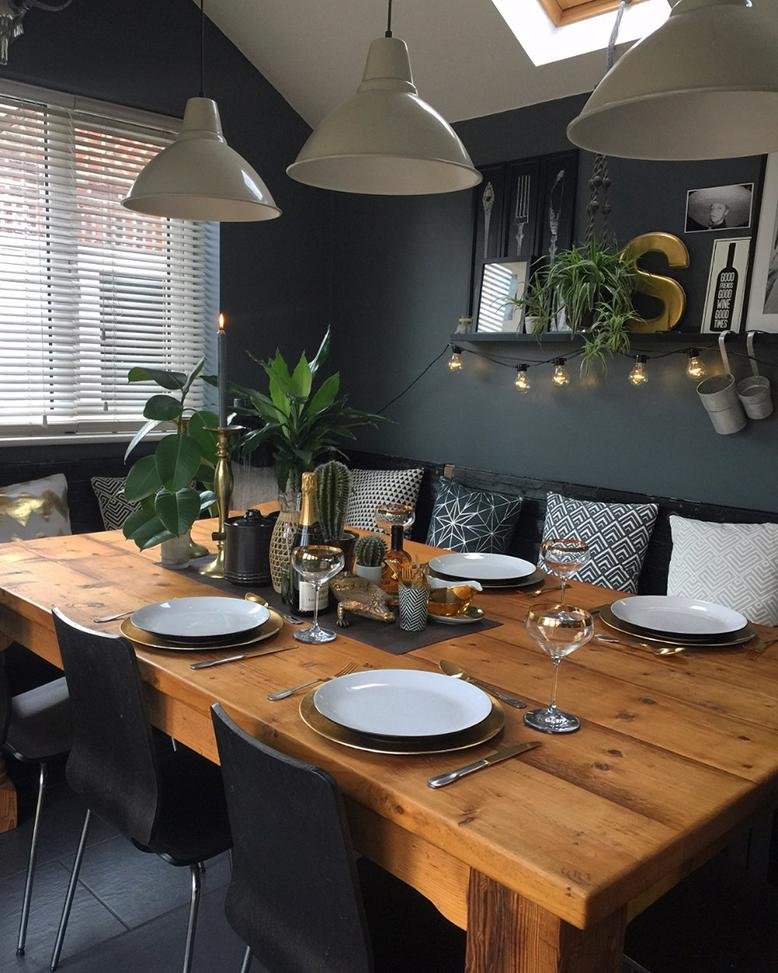 via Design Sponge
Accessorize your space! An interesting light fixture over the table, a unique centerpiece, and fun wall art will make your dining room reflect your personality more than anything else. Find something that you love and include it in your decor!
How have you decorated your dining room?
Sort By Blog Topic:
Popular Posts
Subscribe to the The RC Willey Blog Blog
Subscribe to the The RC Willey Blog Blog
Unsubscribe from the The RC Willey Blog Blog