Posted by Alyssa on January 30, 2018

In my quest to be healthier this year, I've been working my way through some quick, healthy meals I've found online. Some have been better than others, like most things, but there have been some winners as well! I've been using this list from the food network to help me come up with some fast and healthy meals. Check out some of my favorites and the ones I want to try below!
Quick Healthy Meals
Here are some of the meals I've tried and enjoyed so far -
Chicken and Asparagus Stir-Fry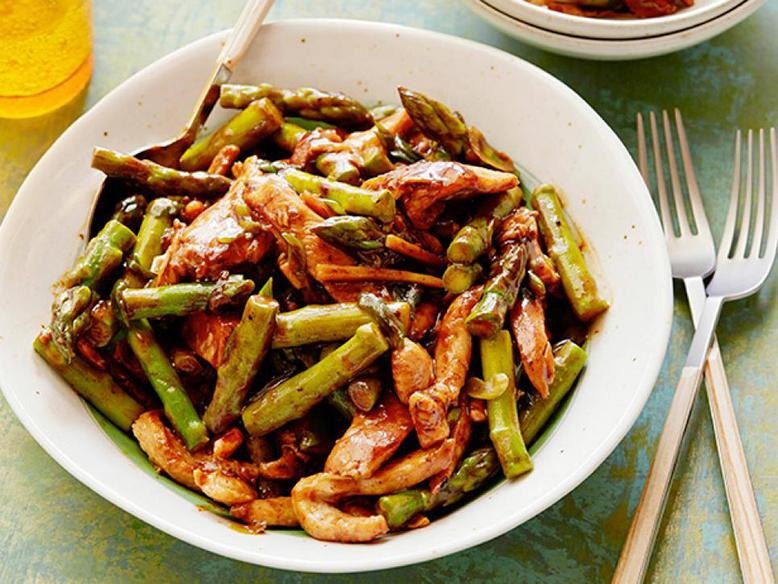 Hummus and Grilled Vegetable Wrap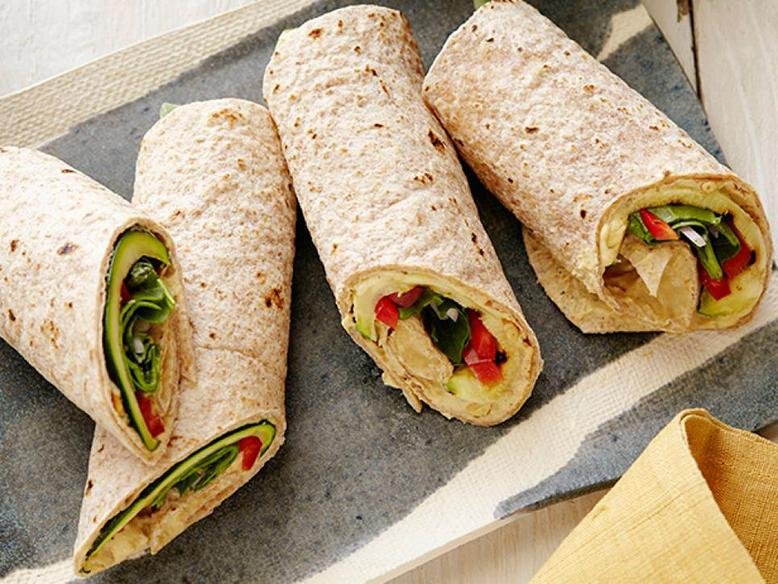 Gorgonzola and Butternut Squash Pizza
Wouldn't it be great to make it on this pizza oven? Even better!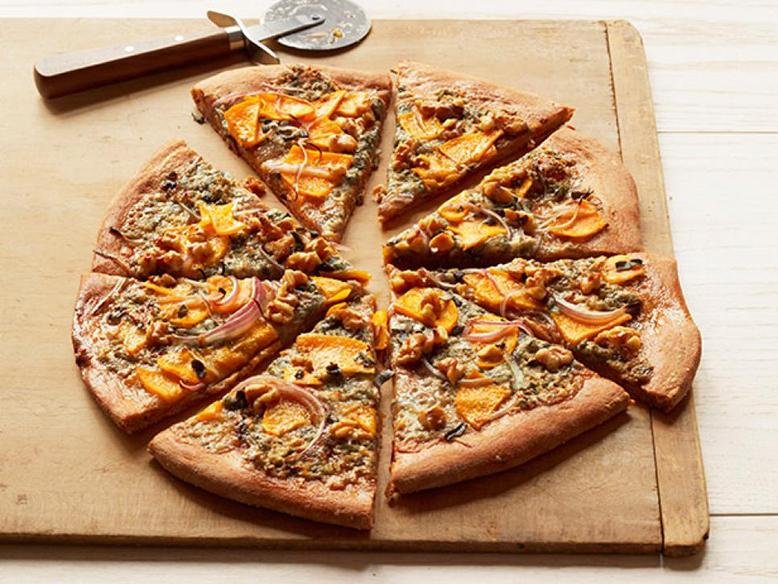 Here are some of the recipes that are on my make next list!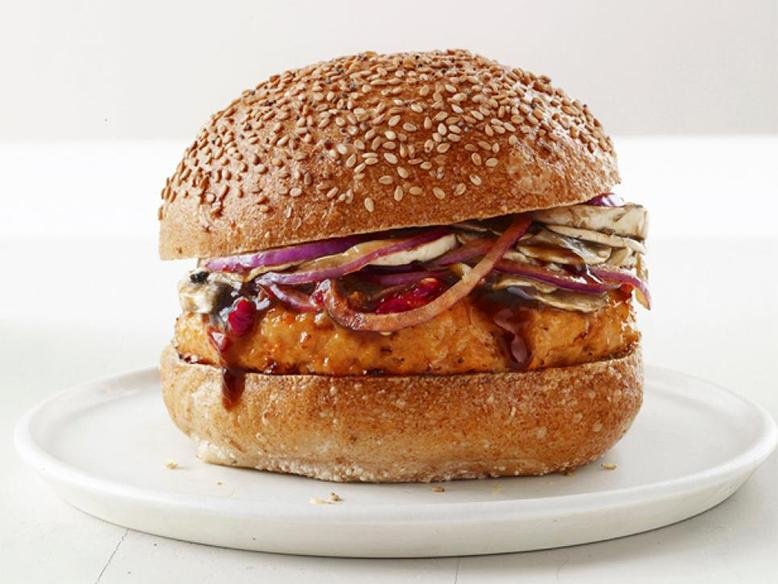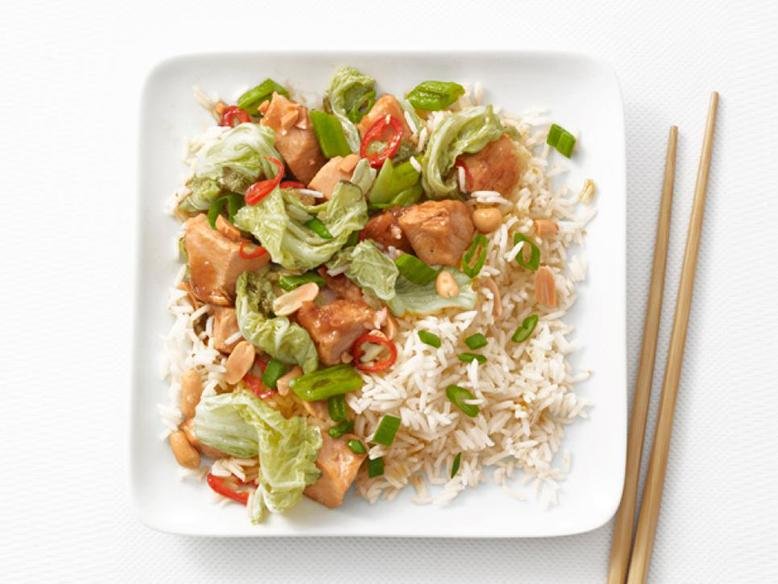 Where do you find your healthy meals?
Popular Posts
Subscribe to the The RC Willey Blog Blog
Subscribe to the The RC Willey Blog Blog
Unsubscribe from the The RC Willey Blog Blog